Are you on your Easter Holidays yet? The Edinburgh School Holidays all seem to be at different points in 2019. I know there's a lot of Independent Schools that like to do their own thing but it seems like everywhere is doing something different this year. Edinburgh is a really popular destination with families in the school holidays and 2019 is definitely a good year to visit. But with the haphazard school holidays, it makes me grateful that Edinburgh has many things to do with kids.
Holiday Camps
There's loads of Holiday Clubs and Camps that run during the Edinburgh School Holidays, so I thought I could highlight a few I've heard about recently – although I'd love to hear of some more recommendations: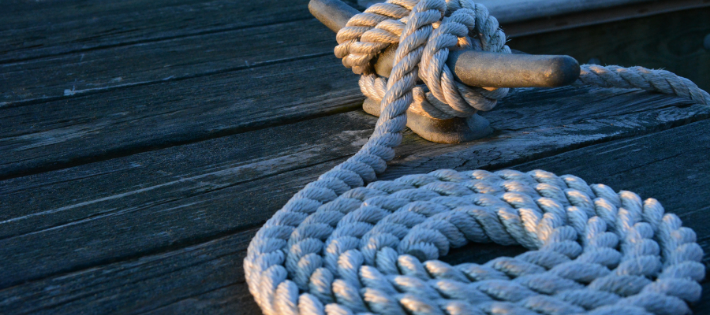 Family Days out in Edinburgh
There are an incredible number of family activities to fill the School Holidays in Edinburgh and 2019 is no exception. As a starting point please do look at these two posts: 50 things to do in Edinburgh with Kids, and 50 things to do in Edinburgh with Kids this Autumn. Edinburgh has a really variable weather system so even on Spring or Summer days, it's advisable to have some indoor options.
But I thought It could be useful to highlight some things that are on during the Easter and Spring Edinburgh School Holidays in 2019: