Edinburgh has a huge array of restaurants that are fantastic for families. But for visitors it can be hard to know where to go and to choose between all the different options. For families here in Edinburgh for a city break, it's important to make the most of every minute – whilst not missing out on any of the great gems.
I'm often asked for recommendations for food recommendations which can it really does depend on what part of the city you're in. But I thought it was about time that I recorded a few family favourites in one place.
Breakfast
Brochan – porridge may not sound like your classic 'must have' – but no one does porridge like Brochan.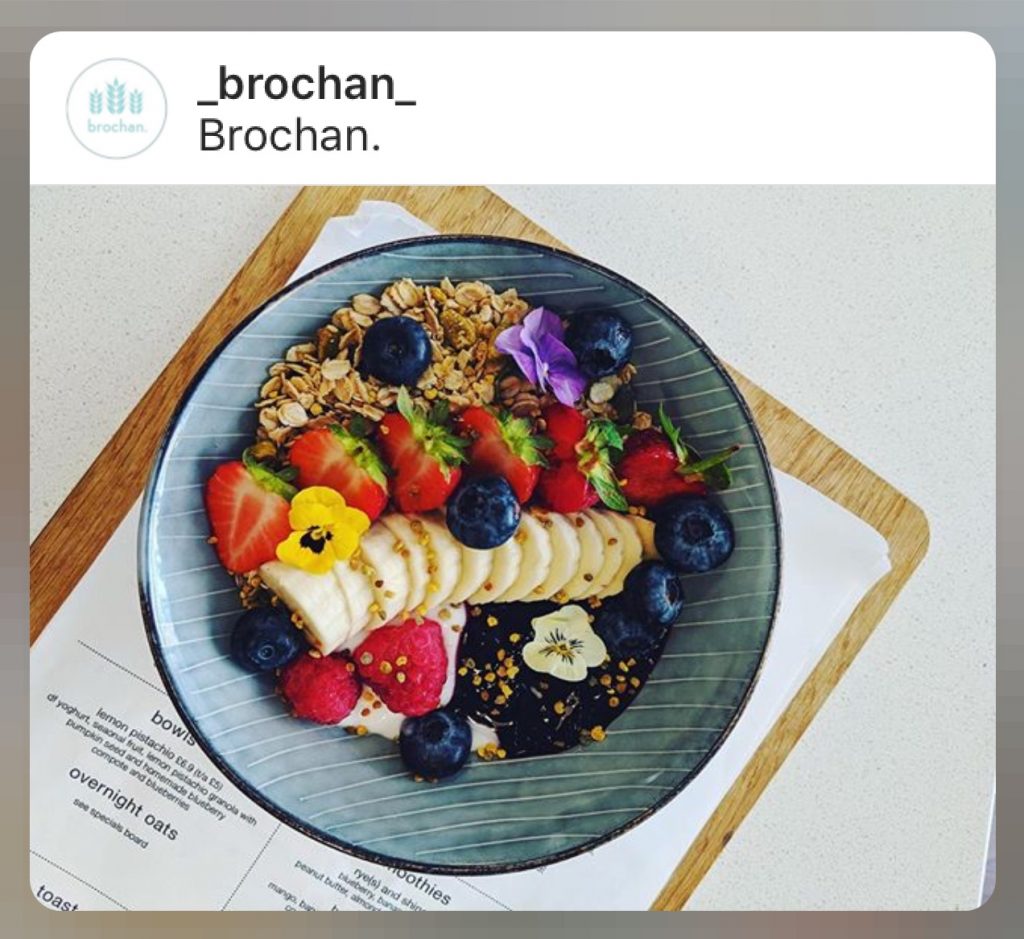 Cafe Milk – there's a few branches distributed around the city, but our favourite has to be the Sculpture gallery. Which is exactly 2.5K from my front door – which should indicate how much I love their cardamon coffee in the summer.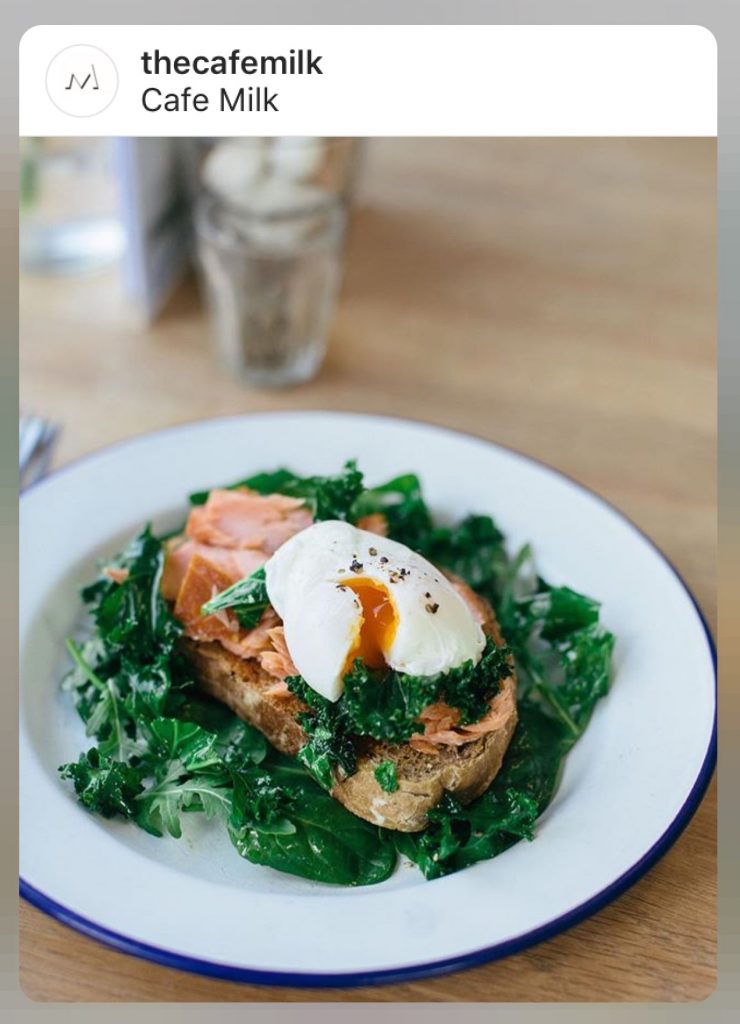 The Pantry – whether you visit the 'original' in Stockbridge, the cafe in the Dovecot Galleries in Old Town, or even it's sister restaurant, 'Finn and Bear' down on the Shore – we're big fans of them all!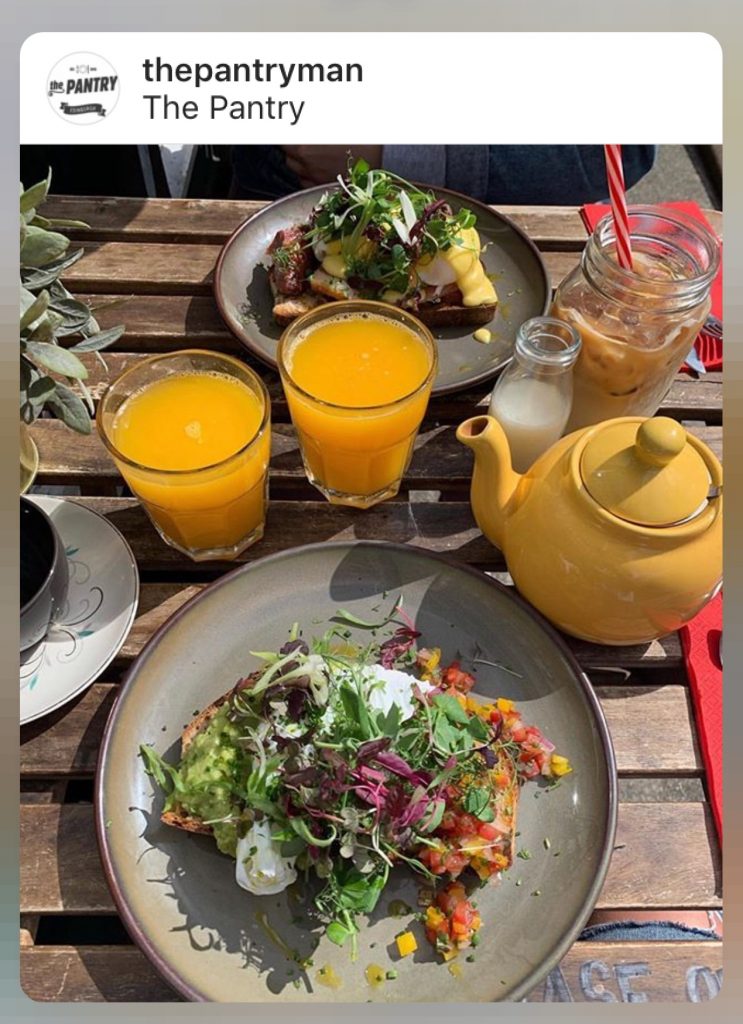 Lunch
Civernos Slice – located around the corner from the National Museum for Scotland, in my mind this is the perfect place – huge slices of pizza in a array of delicious flavours.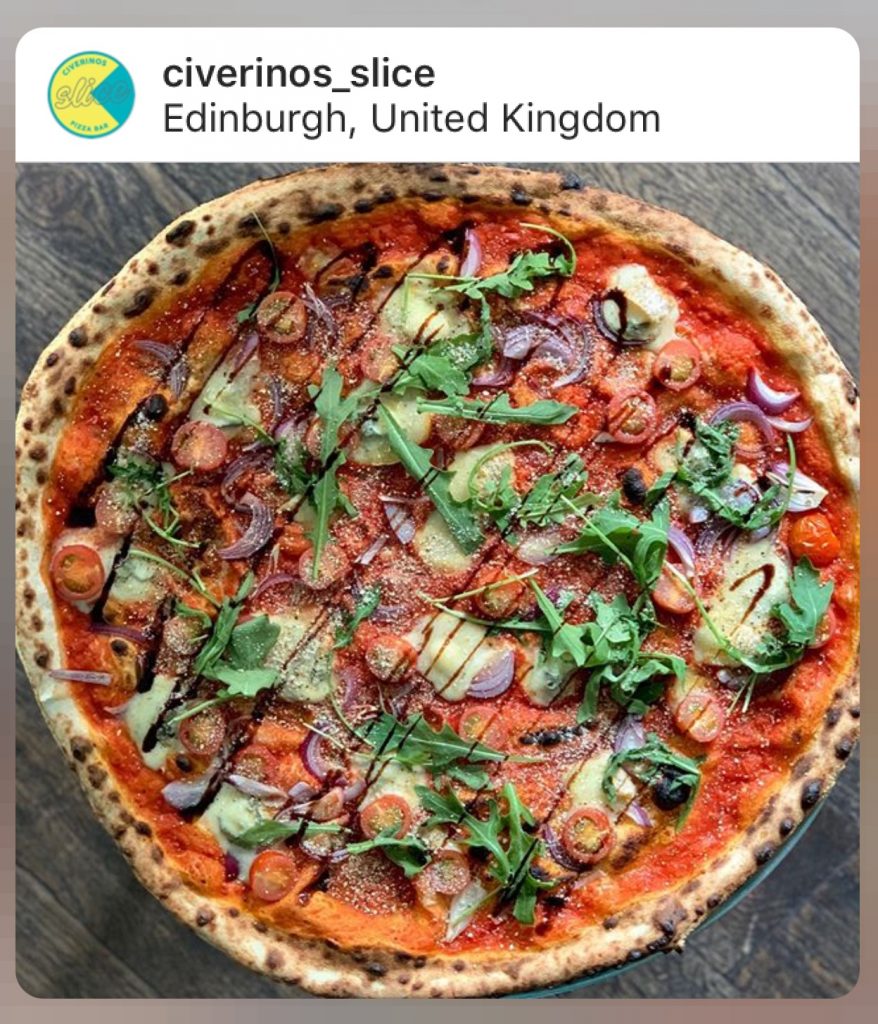 Oink Hogroast – this is my eldest son's favourite haunt on his way home from school and I can't really blame him. Perfectly roasted pork with a side of crackling – the perfect accompaniment to Autumn. There's a few locations dotted around the city – all equally worth a visit!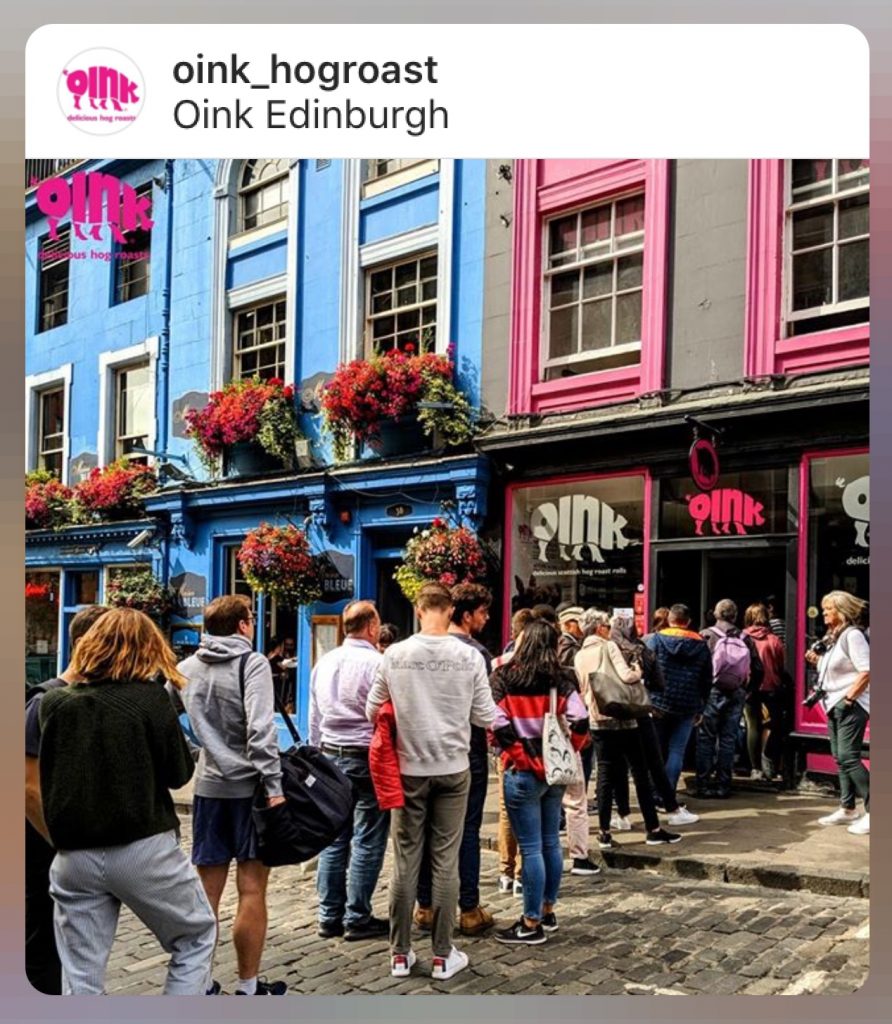 Bross Bagels – this place was always gave me a good excuse to visit Portobello – but they've now made my life a lot easier by also opening in Leith. Bagels… filled with delicious things!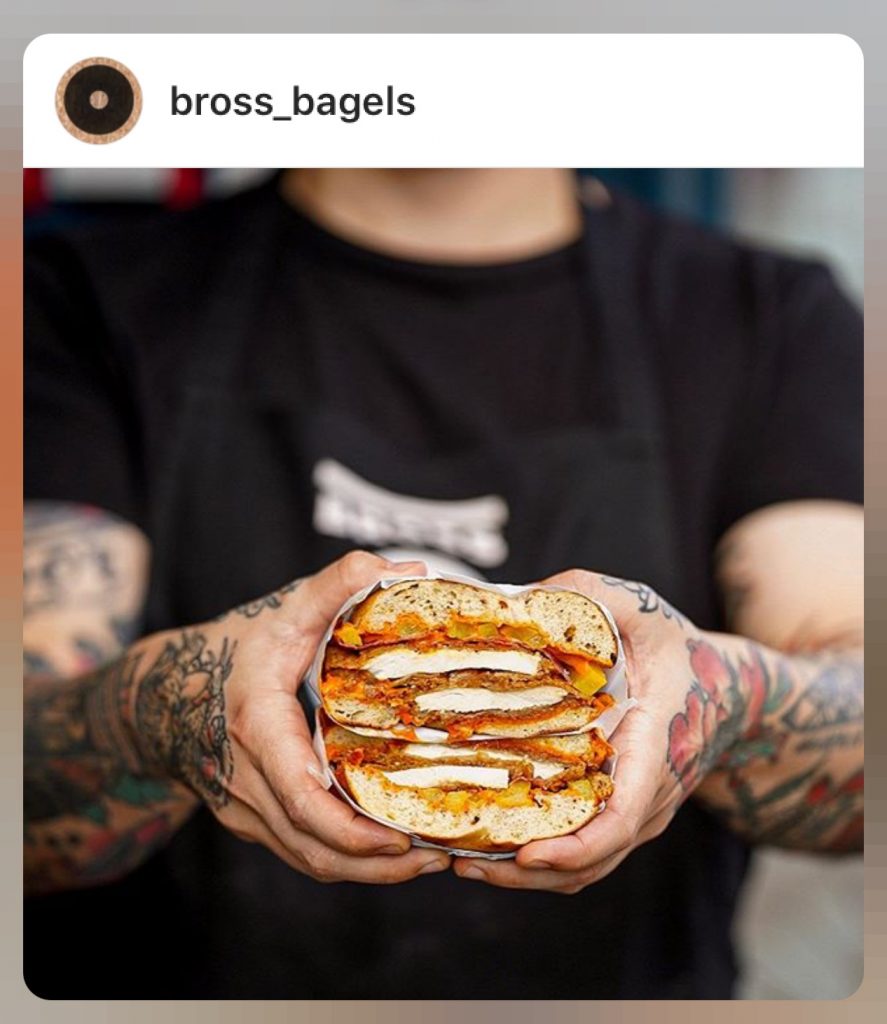 Dinner
Obviously Edinburgh has a lot of chain restaurant's that are always great options for families. You know what you're getting and they tend to be located in convenient places. But Edinburgh has a bunch of it's own unique locations too.
Tapa – tucked away on the Shore this has been a favourite for a number of years. There menu does change from time to time, but I'm really hoping that their Aubergine crisps will stay for always.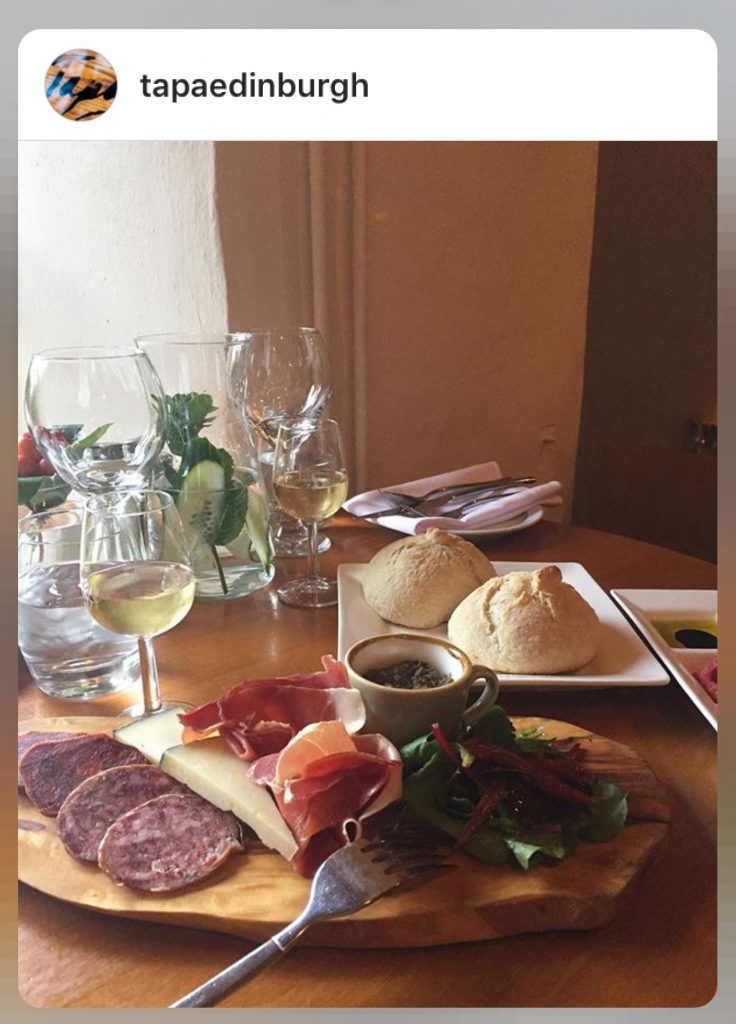 Osterio del tempo perso – the place that time stood still. The menu here is vast and I've always found the kids are very welcome. A firm local favourite in Bruntsfield.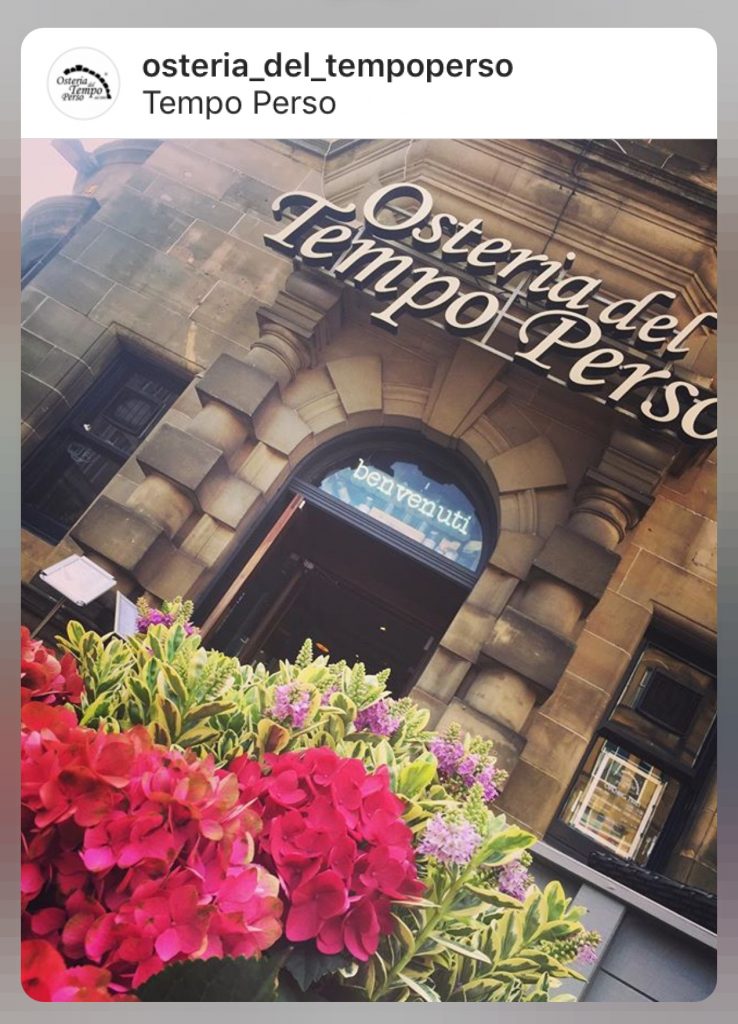 Soderberg – I'm kind of cheating with this one as I'd eat breakfast, lunch and dinner here. But their pizza and jazz night is still my happy place.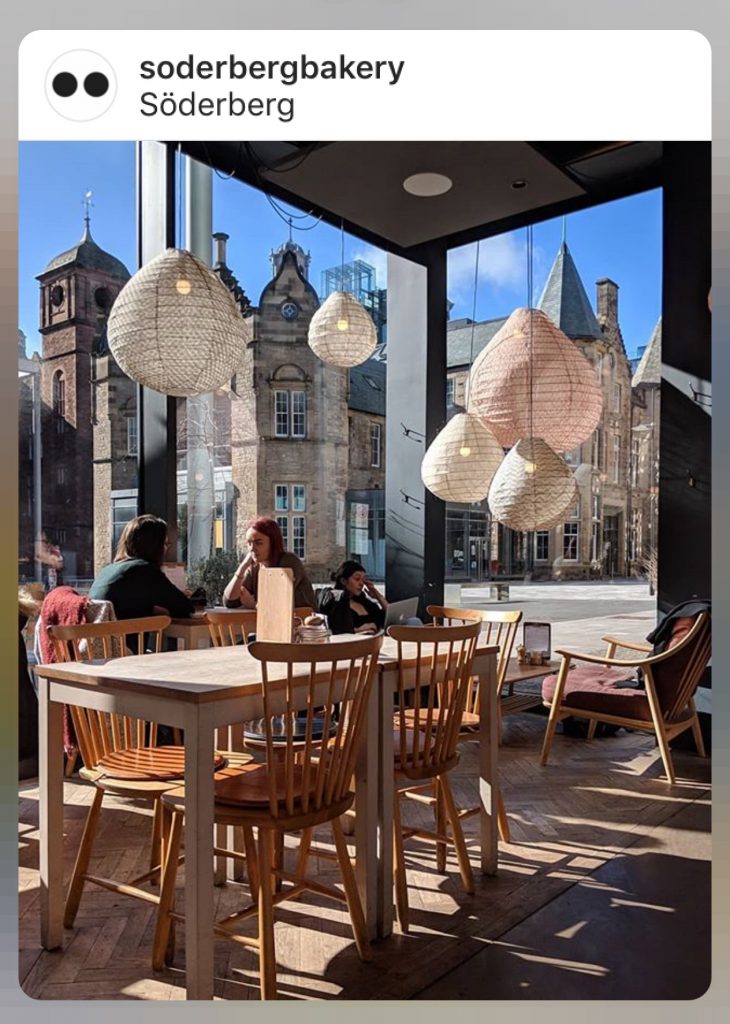 There's some great Instagram food-grammars that also have an array of great recommendations – both Edinburgh cafes and foodinburgh are worth a follow!