We have been having some beautiful Autumn weather in Edinburgh recently. Although there has been a definite chill in the air it has been accompanied by bright sunshine and the air is lovely and crisp.
I had all three children with me today so spent some time playing outside to make the most of the good weather but also had a fair amount of menial chores to get done such as food shopping. When I can, I like avoid the supermarkets as think it's more fun to go to local shops – they usually have nice displays and the staff are often chatty. One of our top shops for this purpose is Welch Fishmongers in Newhaven.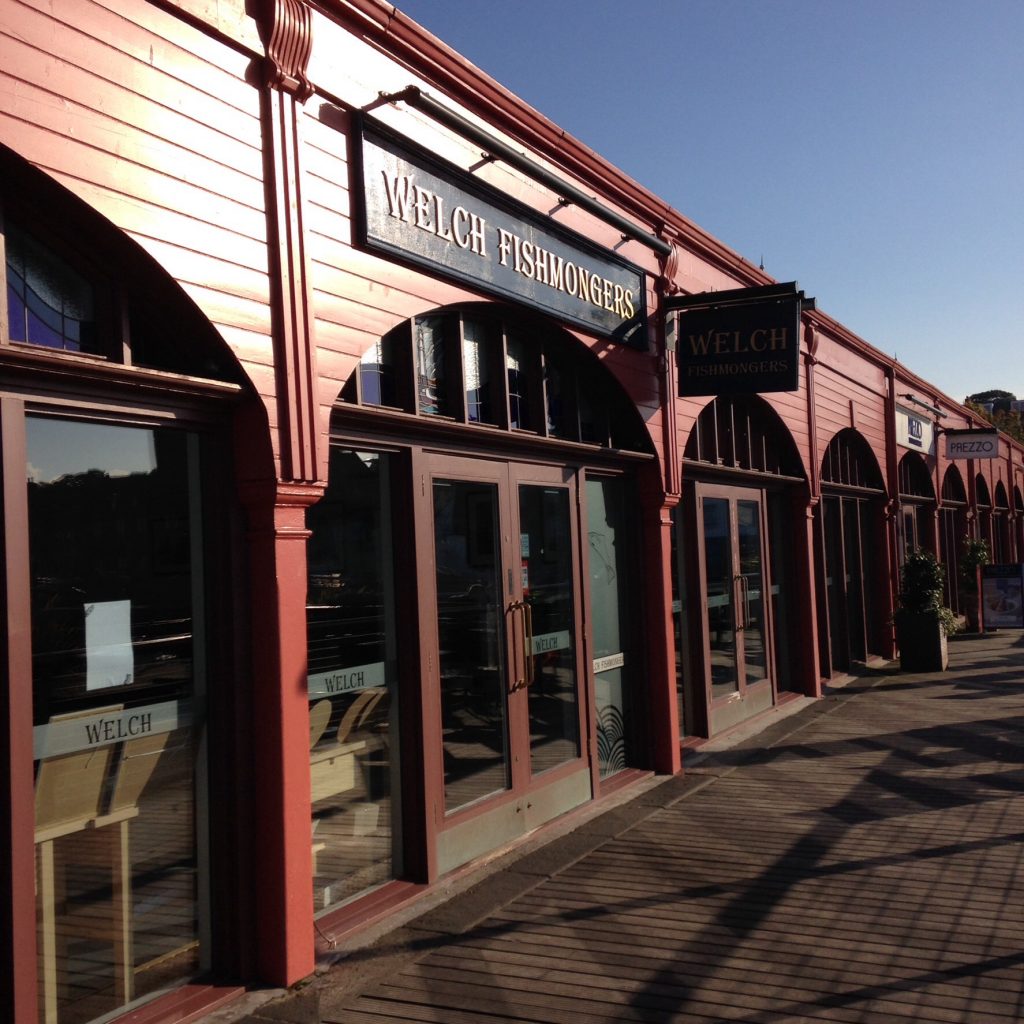 The displays of fish are always done really well and they have a big tank of live lobsters that Katie enjoys examining (I do too!). I had a real aversion to eating fish as a child, and partly do now because I thought the fish on my plate looked too much like it did when it was alive. I wondered if it might be a bad idea to take the kids to a shop like this in case they thought the same way I did but I really shouldn't have worried. Katie usually points to a variety of things asking if we can get them for dinner and Ben positively drools over the prawns on show.
The staff are very helpful at finding what we need or suggesting alternatives. I went in today with a vague idea of what I was looking for and came away with the exact portion size that we needed.
Supermarkets are obviously useful places but the fish counter is often limited and buying pre-packaged fish means having to go with a set amount which often leads to food waste.
Another plus for this store is the setting – Newhaven harbour is super for a short stroll – there are boats to look at, and on a clear day the view across the water to Fife offers plenty to point out to the kids.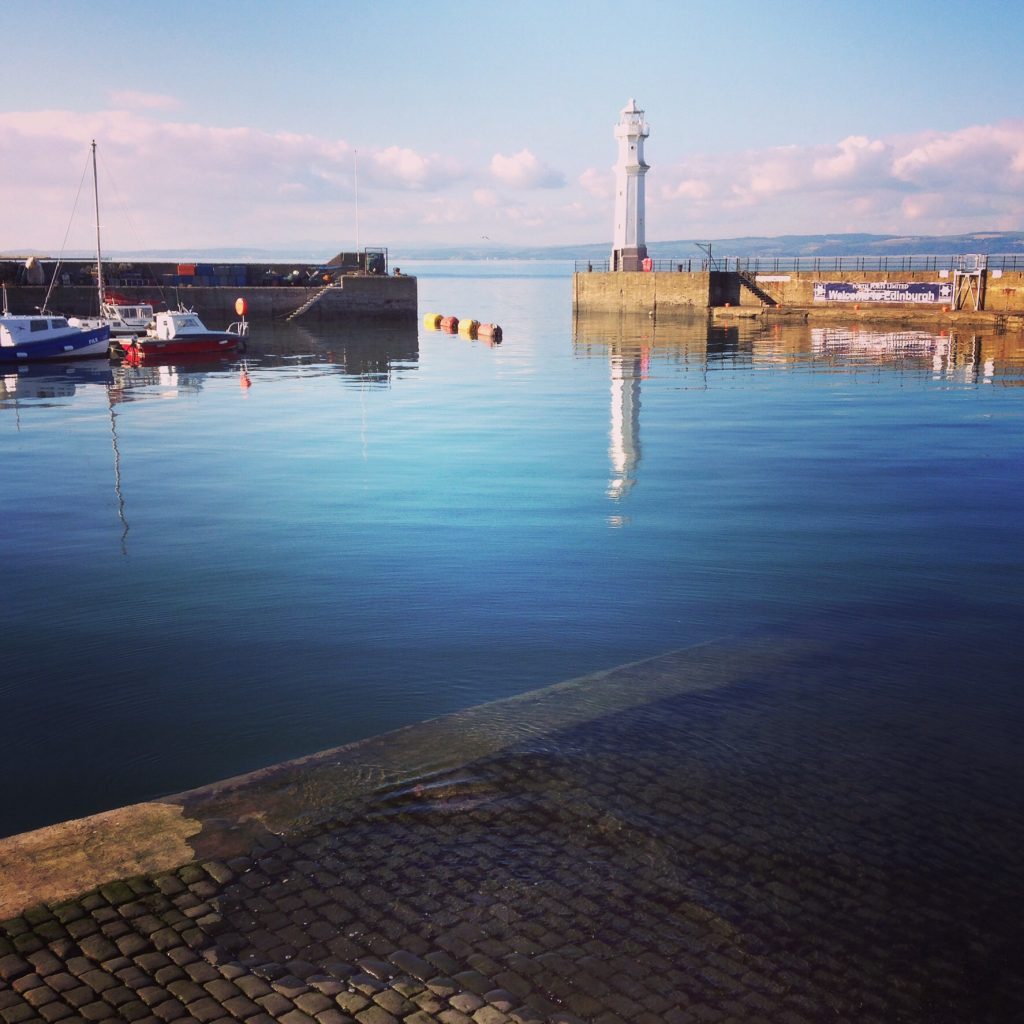 Dinner was a simple Jamie Oliver recipe – roasted white fish (haddock) wrapped in streaky bacon with lemon mayonnaise. Rather than serving it with asparagus which Katie doesn't like we opted for purple sprouting broccoli and baby new potatoes which completed the meal nicely. Clean plates from all indicated a successful meal!