With the October break in Edinburgh approaching rapidly I've been looking at all the Holiday Activities available. I'm a little jealous of how much there is on for the kids, but equally looking forward to an action packed half term.
Hosted by With Animals in Mind at Archerfield Walled Garden, during this 2.5 hour workshop, children will take part in a variety of fun and educational activities all themed around animals. Perfect for those who adore animals of all sorts. For children aged 8-12 years old, Animal Antics is a perfect place for your child to make new friends with like minded children while taking part in really fun and educational games and arts activities.
Expect ZipTrail. Expect FoxFall. Expect Wakeboarding. Expect Ringo. Expect Adventure!!! Camp will be running from the 14th-17th October from 08:30-13:00 at the discounted price of £130! Sampling all the favourite activities on offer at Foxlake along with team challenges, games and water based fun!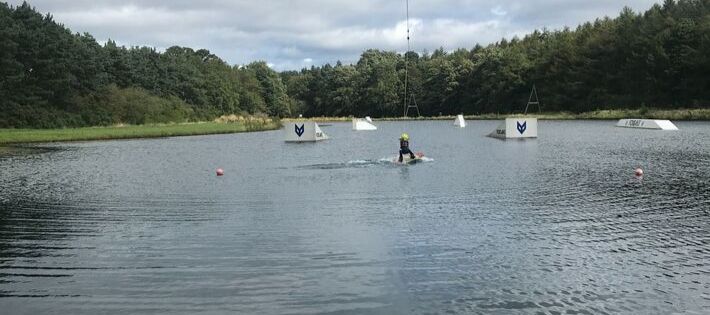 Looking to improve your child's swimming? Gabor of Scot Pro Swim School is offering a one-to-one tuition at the Macdonald Holyrood Hotel. Classes are available between 07:00-14:00 – so plenty of time to explore Edinburgh's Old Town each day afterwards!
Get trained up in wilderness survival with this exciting 2 hour workshop! From water filtration and den building, all the way up to creating fire – you're not going to want to miss out on this fantastic experience!
This event is recommended for children aged 7–12. All children must be accompanied by an adult.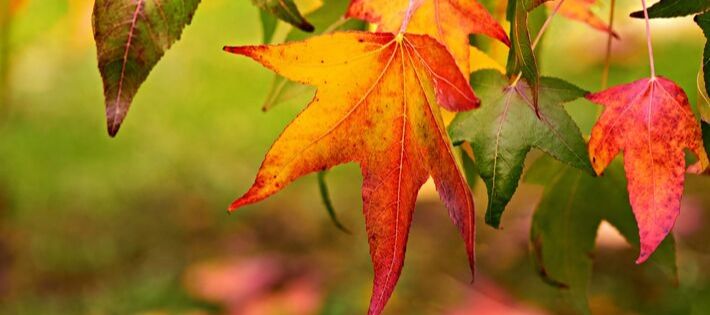 Have a fun, spooky halloween @ Playroom where your little one can take part in mask decorating, colouring, dooking for mini apples, fancy dress competition, halloween body art and much more to our fun and super spooky halloween music.
Summoning all witches, werewolves, zombies, ghouls, ghosts and skeletons…Fort Douglas beckons you to a frightfully fantastic weekend of Halloween fun. Loads of activities, face paint, slime making, wand making, and a Halloween costume competition!
Activities will take place during the witching hours of 11am and 3pm, and each spooky session will last 30 minutes. It's all included in your Fort Douglas admission fee!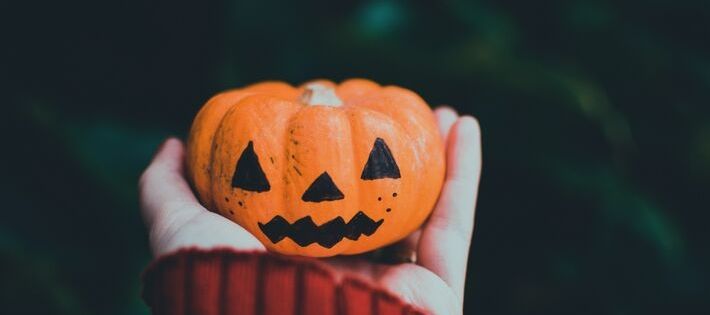 From Saturday 28 September to Sunday 3 November 2019, anyone who buys a full-price ticket will be able to enjoy a full year's visits for free. From explosive rocket launches, and zooming across the lunar surface on a Virtual Reality moon buggy to hearing from the team behind BBC One's Blue Planet, there is something to inspire everyone.