I've lost count of the number of times I've fallen in and out of the habit of exercise. But back in the summer, I found my stride and really started seeing a difference. My 'PBs' kept improving, I took part in my first organised cycling event, and I even completed my first triathlon. During that fit of enthusiasm, knowing that this 'urgh' time would arrive, I entered a number of running events.
The problem?
The problem was that I didn't hit an 'urgh' moment but rather I just have lacked time. The motivation has still been there in droves but there's been meetings, parents evenings, parties, Swimming Galas… the list just goes on. I would take my gym kit to work and just find that the lunch I had been planning to run through had become a meeting or catching up on marking.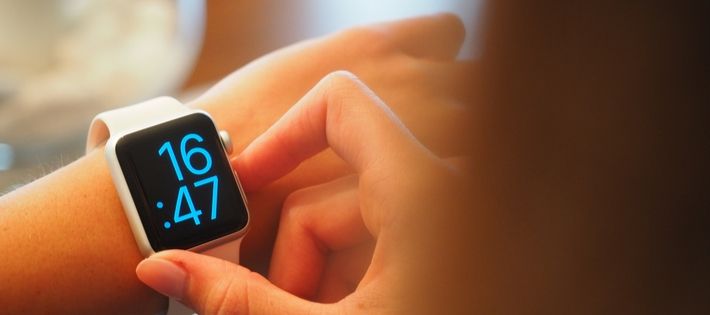 Being brutally honest, I haven't really done anything that could be construed as 'training' since September 14th. Almost a month on – with 10 days until my next event – I feel horribly horribly under prepared.
On October 20th I plan to run the Yorkshire 10 mile. I've got a cracking weekend planned – solo train trip South (with a good book), a nice hotel, friends to catch up with there, and a run with lots to look at. But the truth is… I'm absolutely bricking it.
Last weekend, I had my first full day off since September 15th. My plan had been to celebrate it by running 17-18km and just getting back on track. What actually happened was that I slept for about 15 hours and blacked out every time I stood up.
Whilst I still wasn't feeling 100% by Tuesday I thought that I really had to do something – so with the wind blowing a gale – I headed to the gym. Again, I had the intention to go for a long run but found it horrific. I barely managed 2.5km before having to really slow down and recover a little. I made it to 5km – 4 minutes slower than normal – purely by doing some intervals.
It really felt like all my hard work since May had utterly disappeared and I was back to square one.
The Solution?
I'm not sure I entirely have a solution but giving up obviously isn't an option.
Throughout all my training, I've been following the advice of my friend Jimmy. Aside from being a great runner, amazing parent, and generally all round good guy – he is incredibly positive. He really should've been my first port of call rather than stewing!
Whilst his obvious dedication to training – which you can find on his Instagram – made me feel pretty guilty. He reminded me that all the months of training I've done doesn't just vanish in a couple of weeks. I may not have been adhering to my training schedule but I have been active! That's why I was exhausted!
He encouraged me to set a target time (apparently just finishing it isn't enough – haha) and to spend some time refocusing this weekend.
So the plan… I'm heading to my hometown for a few days but I've packed my running kit and will be indulging in some Parkrun tourism! I'll do 5K as fast as I can – which will help me set that target – and then just do a slow run back home to get some additional km in.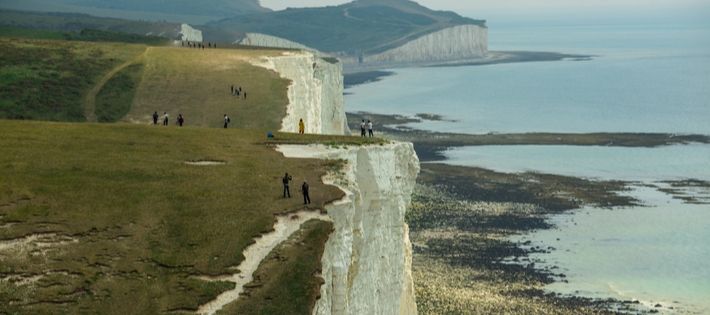 Tuesday can just be written off as a 'bad run'. We all have them – I probably was still recovering from what ever floored me on Sunday and treadmill running isn't always great anyway!
In short – the solution is to just reframe my thinking and just run. What's the worst that can happen?!
Any other tips greatly appreciated!! Comment below: