For something women wear everyday, I would suspect that most women do not know much about bras. It wouldn't be a bad assumption that most women have a bra that fits well (usually fluke), some that have seen (way) better days, and they're usually all thrown in with the rest of the washing. Kate and I were definitely in that category until we discovered Edinburgh's secret to solving all of those dilemmas – Sarah Connelly – tamer of boobs and keeper to the heaven that is Odyssey Boutique. Nestled away on the cobbles of William Street, with a bottle of fizz waiting – we thought we'd throw some questions at Sarah and share some of her secrets…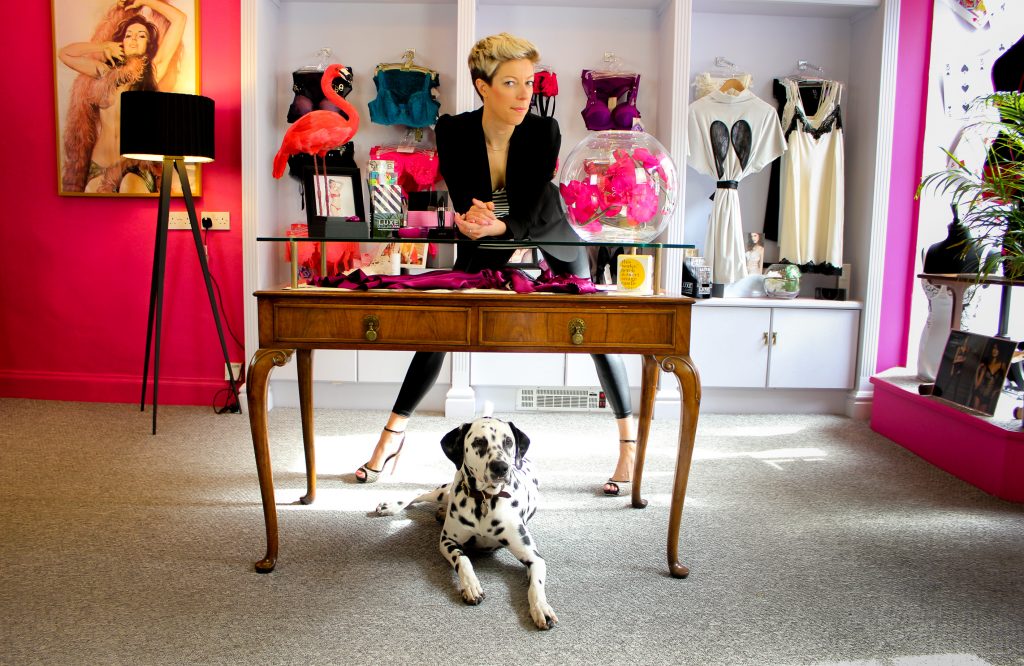 1. Why is it so important to wear a well fitting bra?

Sooo many reasons – wearing anything ill-fitting ultimately leaves you feeling un-easy, un-secure, un-confident and un-happy. A well fitting bra will support you, feel secure, relieve pressure from the neck, back and ribs, give smoother lines beneath your clothes. Plus it'll make you stand taller and feel elegant, sexy, sophisticated, confident, cool…I could go on.
2. Why do so many women wear the wrong size?

Most of us were fitted for first bras by our mum; usually a classic 34A. Then as breast size increases we naturally reach for a 34B and continue to up the cup size as our body develops. Or, if the back feels snug, we might move to a 36. But bra fitting just doesn't work like that. There's more to it than simply switching from A to B to C cups. But nobody tells you that.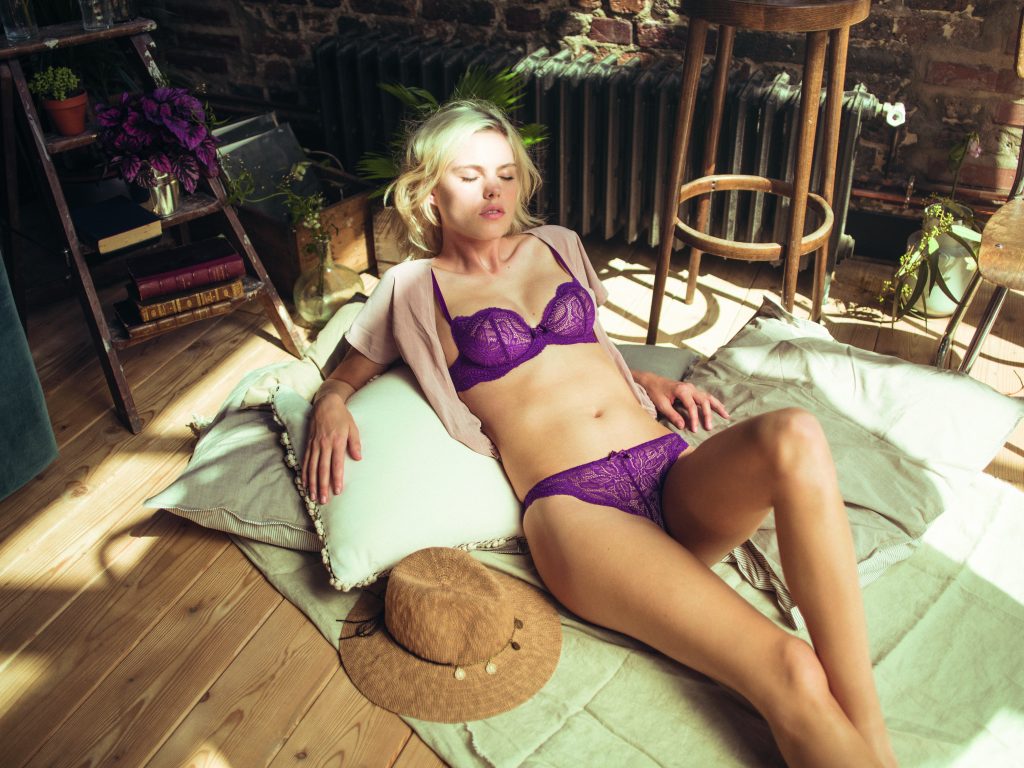 3. How can you tell if your bra fits properly?
The base-line rules to go by are that the band should fit firmly and sit flat around the ribs (not riding up), the underwire should be on the ribs not the breast-tissue and there should be no gaps or bumps in the cup. But there are lots of little anomalies I look for when I'm with a woman in the fitting room and as I get to know her body i can make subtle changes with different bras and brands to nail a fit that feels oh-so-good.
4. How do you know when it's time to replace a bra?
Once that firm feeling is gone and you've reached the tightest fastening – it's time to replace & recycle.
5. Can you identify one bra that all women should have in their wardrobe?

You can't go wrong with something that's super-smooth and hides easily beneath everything. But why stop at one!? Every woman should have at least one practical, one pretty and one provocative set in her personal collection.
6. What is the support solution to a backless dress?

It totally depends on what bra size you wear, how much support is needed and how backless is backless. Stick-on bras can be great but they do feel unusual and take a bit of getting used to. I recommend them generally for up to a D-ish size, but it really does totally depend on the individual. I do get asked this question a lot and when I find the perfect solution I'll stock up and let you all know!
We could've asked so many more questions – but you may have some of your own! So why not give Sarah a visit and discover the secrets for yourself.