Lauriston Castle is on of those Edinburgh gems that I forget about but then am overjoyed to rediscover. With amazing views over the forth and loads to explore – on a sunny day it's just perfect for the kids – but also gives me room to breathe too. Life feels crazy busy right now, so when I have those windows of opportunity, I really want to make the most of them.
Whilst part of me just wants to collapse on the sofa, that's not a memory that's going to get me through the work days ahead. Getting outside with the kids, remembering that we live in a beautiful city, just feels crucial.
I feel like the summer holidays are just a stone throw away but everyone is just exhausted. I have a cold. The kids have a cold. Katie is so tired that tears are constantly on the horizon. And ears are so blocked everything just sounds dull. It's definitely time for a break but we're just not quite there.
Last weekend, it took every bit of energy I had to drag the kids out. Katie wanted to crash in front of the TV. Thomas wanted to play Lego. But actually, getting out of the house was just what we needed!
Lauriston Castle is only 5 minutes from our house and somewhere we drive past daily on the nursery run. But somehow we just fail to stop. It's like the secret garden behind the gate that just stays forgotten about. But walking up the drive way and just capturing site of the water reminds me that we don't have to stay in our bubble.
The kids soon sighted a croquet match in action (not cricket as Katie claimed) and Thomas was soon off launching himself down the steep bank behind the castle. Several other families had the same idea as us and the grounds were busy with children playing amongst the different areas.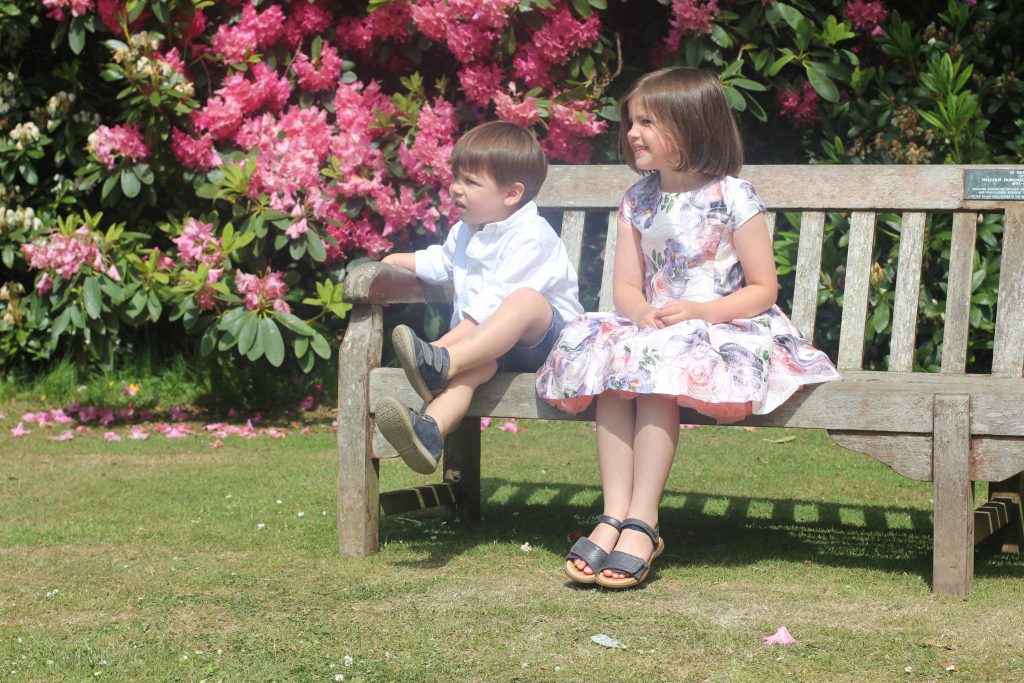 The Japanese Gardens are obviously lovely with the stream and the many paths to explore, but on this occasion we wandered over to the Rose Gardens with the views through the Gateway over the forth.
Legitimately exhausted, after a burst of exercise and fresh air we FINALLY actually made it to the café that's been open for a while now. Whilst the kids were keen to sample both the tray bakes and ice creams, we opted just to have a drink and sit at the tables outside for a while.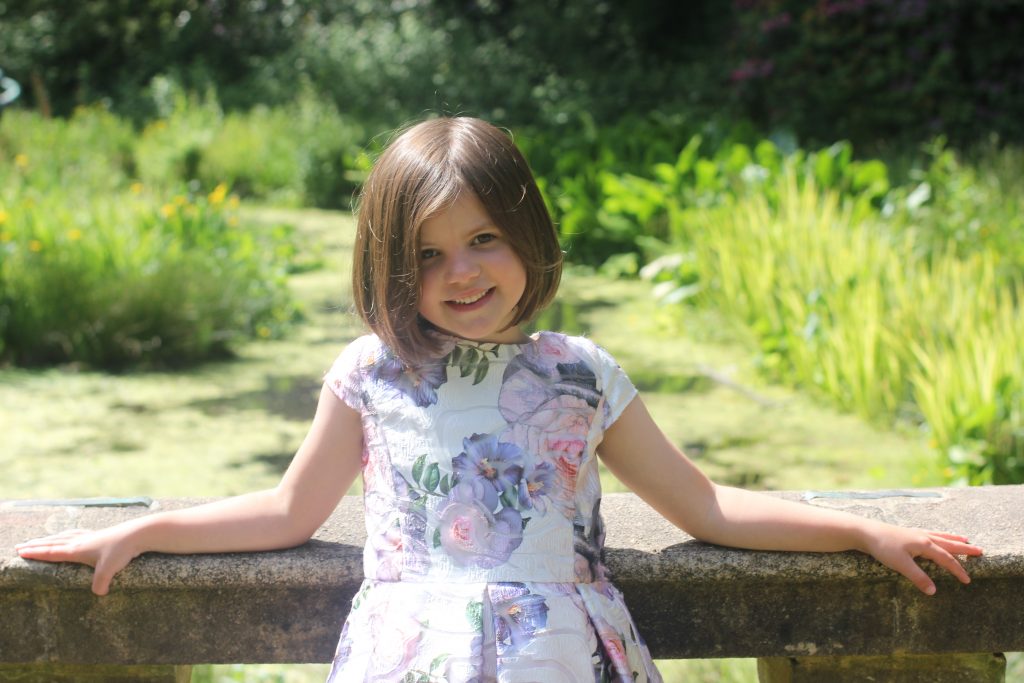 It was just another opportunity to pause and just enjoy time. Time seems really short right now. It feels really important to just capture those small moments and hang on to them.
I was reminded of how much I actually enjoy taking photos of the kids and really enjoy living in Edinburgh!