Today, I'm delighted to introduce Kate, the newest member of the Edinburgh with Kids team. She's already been helping out behind the scenes, such as jumping in as photographer when I reviewed the New Ford Eco Sport and has always been there with encouragement to keep writing. She'll be helping me review shows at the Fringe this year and has a fabulous post appearing next week as part of our 'Eco Series' – so watch this space!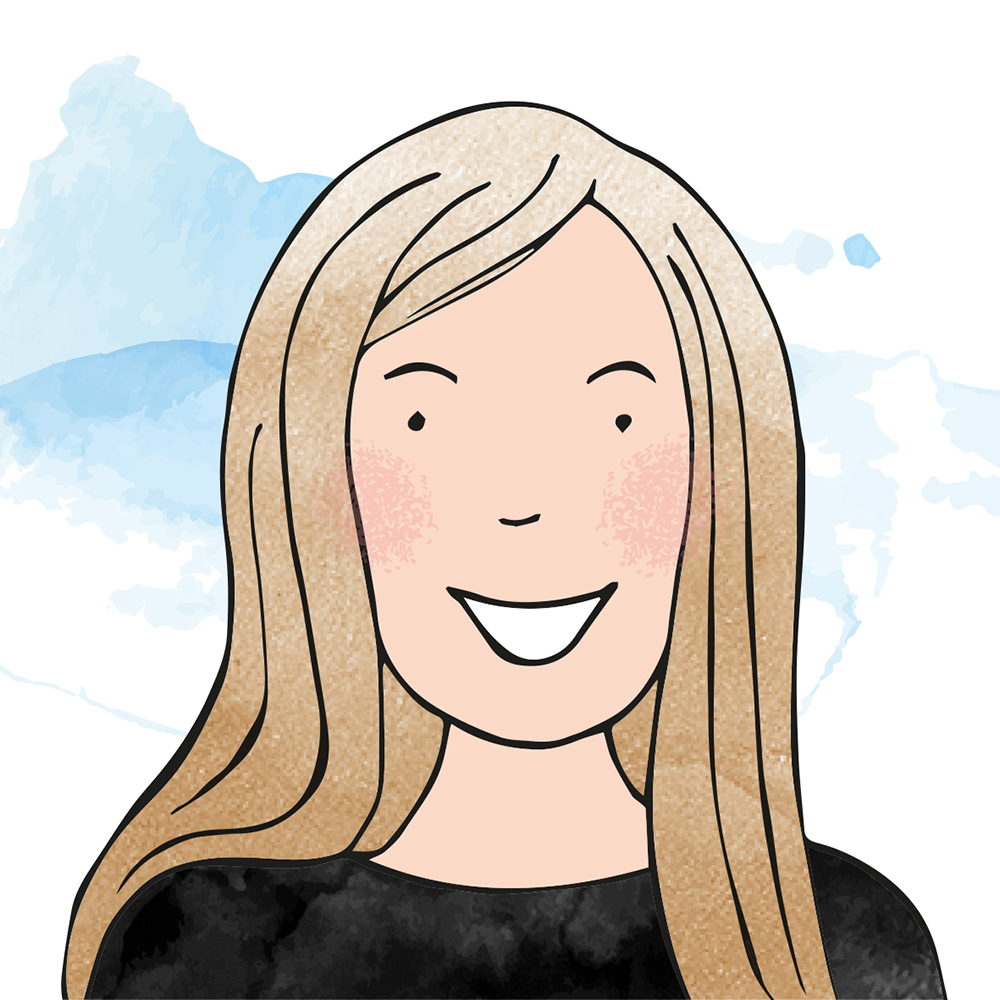 For now, here's a quick Q&A so you can get to know her a little:
What's your back story?
Elgin born and bred, I came to Edinburgh for the first time aged 17 to keep a friend company at the university open day. I was in awe when I first saw the city then, and I still am now. I quickly switched my first choice uni from Aberdeen to Edinburgh and never looked back. Now settled with an amazing husband and two incredible daughters you'd be hard pushed to get me to leave Edinburgh (but that doesn't stop my mum from trying to tempt me back to Moray).
I have been a lawyer at a top Scottish law firm for nearly nine years but have recently come to recognise that it is not (and probably never has been) my calling. Precisely what my calling is, however, remains to be seen…
Favourite book?
A Little Princess by Frances Hodgson Burnett. I still love reading but have never re-read any adult book as many times as I have my beautifully illustrated copy of this book.
Best TV show?
I am waaaay behind on good TV so this is going back a bit – The Wire. It's so good on so many levels. I watched all five seasons, a couple of episodes a week, with a group of friends. We took turns to host "Wire Wednesday"; if you missed a week, you had to do "homework" to catch up.
Top place to eat with your kids in Edinburgh?
Finn and Bear is brilliant.
Daily breakfast?
A banana. And a flat white from Social Bite on work days.
Top beauty item you can't do without?
Vaseline. For my lips, for removing eye make up and for a multitude of other things.
How do you like to keep fit?
Running. For physical and mental wellbeing. Everything from parkrun to half marathons but no further. Yet…
Playing ice hockey with the lovely lassies who form the Caledonia Steel Queens ice hockey team. We can overlook the fact that my ice hockey kit is older than most of my team mates. It's "vintage", ok?
Favourite activity in Edinburgh?
The museum really is unbeatable.
Top 3 things on your bucket list this summer?
1. Camera Obscura (with the kids).
2. Climb the Scott Monument (without the kids).
3. Diagon House – Harry Potter shop (either with or without the kids!).
And here she is…