I'll be perfectly honest, I often end up doing the same activities in Edinburgh on repeat. We basically rotate between the Botanics, Soft Play and the National Museum. But when the weather is good and I'm prepared to brave the walk up the hill – Edinburgh Zoo is an absolute winner.
Today, I bring you 5 simple tips for enjoying a day out at Edinburgh Zoo…
1. For me, any good day out needs to involve coffee. Yes, I'm addicted to caffeine but feeding the habit is far more enjoyable than weaning myself off it. The best coffee place, is by the penguin, so start there! Grab a cake or pastry whilst the kids play at the park and then play your day from there.
2. For early risers, it's a good idea to get to the zoo as early as possible and get the shuttle bus up to the top. The walk up the hill can be a bit of a shock to the system but if you're not there early – then don't fear: walk via the lions! It's less steep than via the zebras and it's cute when kids pretend to roar!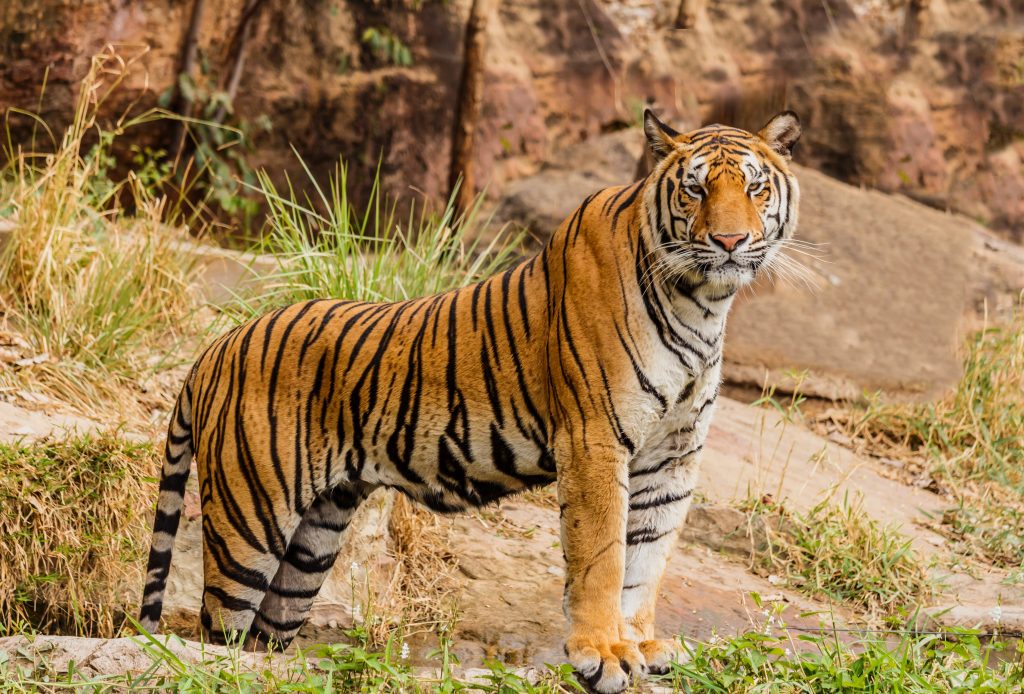 3. At 11.15am, if you head to the Budongo Trail aka the Chimpanzees, there's a great reptile handling session. You can touch all the reptiles and hear all about them. The keepers are really knowledge and friendly so it's fab for kids of all ages. Just now, they also have a creepy crawly exhibition which is well worth a visit.
4. For older kids, there is a brilliant app you can download before you go. Whilst you're going round the zoo there's QR codes to scan that unlocks additional facts. I also love that you can unlock badges in an attempt to achieve 'ultimate zoologist' status. In all honesty, forget about 'older kids' – I like this feature for me!
5. Finally, and whilst admittedly this one is seasonal, turn up with a pumpkin! From Friday 27 October to Monday 30 October 2017, families who bring an 'animal-theme carved pumpkin' to the zoo get a free child ticket with every full paying adult! Given a child's ticket is £14 and you can buy a pumpkin for a few pounds – this is a total bargain!
Thanks go to Francesca and Jo for helping to come up with tips!