With the snow falling in Edinburgh, it seems like a good time to share just a few ways that you can warm your home.
Exclude the draughts
Curtains are an immediate solution and can be added to doorways as well as windows. Having a change of curtains when the temperature plummets mean you can hang heavier fabrics in the winter months. An interesting draught excluder along the bottom of the door frame with help retain even more heat. Close off rooms you are not using so much to save energy and stop the heat from living spaces escaping.
Throws and Blankets
First of all, for a good night sleep considered changing your duvet for a higher tog rating, or adding some blankets to the bed. Wool is always a good choice, and layer blankets, duvet covers, sheets and pillowcases help to create a bed space you will hate to leave in the mornings. Texture plays a significant role in how cosy we feel and furry, thicker materials will instantly create a warmer feeling. Grab a throw for the sofa, even with modern central heating there is something deeply comforting about having a blanket over your knees when watching TV or reading a book in the evenings. Add a thick pile rug to the floor for that all around snuggled feel in your main living space.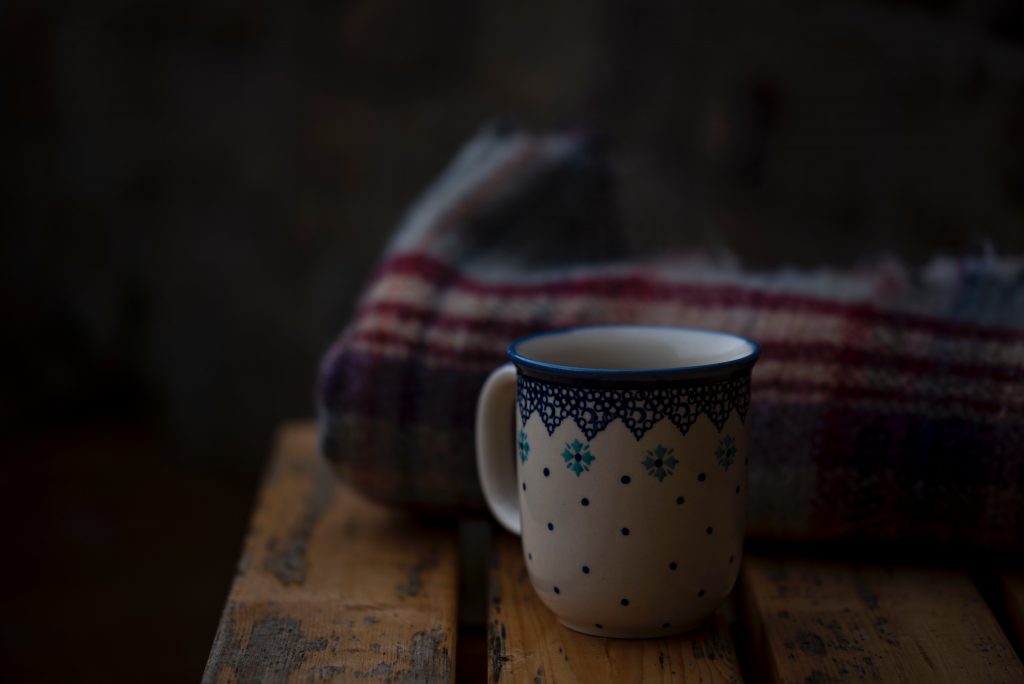 Ambient Lighting
When the evenings get shorter, and the light fades earlier, ambient lighting can make all the difference to how cosy the room feels. Remember, as a child being told to 'put the big light on'? Ceiling lights are ok but tend to be bright and overpowering. Fairy lights and side lamps offer a much lovelier effect as the nights draw in. Candles have a beautiful warming effect but be sure to take care around animals and children and located them safely away from the warming fabrics you have added already.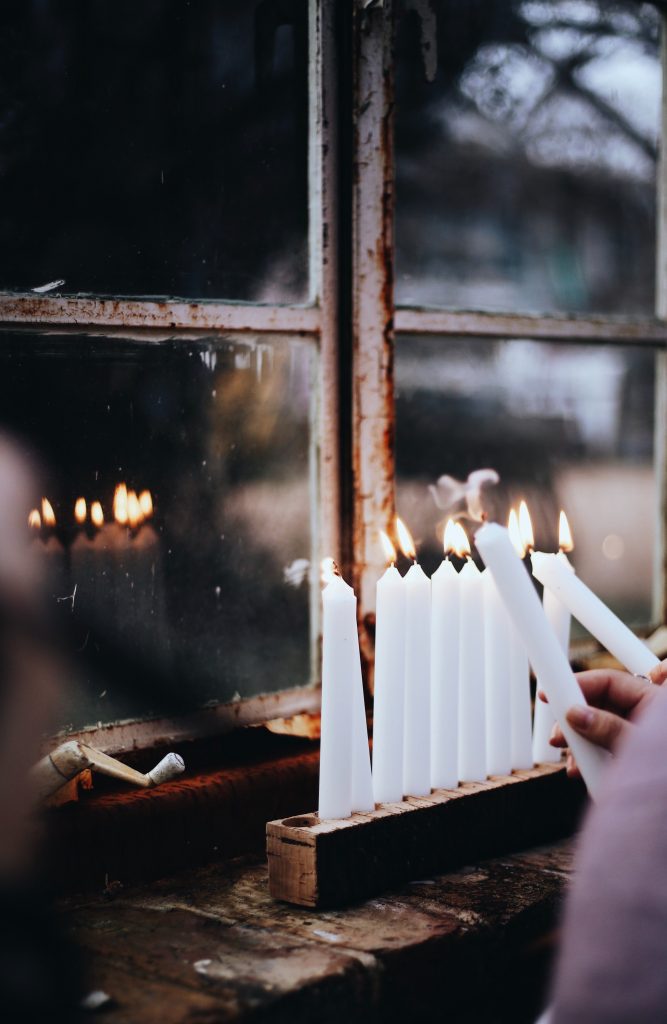 Bring the Outside In
A sprig of holly or evergreens gives a lovely visual look to your space. Wreaths are really for any season and can add warming decor to the room. Earthy tones, reds and greens add a festive feel to your home over the winter so add them liberally in your living spaces.