As the leaves turn golden and the chill of autumn sets in, Edinburgh comes alive with spooky delights and eerie adventures for little witches, wizards, and ghouls. This Halloween, treat your kids to a bewitching experience in the heart of Scotland's capital. From ghostly tours to pumpkin-carving extravaganzas, here are some fang-tastic activities that are sure to cast a spell on your little ones.
Step back in History at The Real Mary King's Close
Step back in time and embark on a magical journey at The Real Mary King's Close. Throughout October they are offering special 'lantern-led' tours with tours running into the evening. With historical tales and enchanting activities, it's a spellbinding adventure that's both educational and entertaining.
The Royal Botanic Garden's Spooky Trail
Explore the mystical world of plants and nature at The Botanics Halloween Trail. This family-friendly event combines education with Halloween fun, as kids follow a trail of clues and discover the enchanting secrets of the garden. Pick up a trail booklet from the John Hope Gateway or the East Gate and get started! £3 per booklet.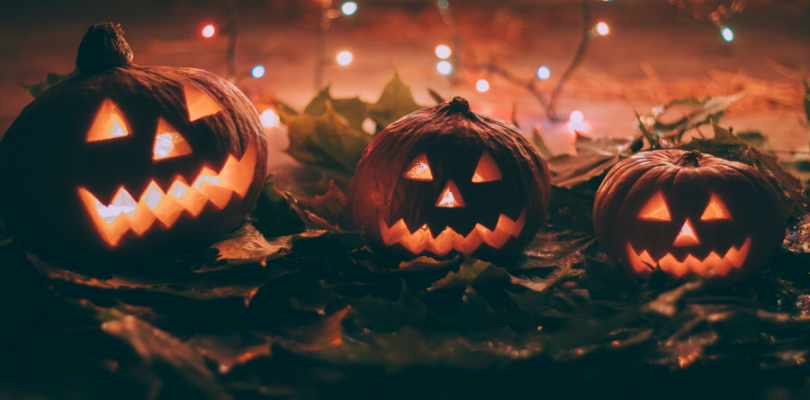 3. Pumpkin Picking at Craigie's Farm
Get your little pumpkin hunters ready for a day of fun at Craigies Farm. Grab a map and head to the pumpkin patch and let your kids choose their very own pumpkin to carve. With a range of sizes and varieties available, it's an opportunity to create a masterpiece that will light up your doorstep on Halloween night.
4. Ghostly Tales at Lauriston Castle
Lauriston Castle, with its atmospheric surroundings, is the perfect setting for a spooky storytelling session. Gather around as skilled storytellers transport kids to a world of ghosts, ghouls, and mythical creatures. It's an experience that will send shivers down their spines in the most delightful way. Lots more information here – Ghosts: Hallowe'en Tales of Terror at Lauriston Castle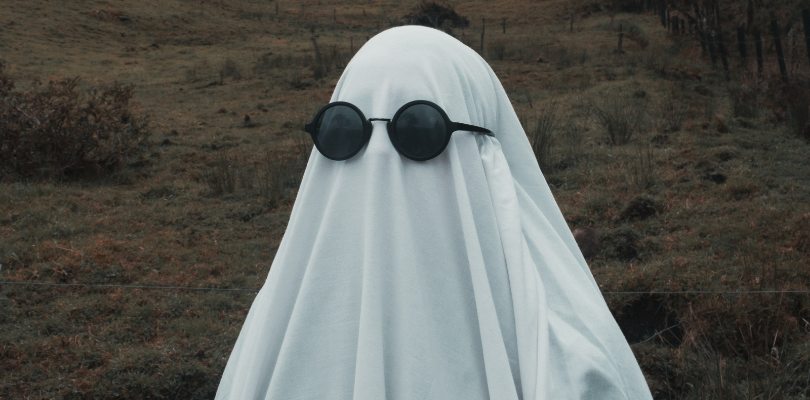 5. Spooky Trail at Almond Valley Heritage Centre
For a day of Halloween-themed adventures, head to the Almond Valley Heritage Centre. Their Spooky Trail takes kids on a journey through the farm, solving clues and uncovering mysteries along the way. If you're brave enough, they also have two 'Fright Nights' running from 6pm-9pm – with booking absolutely essential!
Edinburgh offers a myriad of Halloween activities that are sure to delight kids of all ages. Whether your little ones are budding witches and wizards or simply love the thrill of spooky stories, there's something for everyone in this vibrant city. So, gather your pint-sized goblins and ghouls and embark on a Halloween adventure they'll remember for years to come. Happy haunting!