As the days are beginning to get warmer and we're having actual glimpses of the sun, my thoughts have begun to turn to our garden. Our living room and kitchen both look out on this space so I'd really being able to pull the garden into the house. The living room doors open out onto our patio so I'd really like the flow between inside and out to be more fluid. Creating the illusion of more space and bringing the feeling of the outdoors in.
I've been busy creating some mood boards and of course – have been finding ideas and ditching them at an alarming rate – but I thought I'd share some of my inspiration with you. Last year, I had the idea of trying to create a 'beach' garden after spending the holidays by the sea. I painted the kids playhouse to look like a beach house and it just kind of ended there! I'd like to pick back up on that idea but I'd also like the kids to be a bit more involved with gardening.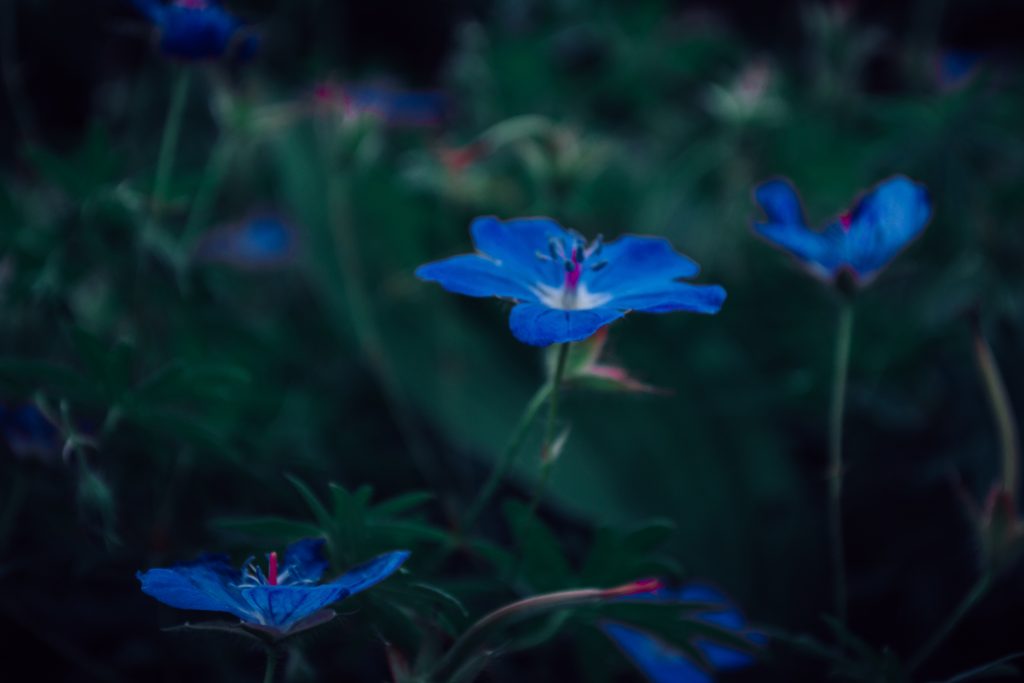 I was lucky enough to grow up in a house with a big garden – I can remember playing in the mud, choosing plants to grow, pottering about in our greenhouse, and even growing some of our own food. So whilst I'm no plant spotter – I'm certainly not adverse to getting my hands dirty and I'd like to give the kids the same opportunity. 
One idea I have is to replace our many pots with raised planters. These are simple enough to make from using railway sleepers but would provide a bit more space for plants. We have a lot of pebble dashed walls in our garden and it would be really nice to break these up with a bit more green – perhaps using trellises to encourage things to climb.
We fenced off the side of our garden partly to hide our bins but also to help contain the kids who could easily get out onto the back drive. We haven't done anything with the fence and it really is due a paint to help with maintenance. I'm thinking about painting it dark hough to help bring out the colour in plants and to contrast with our paler paving stones. 
Wood is such a tactile, natural material and I love how it adds another texture to the garden. One plan for this summer to to spend some time beach combing and working out how to include these elements in our garden as well. 
We're lucky to have a large deck (that needs repainting again!!) but it is in the shade a lot. I'm desperate to get a fire bowl but do worry about the concept of fire and the kids! Has anyone got one with young kids at the same time?
As for plants, I love the simplicity of grasses and ferns and they have grown really well in pots. But I would love to have a more edible side to the garden as well. We've tried to grow herbs in pots before but they either have come to an early demise or spiralled out of control. I'm hoping that with a bit more space I'll be able to plan something a little more sensible and hopefully soon have a fresh source of seasoning!
Our final conundrum is how to include the kids toys and fixtures in the garden so they don't feel quite so overbearing. They definitely use the garden the most but it still feels more like a nursery playground sometimes. I'd love to build a 'garage' for the bubble car in our bin area so we could at least occasionally hide it's glorious red and yellow bubble-ness or even add an additional storage shed round the side – although my absolute dream would be to have an 'outdoor' room one day. We're lucky to have some great local firms here in Edinburgh, so what I'd really like to do is get James from Puma Landscaping Edinburgh to include this and design a kid-friendly garden for us!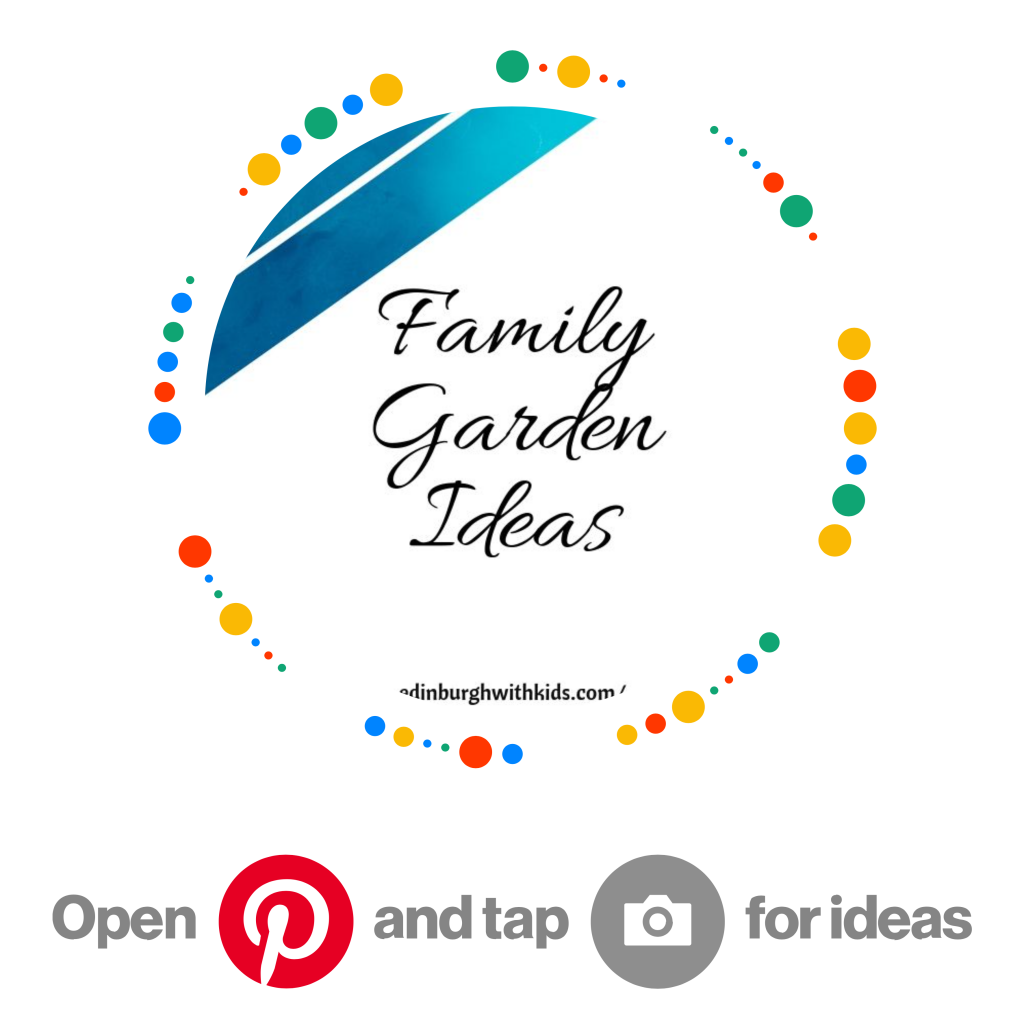 In the long term, I'd also consider actually ditching the paving altogether and opting for pebbles so I could have plants amongst them. But for now having something for scooters, bikes and skateboards is obviously going to win out so we've just got to work something out the best we can!
How do you find a balance between kids and aesthetics? I'd love to find some more inspiration so please do share!