The city is finally calming down after the madness of August, and as the seasons are beginning to turn a nature hunt could be the perfect activity to appreciate the changes around us…
Treasure hunts and nature trails
If I tell my two daughters that we're going for a walk there's usually an outbreak of moaning and groaning from my 4 year old, swiftly copied by the little one. If I tell them that we're going on a treasure hunt, however, then they are at the door instantly, with their shoes on. Ok, that last bit is fantasy but they are definitely much more keen to go!
Our typical treasure hunt is more of a nature trail. That's the way it will be for as long as we can keep them excited about hunting for natural things rather than having to bury any coins (chocolate or otherwise) to search for. For now, we make a list of what we're looking for and set out to find it. Simple.
So what's on the list?
Firstly, you don't need to have an actual list so spontaneous treasure hunting can happen anywhere, any time, without the need for paper and pen. My kids can't read yet so making a list out loud together and asking them for ideas is a great starting point. For the more creative (and more organised) parents, you could create a picture based list with little illustrations of what to search for. For the super organised parents, laminate that list and it can used again and again.
What is actually on the list will depend where you are (shells and seaweed are unlikely to be found in forest locations but are stalwarts of the seaside list), what season you're in (for berries, conkers or flowers/blossom) and how long you're aiming to entertain for.
You can also include items to be spotted, rather than collected. Different types of birds or animals, or different coloured flowers, for example.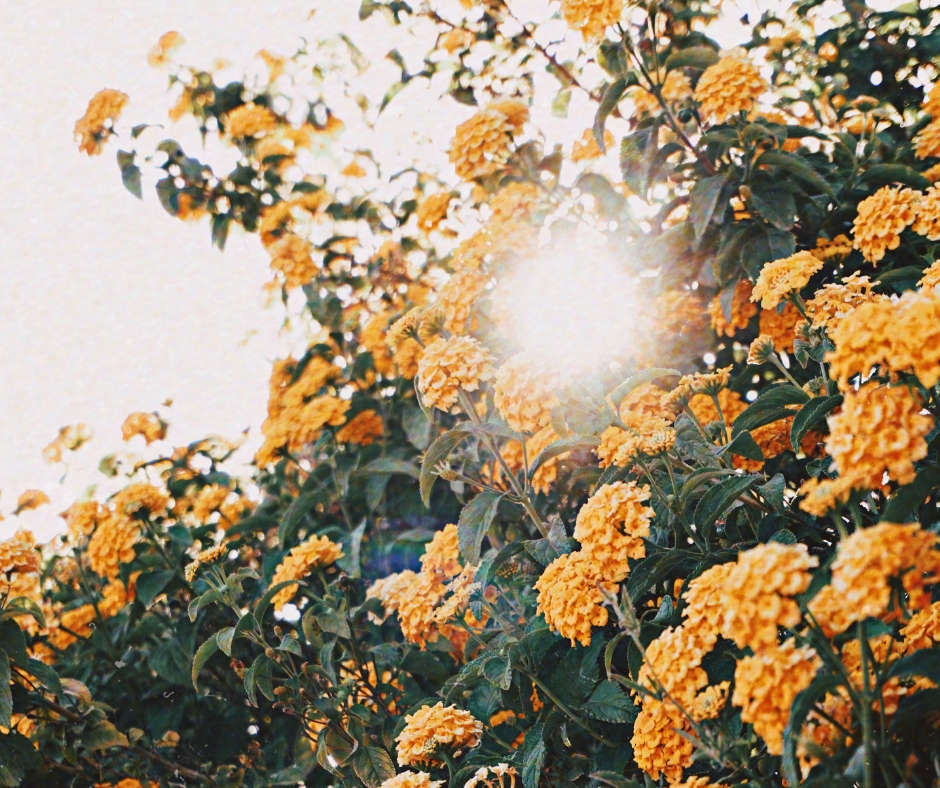 One simple idea is to look for one thing for each colour of the rainbow
Our lists typically include a selection of the following: a feather, a pine cone, a number of different shaped leaves, berries, a squirrel (not for collection), different coloured pebbles, something edible (wild raspberries, blackberries or herbs, for example), an acorn, a conker, a few different coloured flowers (to be spotted or picked, depending where you are – wild flowers on the cycle path are fair game; flower beds at the Botanics, not so much). You get the idea. It's a great way to teach kids about different trees and plants and if you don't know the names, which I often don't, you can always Google.
How do we gather it all up?
You can bring a bag/box/basket to store the treasure in as you go or you could borrow a wonderful idea from
Forestille
and become a walking treasure chest. Simply wrap some tape, sticky side out, around your child's waist/wrist/head and decorate it with pieces of nature. Leafy belts and flowery wristbands galore!
What games do you play to keep your kids interested on a walk?
Forestille, which is Danish for "imagine", is an outdoor playgroup with classes at the beautiful Scottish Wildlife Trust Nature Reserve at Bawsinch, in Duddingston and at Saughtonhall Community Association. Classes include singing, stories, crafts and nature based, child-led, play whatever the weather. It is brilliant. Ali is currently taking a maternity break but look out for classes starting up again as they are well worth a visit.