October seems to be the month of birthdays amongst our families and friends. It can be hard to think of things that they don't already own and won't simply become 'land fill.' An obvious idea is to give 'experiences' rather than material gifts – perhaps a voucher for a meal out or an appointment at a salon. But my kids haven't quite bought into that concept yet.
Here's 5 ideas I had whilst shopping at The Centre, Livingston today:
'Something to do'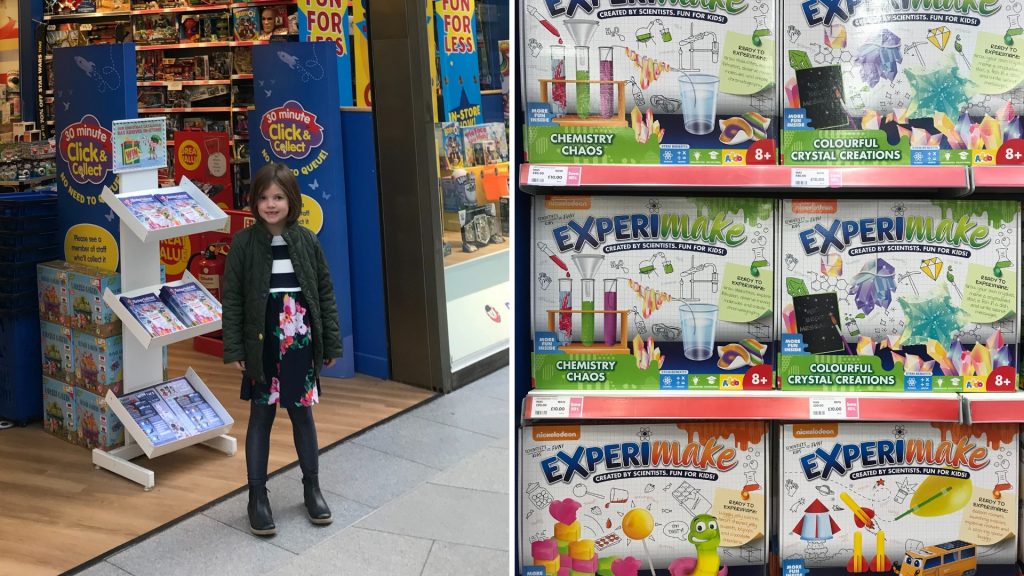 I worry a little when buying toys for friend's children as I'm never really sure what they'll have already. I was really drawn towards the selection of Science kits in the Entertainer because they looked like a lot of fun and not something my kids would necessarily chose for themselves. I also figured that even if they did have a particularly already – they all liked things I'd want to repeat!
'Something to use'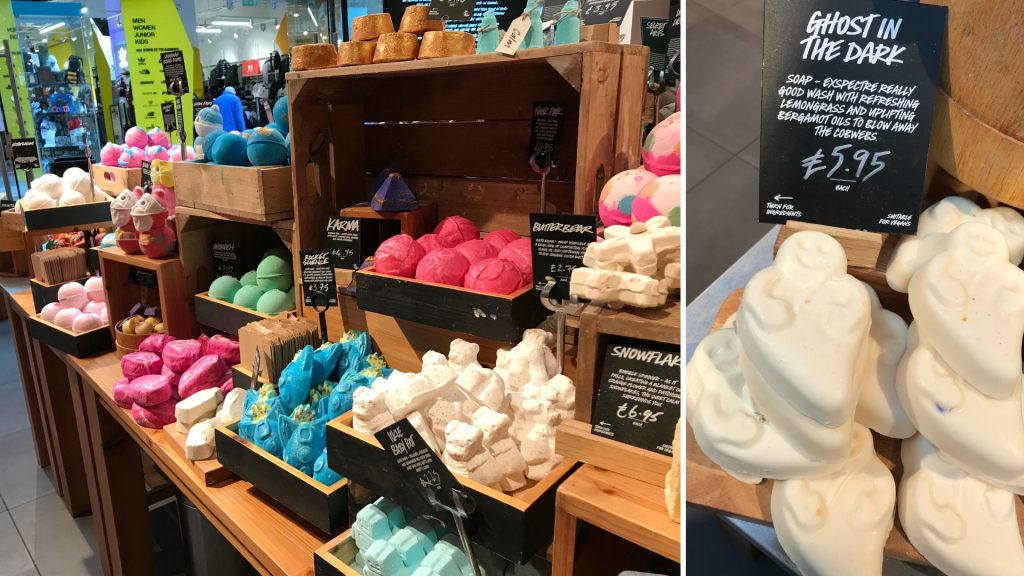 My kids adore bath bombs and bubble bars from Lush as they're great fun to use. They come in such an array of colours and designs, I find it easy to find something that each of the kids would enjoy. Last Christmas each of the kids got a snowman in their stocking but I've recently been popping in 'Butterbear' bath bombs into gift bags for friend's birthdays which seem to have gone down well judging from thank you cards!
'Something to wear'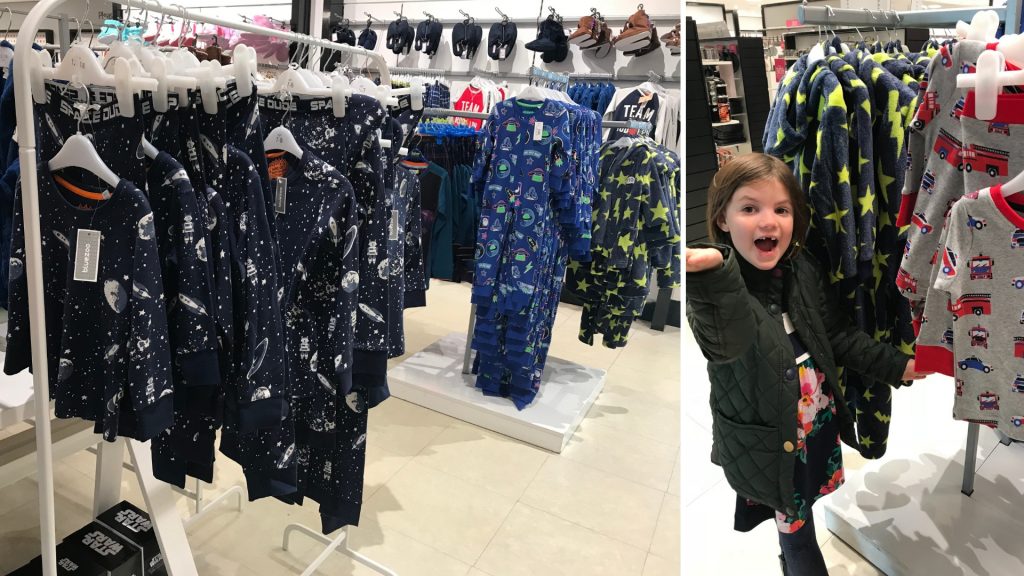 For her birthday, Katie received a wonderful array of gifts from her friends but for me, a pair of pyjamas really stood out. A cosy set of PJs is a must for Autumn/Winter and Katie has worn her 'birthday pair' as soon as they've appeared fresh from the wash. I spied a great selection in Debenhams that would utterly delight my various nephews!
'Something added'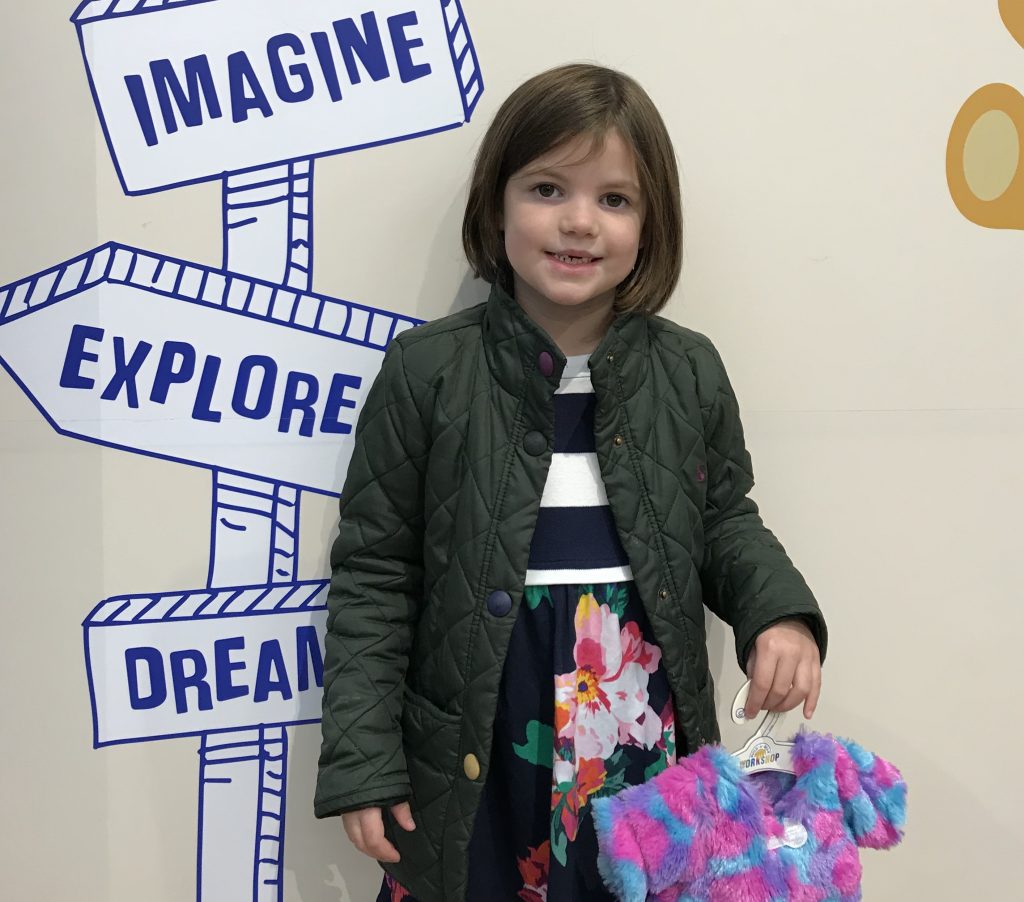 My golden rule for shopping for my husband is to find something he already owns but that has seen better days. This basically guarantees that he'll like it and that it won't go to waste. The same is true with the kids – except with the replacing factor. Thomas for example will ALWAYS be delighted with more Lego whereas for Katie, anything for one of her 'build-a-bears' is a winner.
'Something useful'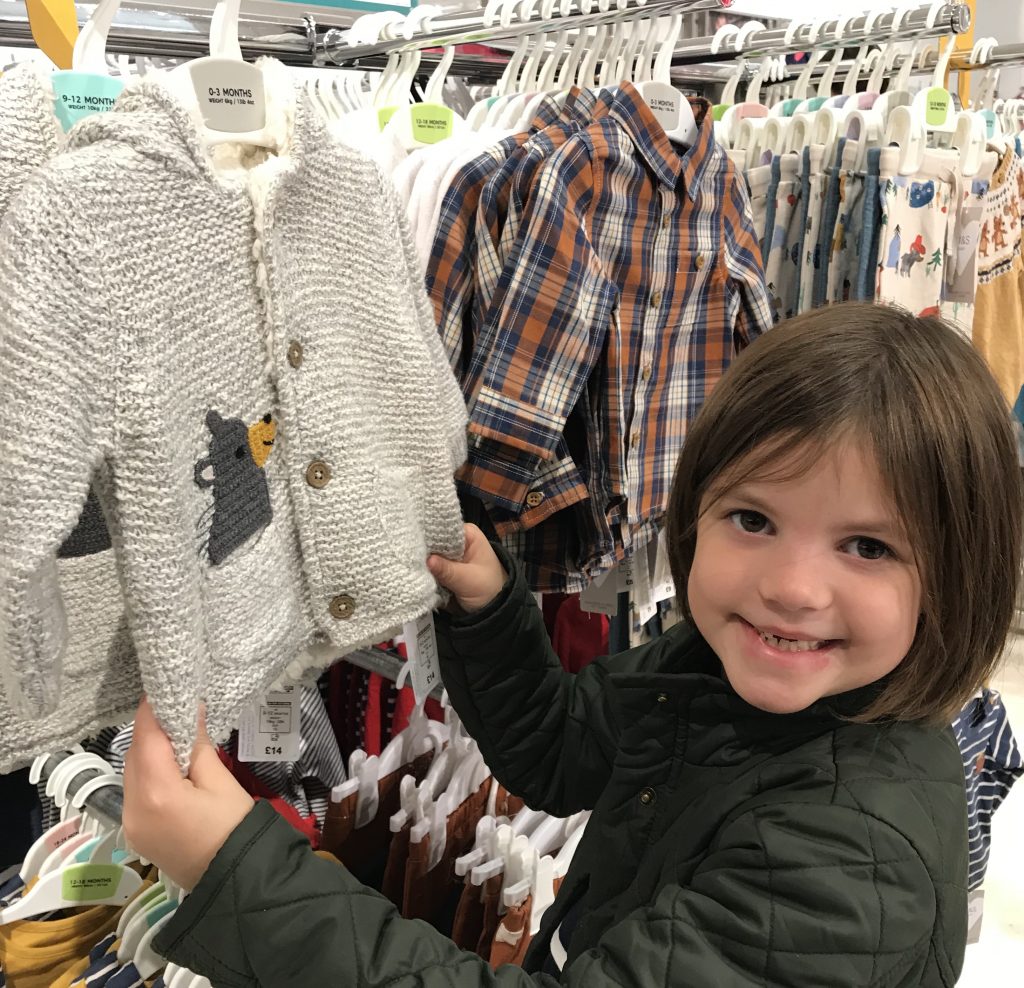 In our family, whilst it might not result in many surprises we do often ask if there's anything someone needs. For my youngest nephew, he's recently gone up a size so actually – clothes were a great option for him. I had great fun choosing a wee outfit for him from M&S as the Autumn range is unbelievably cute for younger ones! So really? Win win.
PS. This post is a sponsored by The Centre Livingston but all views are my own!