Watching friends struggle with infertility, miscarriage and the pain of IVF is without a doubt heartbreaking. It's impossible not to feel a little guilty that we've had children with ease when others cannot. But I cannot, in a million years, imagine being a surrogate.
Perhaps it's because the people who are closest to me are already blessed with children. I just cannot ever picture being in a position that I would seriously consider it. I do however have the utmost admiration for women who are willing to be that selfless. To even consider providing someone else with the opportunity for a child is just beyond anything else I can think of – the ultimate act of love.
It therefore goes without saying that I am in utter awe of my friend Jenna. She's not only considering surrogacy but has actually started the process. Here, she shares are hopes and fears as she begins her journey…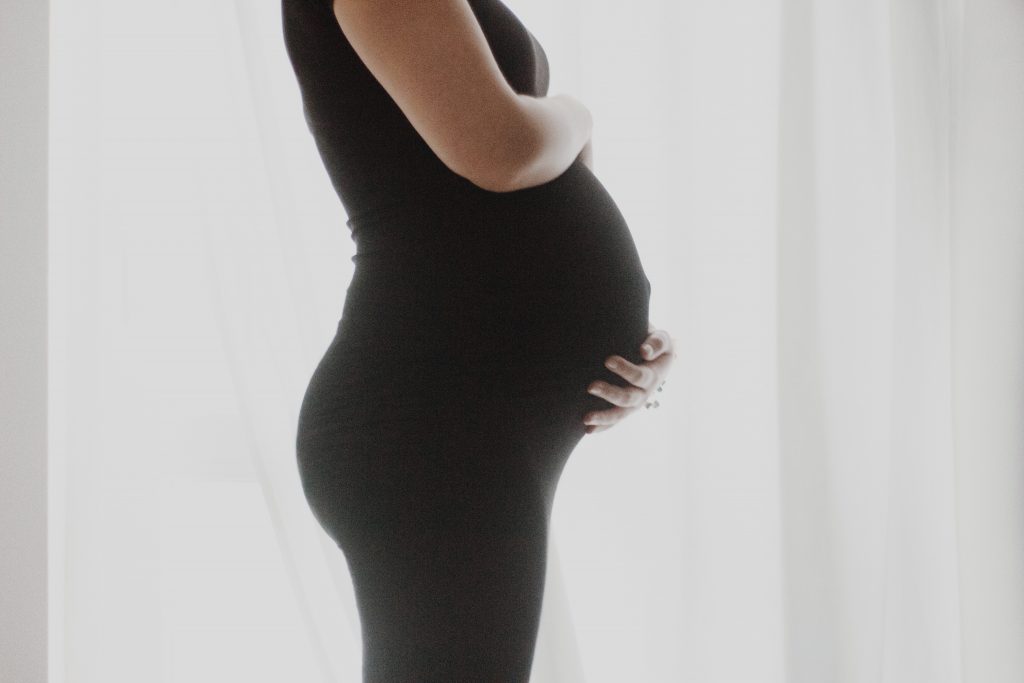 Long before I knew that I wanted children of my own, I knew that I wanted to be a surrogate. I'm still not actually sure why I decided on this at the time, all I know is that I was adamant that I was going to do it.
I never wanted children of my own, until I realised that I may not be able to. After ruining my body through starving myself to six stone at fifteen, a doctor told me that I would be very lucky if I was able to have children naturally. At this point I hadn't had a period for months and it took a while for them to return. In that moment where the chance of having children was out of my control, I made a silent vow that if I were ever able to have my own children then I would carry for someone who couldn't.
Fast forward thirteen years and I was pregnant with my second daughter; we were so incredibly lucky and didn't experience any issues with conceiving – our family was complete. I was around four to five months pregnant when I contacted Surrogacy UK for more information, but soon discovered the incredible world of independent surrogacy and got chatting to surrogates and intended parents alike.
Quite quickly I became matched with a couple who I didn't actually meet through the surrogacy groups. As I have yet to officially "announce" my match, I won't go into a lot of detail, just that I have known them for a few years and they will honestly make the most amazing parents. They have both spent time with my girls; Aoife absolutely adores them both and Florrie will always settle for the intended mother.
As I write this, I am a few days into the medication that I am required to take before any type of procedure can take place. I'm excited but also incredibly nervous.
It is very hard for us not to get our hopes up with all of this, yet there is such a large chance that it will not work. Surrogacy is definitely not guaranteed just like all fertility treatments.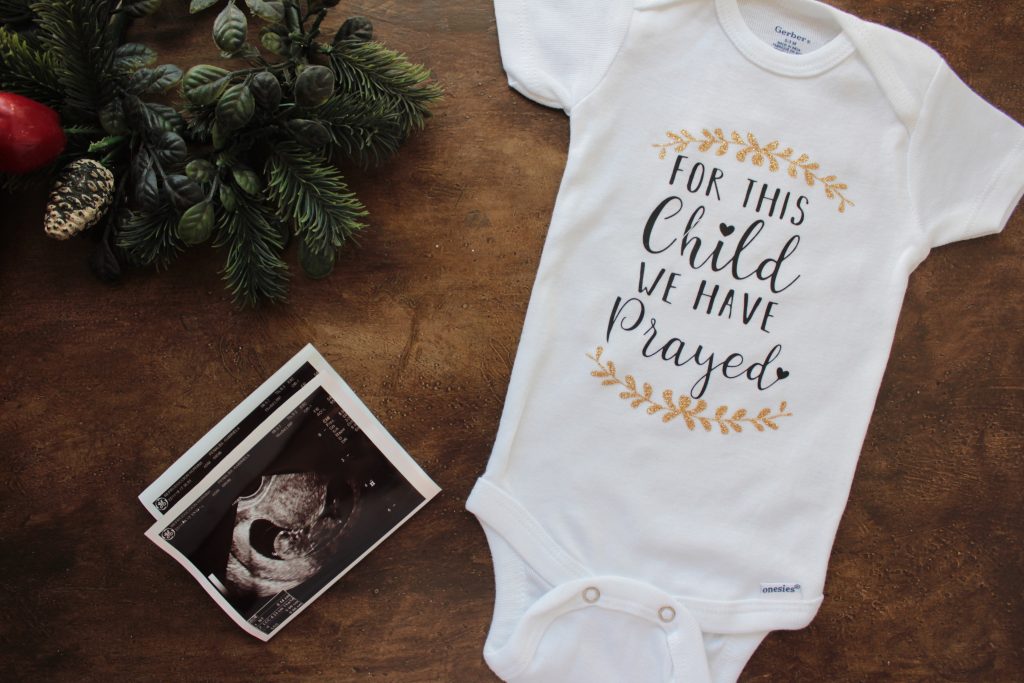 Whilst I have everything crossed that we get a positive test and a healthy pregnancy, I am also preparing myself for the worst; negative tests or, even worse, miscarriage.
Whilst I know that it is out of our control and we have to let my body decide on what to do, it's hard to not feel pressure. Not from the couple, they would never place any sort of pressure on me, but from myself. Out of everyone I know, this couple deserve a child more than anyone else; the heartache that they have been through is horrific and seeing how they are with my girls validates my thoughts that they were both born to be parents.
This is their last shot, I am their last chance and I will do everything in my power to make it work for them (even needles and everyone knows that I hate needles!), but ultimately it is all out of our control and we just have to see what happens.
Deep down I am petrified for what's to come in case this doesn't work out, but I am trying to remain hopeful and optimistic that we do still have a good change of making that longed for little baby soon!
Thank you, Jenna for sharing your story! Everyone needs to keep EVERYTHING crossed that things go well and of course, follow Jenna on her blog at 'Then There Were Three' and find her on Twitter, Instagram and Facebook.