Are you looking for a property in Edinburgh? Here are five locations you should consider…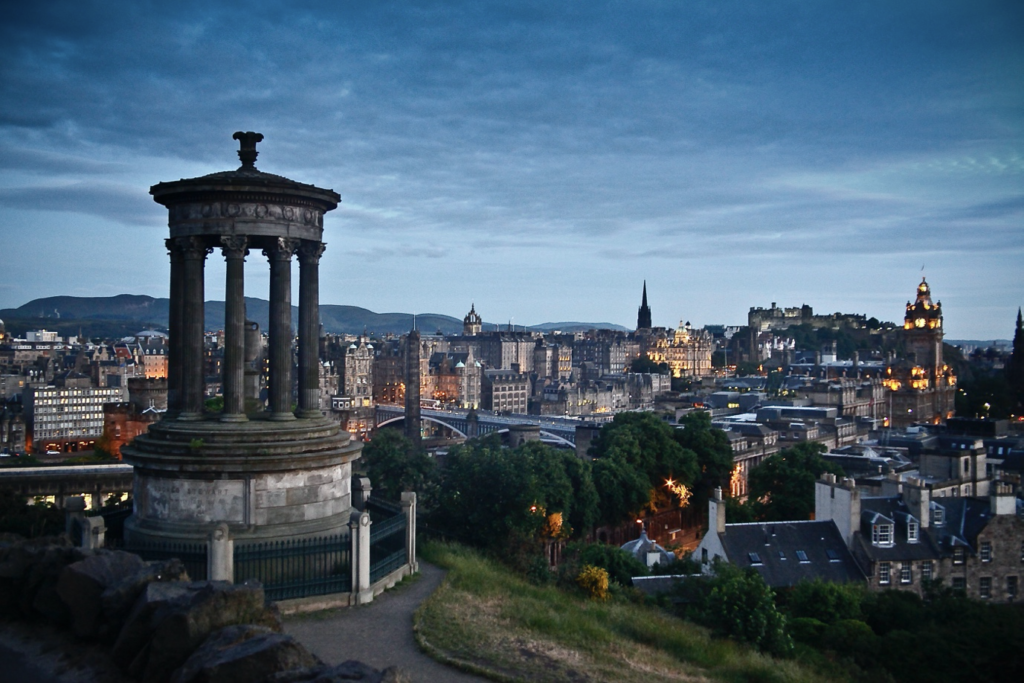 Property in Edinburgh is quick to sell, and the area is well known as one of the UK's most popular cities. Scotland's capital is filled with history, entertainment, education, job opportunities and much more making it any homeowner's dream. But the city is made up of many different neighbourhoods each with its own unique charm so it can be hard for potential buyers to identify exactly where they may want to buy a home.
There are numerous solicitors in Edinburgh who can provide expert conveyancing services and advice for these buyers but in this article, we'll instead be focusing on the top five neighbourhoods to buy a home.
1. Stockbridge
Stockbridge is ideally located close to the centre of Edinburgh and is known as the number one place to live in the city. This area is popular with families due to the many beautiful parks and schools available.
Some of the wonderful places to visit within Stockbridge include the Stockbridge market which sells all manner of foods and crafted goods on a Sunday, as well as the Royal Botanic Gardens and the National Gallery of Modern Art.
Due to its fantastic reputation, the price of properties in Stockbridge can be incredibly competitive.
2. Leith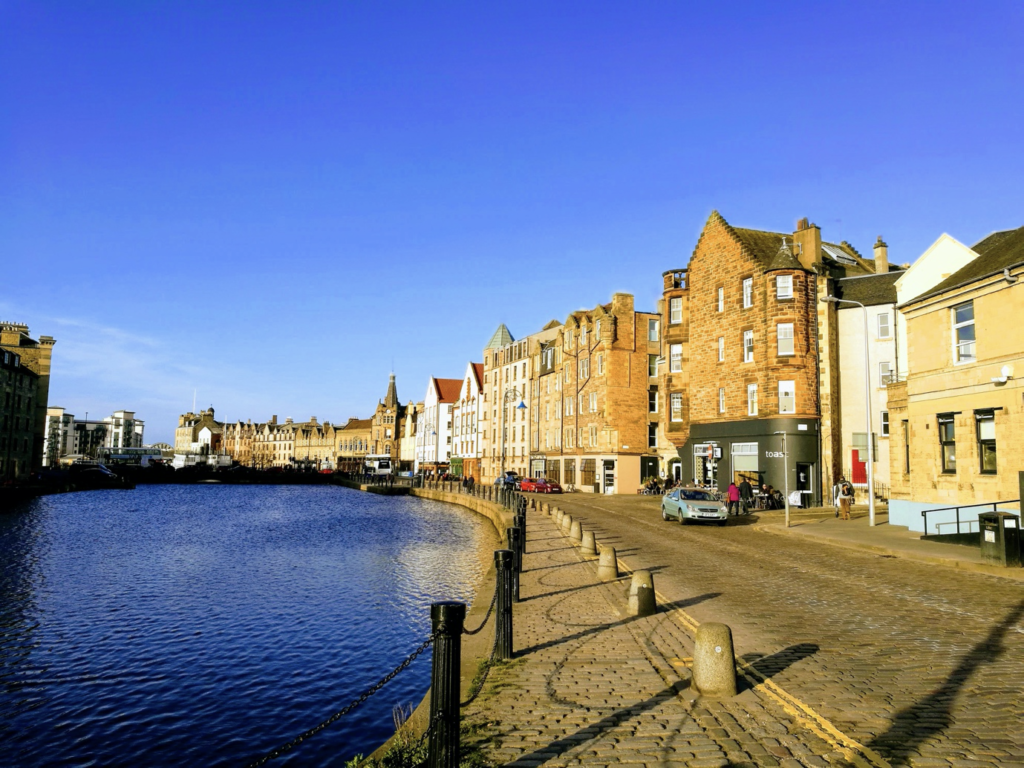 Leith has seen massive improvements over recent years with a massive increase in trendy cafes, bars, and shops after the renovation of Leith Walk. It's well known for its hipster creatives and long-time locals. This area is diverse with a large amount of greenery alongside many things to see like the Water of Leith Walkway and the Royal Yacht Britannia.
3. Bruntsfield
Another massively popular area in Edinburgh is Bruntsfield. This residential area is incredibly desirable for professionals and families and can provide a tranquil, yet fun-filled location in which to buy a property.
Bruntsfield has plenty of cafes and greenspace to enjoy but also hosts the Dominion Cinema, the Church Hill Theatre and the Bruntsfield Links Golf Course as well as many other attractions.
Property buyers consider Bruntsfield a secure investment due to its continued popularity and the demand for property in the area, however, this does mean that the average house price in Bruntsfield is £451,814.
4. Cramond
Although Cramond was once only a tiny fishing village it has grown into a fantastic addition to Edinburgh's suburbs. This area is situated at the mouth of the river Almond and is within walking distance of the local beach as well as a number of splendid wildlife walks and bike rides.
With a rich history and a picturesque setting, Cramond may be the perfect place to buy a property in Edinburgh. Particularly if you wish to escape the noise of the city yet still be close enough to avoid a lengthy commute.
5. South Queensferry
This popular tourist town definitely has a place on this list of the best Edinburgh neighbourhoods to buy a house. South Queensferry is located on the coast and so you get to experience breath taking views, take a boat ride or take part in some water sports.
This area is perfect for families with plenty of activities for children to get involved in like the South Queensferry Museum or a Murder Mystery Trail. In any case, South Queensferry may be the perfect place to buy a house in Edinburgh.
Where to Buy a Home in Edinburgh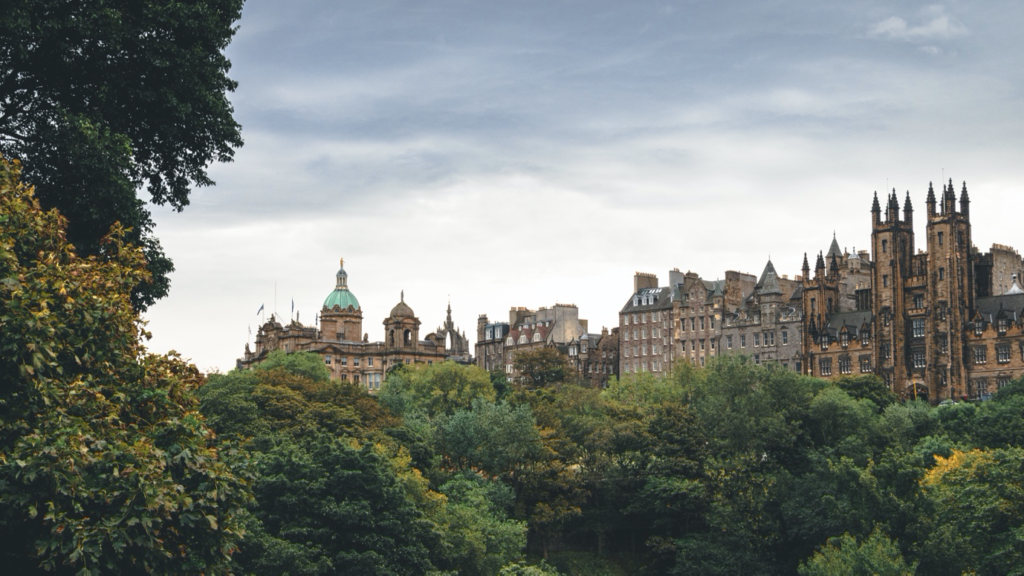 Whether you like city life, the bustle of tourists or a quiet coastal village, Edinburgh has something for everyone. These five options include the best neighbourhoods in which to purchase a home however there are many more to choose from.
If you are interested in purchasing a home within Edinburgh, discussing your wants and needs with a retailer and getting in touch with a conveyancing solicitor can provide the best way to find the best neighbourhood for you.
Please be advised that this article is for general informational purposes only and should not be used as a substitute for advice from a legal professional. Be sure to consult a solicitor if you need support buying or selling a property in Edinburgh. We are not liable for risks or issues associated with using or acting upon the information on this site.