Have you ever had your kid's professionally photographed? I must take photos of my kids weekly but to be honest, they are largely iPhone shots. Blown up the quality is questionable and they soon are relegated to an insanely large DropBox. So when the kids were invited to a photography session with Diana Baker I leapt at the chance of getting some quality images – I didn't expect the kids to enjoy it quite so much…
I thought we had left the house in plenty of time to reach Diana's Studio – based Castlebrae Business Centre – but what I didn't take into account was football traffic and a road closure. By the time we reached her, the kids were undeniably bored of being in the car and I had no idea what to expect.
But on arrival we were greeted by the biggest smile and a very warm welcome. Diana's studio is FLOODED in a beautiful soft light and we were soon sat having a chat on the sofa whilst Katie explored the collection of dresses and Thomas rummaged in the toy basket!
Diana asked me to just chill out on the sofa (with a big mug of coffee) so she could focus on Katie just having fun and being relaxed. I think Katie would probably pose with a 1000 people watching – but it was amazing to hear her giggling within seconds and it's quite clear from her smile that she was having the best time.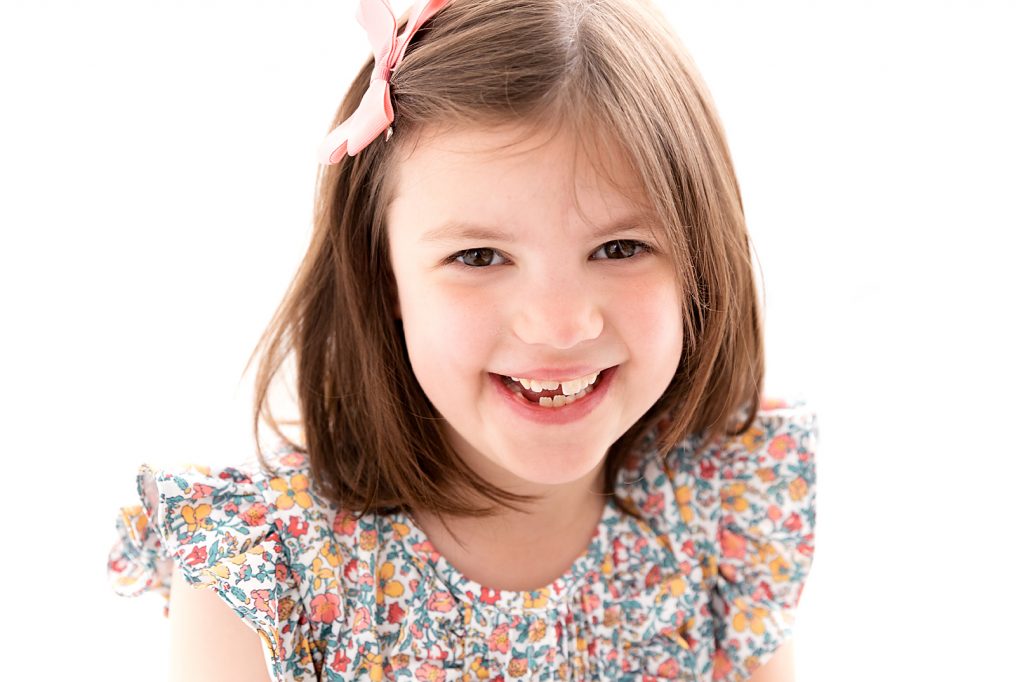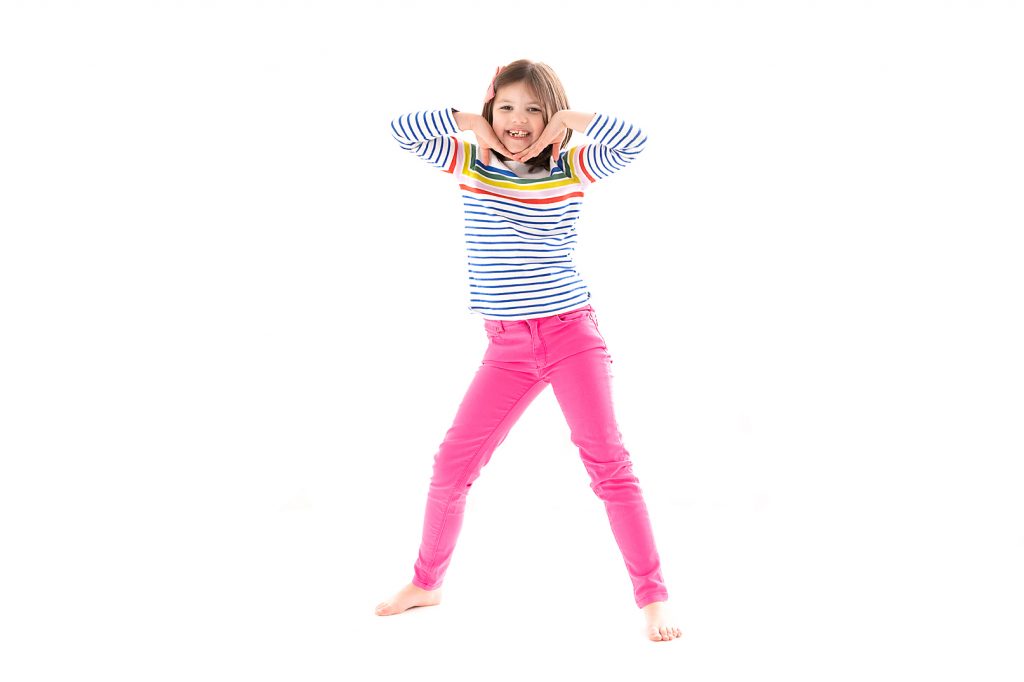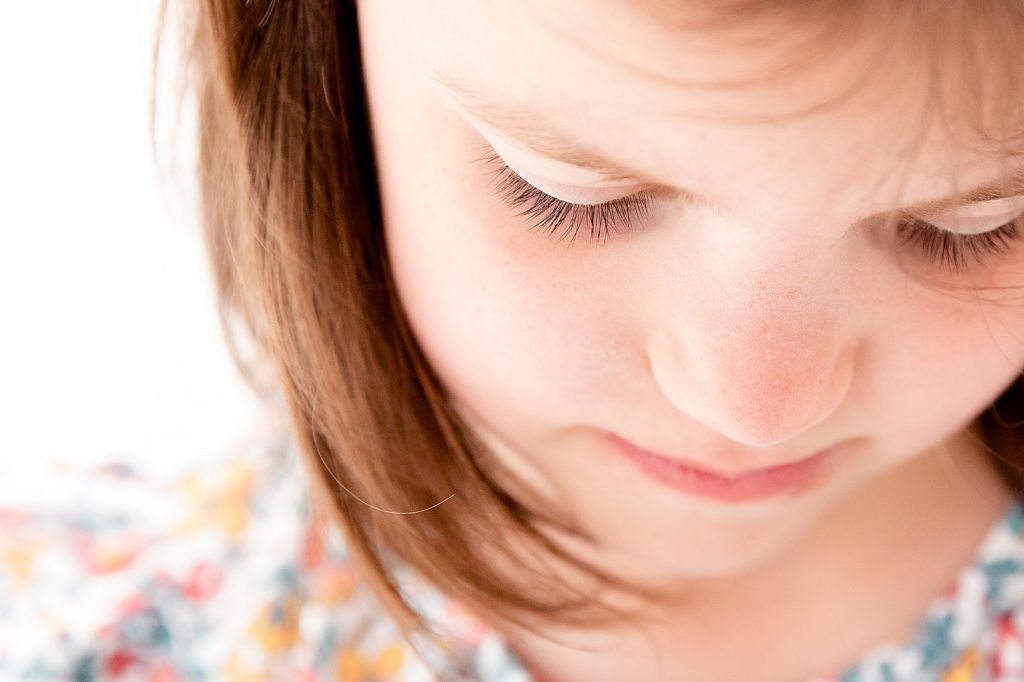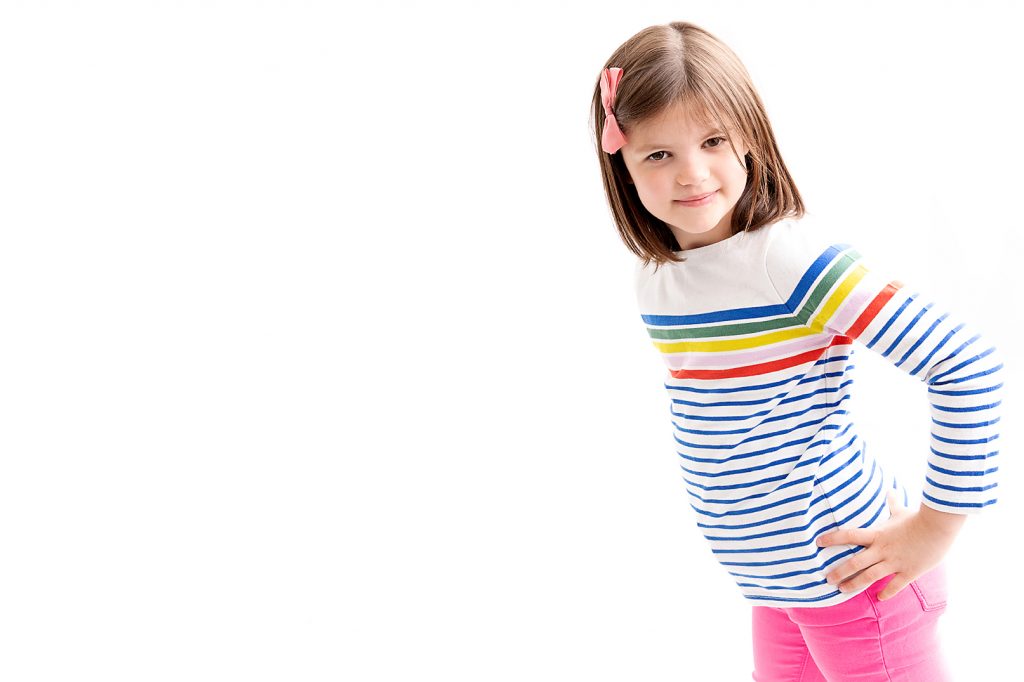 It's easy to forget how much kid's enjoy being praised and Diana was able to make both the kids feel like super stars. She was so quick to tap into their humour and just captured their fun. Whilst she asked them to try different things – jumping, spinning, playing chase – there wasn't any pressure to do anything 'set'. It was amazing to surreptitiously peer over the sofa and watch the delight.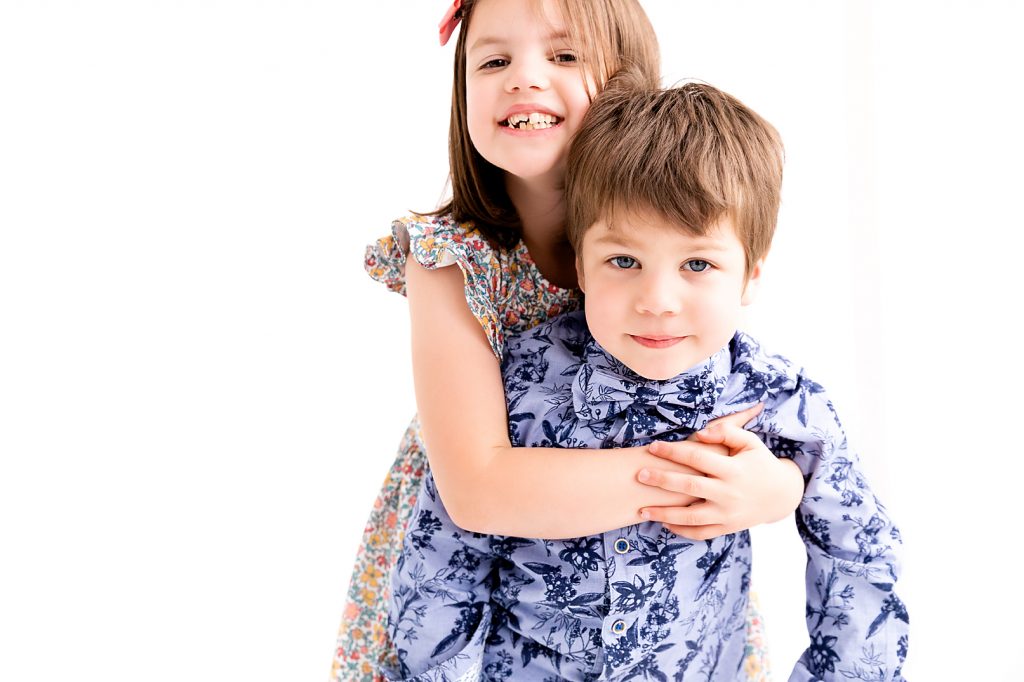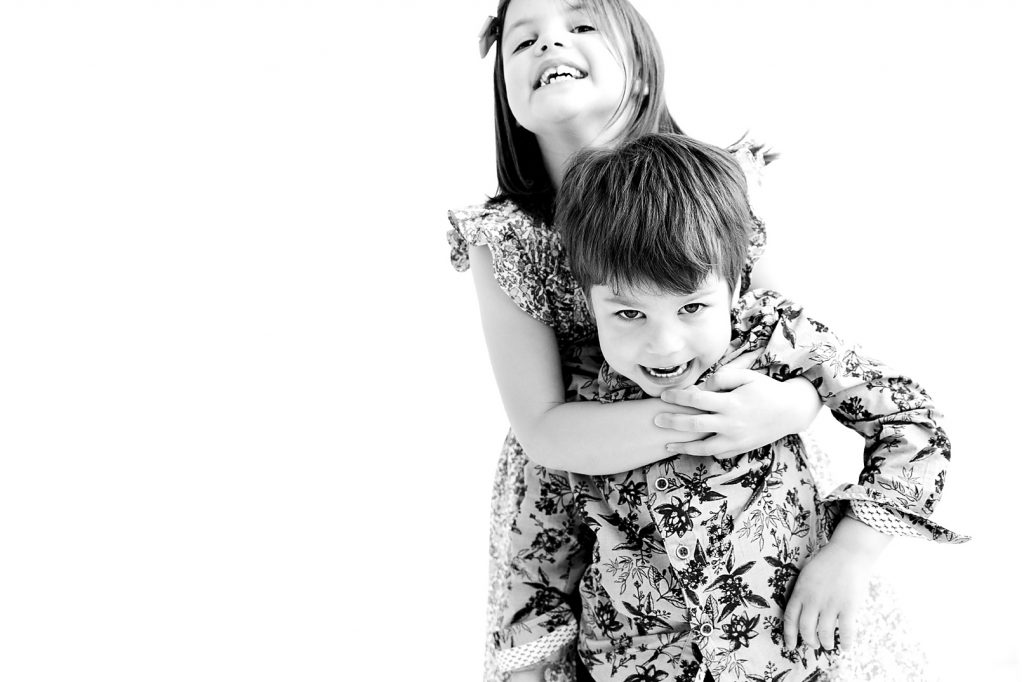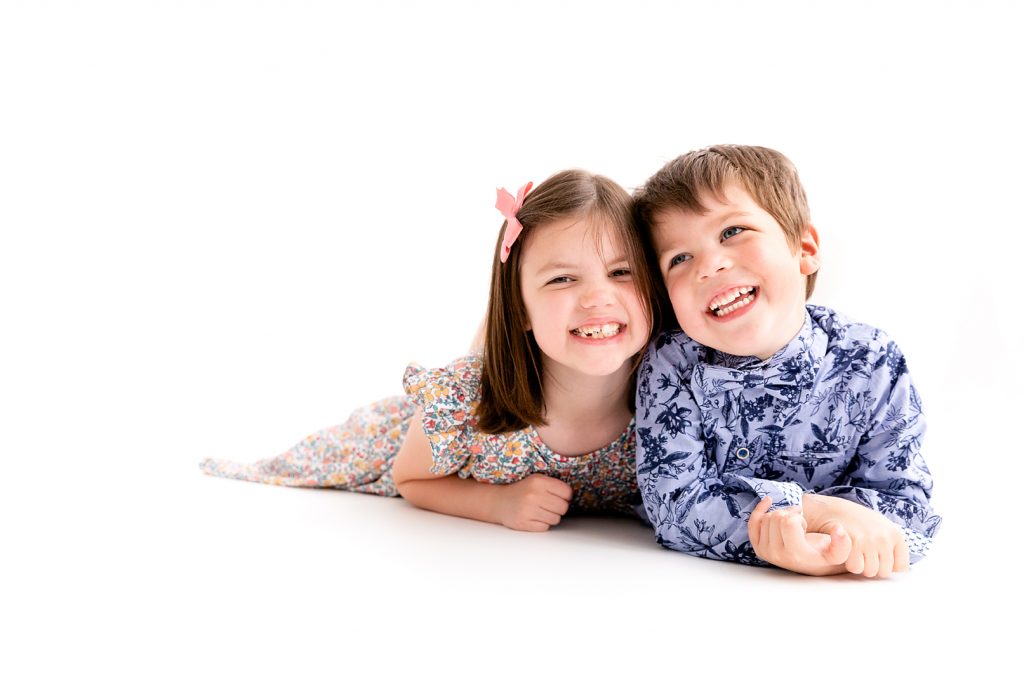 I'll let the images speak for themselves as I really am just so gobsmacked at how perfectly Diana captured their personality. The only thing I'm sad about is that I hadn't taken the kids before. I've been showing off the set of images on my phone so anyone who will look this week. One is now on my watch face, another is my phone saver, and another is on my desktop! It helps that Diana is someone that I want to hang out with a lot as I'll be sure she's on hand to document the kids as they grow!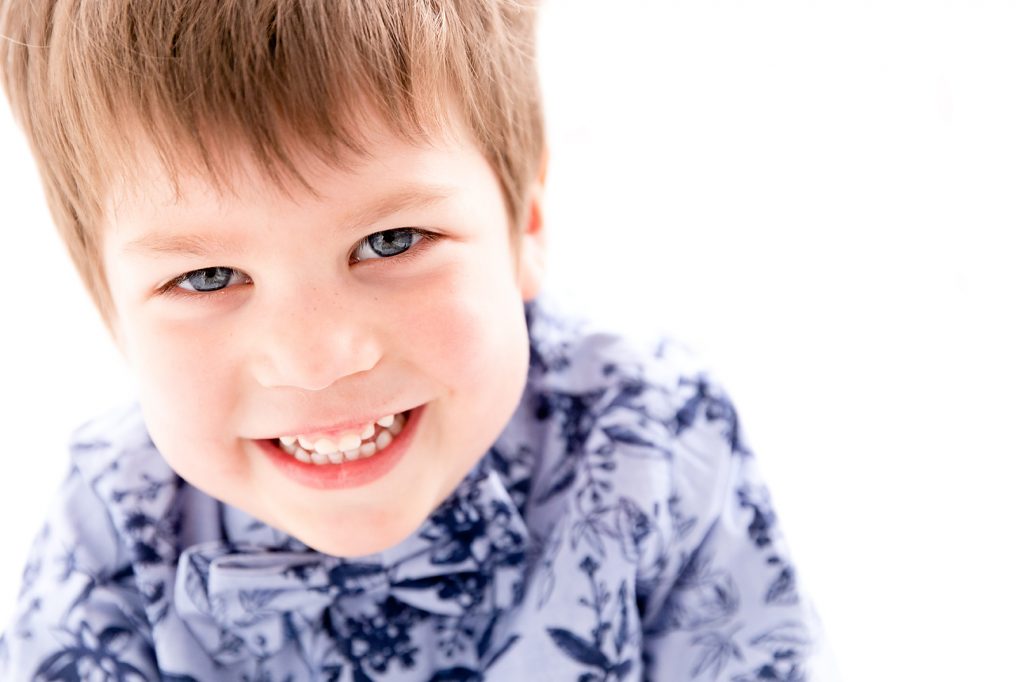 With Father's Day approaching, I also thought it would be a lovely idea to get an image of the kid's for Mike's desk at work. Diana gifted us with a magnetic block frame so now it's just a case of working out which to print for him!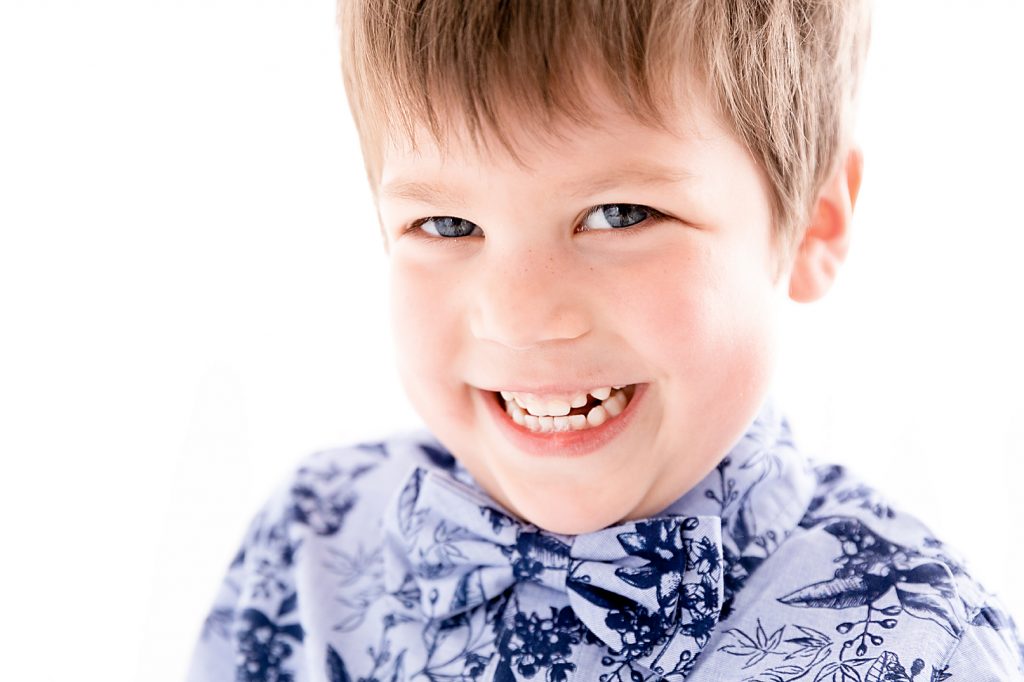 Diana has a whole host of packages available and with the code 'kids' you can get 50% off any of them! Specifically for Father's Day she is offering a 'Cheeky Monkey Mini Photography Session' on the 10th and 11th May 2019 – book now if you want a spot – Katie would willingly go every week!