What does your typical weeknight look like? If it's anything like mine you may have visited the gym, picked up after the kids, or spent some time scrolling through social media! Today I'm delighted to be sharing this post from Nicola, who perhaps is a little more unconventional…
---
So my Wednesday night involved taking a herd of elephants to Rainbows. By herd of elephants I mean 20 cut up plastic milk jugs, which would soon be transformed magic of glue, google eyes and tissue paper into craft elephants.
I volunteer with Rainbows guides, a group for girls aged 5-7 years old part of Girlguiding UK. Rainbows is the newest of our Girlguiding groups and unlike the older Brownies and Guides, who have been around for over 100 years, the younger ones wanted to get in on the fun and were set up 30 years ago.
The girls and the leaders have a ball, but please don't think it is all craft and glitter. Girls take part in a varied programme of activities to develop themselves and learn about the world we live in. We are currently working on the Rainbow Roundabout badge called "Global Adventure" and the craft elephants are part of their learning about Elephants in the wild. The other badge they are working on is a Centenary of woman's votes badge, and some units are going to march at the Procession on Sunday 10th June here in Edinburgh. The suffragettes and Lady Baden-Powell would be proud.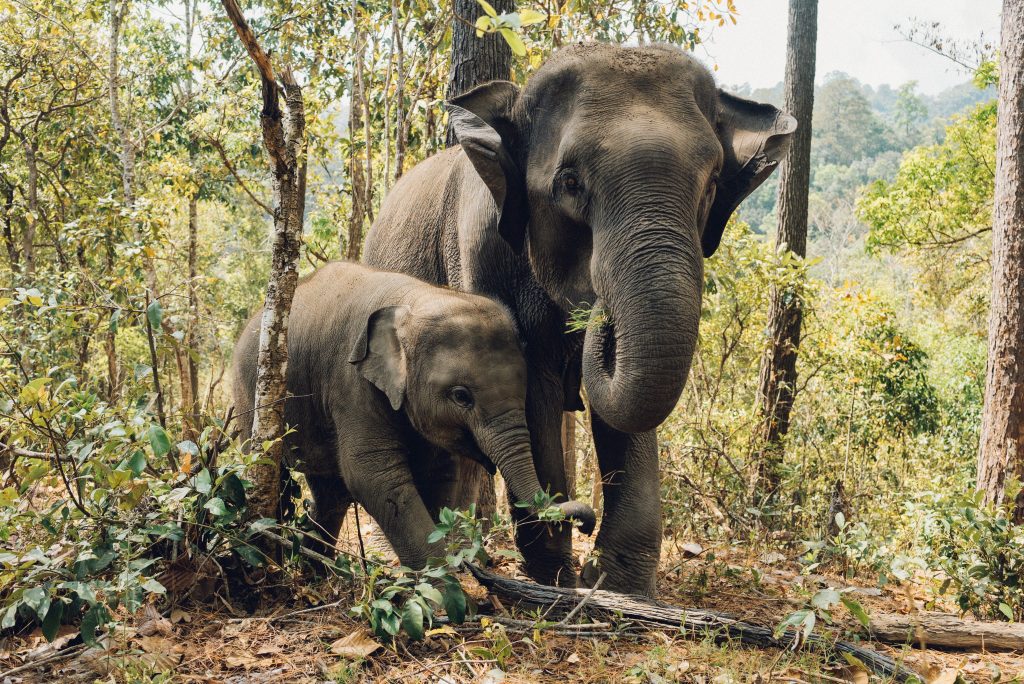 It's not all great fun unfortunately as we often can't get enough volunteers to run our units, but we are always looking for creative ways to manage the demand and give girls the opportunity. In Comely bank, for example, we have a fortnightly Rainbows where one group of leaders alternate with two groups of girls so double the girls can enjoy the experience, and in the summer we are planning "Holiday Brownies" for those girls who haven't yet been able to get a place, so they can come to Brownies every day for a week.
If you or any adults are interested in finding out about volunteering within our 300 units here in Edinburgh, or Girlguiding in general, please register. You can also find more information here! We are looking for leaders, helpers, administrators and treasurers and provide training and support.
We also have a monthly drop-in evening for potential volunteers, usually the first Monday of the month at at our Edinburgh Headquarters in Melville St. Your next opportunity is Monday 4th June at 6pm so it would be beyond amazing to see people there!
---
Thanks to Nicola for putting together this post – and for leading Rainbows!
It means a great deal to me that my daughter Katie has joined Rainbows as she is the 4th generation to have done so. My Grandmother played a crucial role in the Girl Scouts in America, my mother and Aunts were both members, and I myself greatly enjoyed my time as Brownie, Guide and later as a leader.
It makes me incredibly sad that units in our city have had to close and that others are short of leaders. To think that young girls may miss out on such an empowering opportunity is just gutting. So my question is simple – can you help?