Over the last few months we've been taking part in a local fruit and vegetable delivery scheme. This has resulted in Fridays being the day that lovely box of fresh produce appears at our door. I simply asked them to fill it with 'local and seasonal' food rather than dictating exactly what I wanted. Whilst this gives us a nice variety and means we're eating beautiful fresh food – there have been a few things that I would have never have bought. Partly because I didn't have a hope of identifying them!
One of our most recent discovery has been celeriac. You can actually eat it in any number of ways and it's pretty good just simply grated it in salads. But we've also had it mashed, roasted and in soup. Nutritionally it also has its advantages – 100g holds just 42 calories and yet it's a really good source of Vitamin K, Iron, Calcium, and Manganese. Fresh, it also provides a moderate about of Vitamin C – which in cold season is crucial for me. I've already had antibiotics twice since the summer so I've been keen to build my immune system; and it made sense to try and do this through our normal diet!
With that, I give you my immune building soup:
Ingredients
2 onions
1 carrot
1 leek
Tbsp Coconut Oil
Tsp Turmeric
Tsp Ginger
1 Butternut Squash (although any variety would work)
1 Celeriac
500ml Vegetable Stock
Method
Start by chopping the onions, carrot, and leek and cooking these until soft in a large pan with the coconut oil. I love the smell of this stuff and find that it works perfectly for things like this.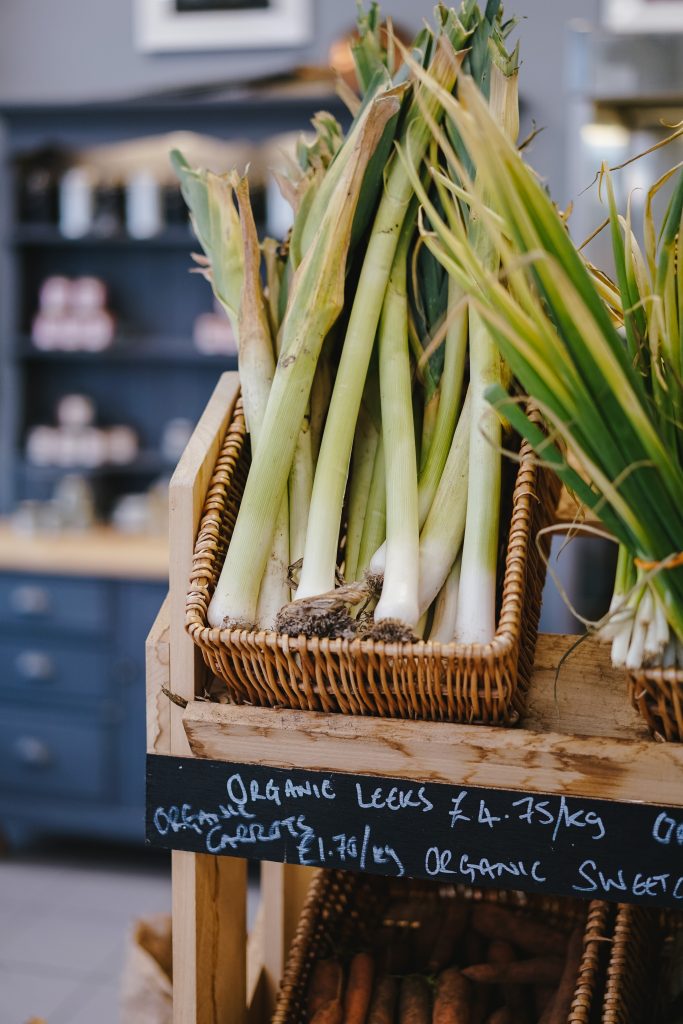 I guess it's about a teaspoon but in truth, I just chuck in whatever looks good in terms of  turmeric and ginger. Turmeric is meant to be a great natural anti-inflammatory and ginger has long been used in traditional medicine to help ward off cold and flu germs.  I'm sure using fresh turmeric would be better but I've struggled to find it at our local store. Aside from all that – they taste good! If I had any in the house, I probably would've also chucked a load of garlic in as well. This all goes in next.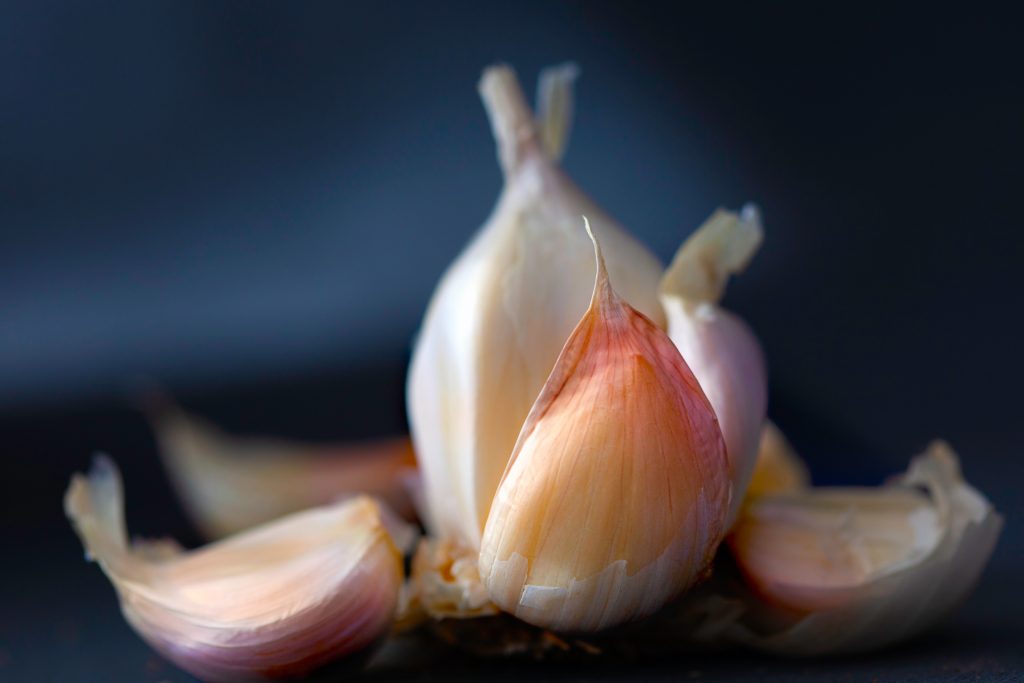 Whilst that was cooking away, hack the skin off the celeriac and a butternut squash and chop these into chunks to throw in the pan. Butternut squash is also low in Saturated Fat, low in Cholesterol and Sodium but again a good source of Vitamin C. I find it works well with the celeriac but have also paired it with sweet potato for this recipe.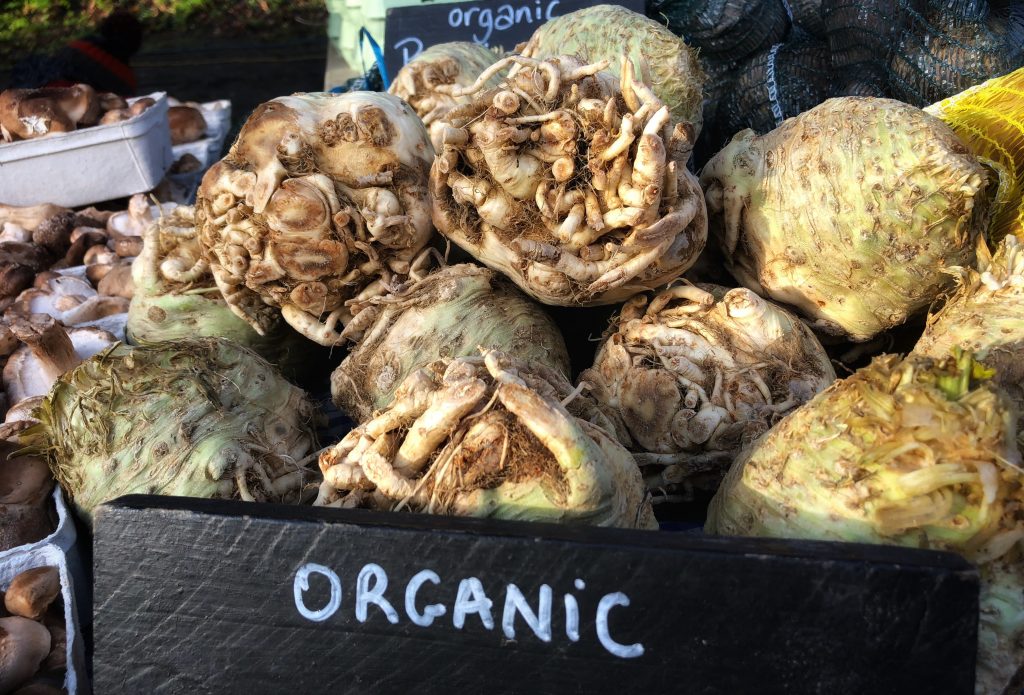 Next add in the stock and leave it to bubble away until everything is mushy. Once this was achieved, I blended it in batches using my Nutri Bullet. This meant that it was nice a smooth but was still a really thick soup. You can obviously use any blender though as it's pretty each to whizz up.
I served this with bread for our dinner and chilli flakes for the adults. The kids happily ate big bowls and there was enough left for lunch the next day – winning all round.