I'm delighted that some of my friends are celebrating new arrivals this year, and it's incredible to see them blossom into motherhood. So naturally, my thoughts are with them as Mother's Day approaches. Whilst we can write it off as more consumerism, I can't see any harm in it. Yes, we should be thankful for our Mums each and everyday. Yes, we should constantly tell the people around us that they are important to us. And actually, I can remember being a new Mum and just feeling that it was a way of just noting my identify had changed a little. I was now the one receiving cards and gifts!
As a child, I always gave my Mum a bunch of daffodils for Mother's Day which of course had been given to me to give to her! Obviously, as I got older I was able to be a little bit more inventive and whilst my intentions were always right – which is of course what matters – I'm not entirely use I was 'on point' exactly.
To that end, Emily (of the newly launched mamatot) has kindly put together this amazing gift guide of 'must have items for new mums'! Even though my kids are now that little bit older, I'm also storing ideas away for future gift buying too:
Muslins
They really are a newborn essential and you spend the first 6 months with them in close proximity.  We stock these beautiful organic cotton muslins by Danish brand Fabelab.  They come in a beautiful array of muted colours which makes them fun and practical.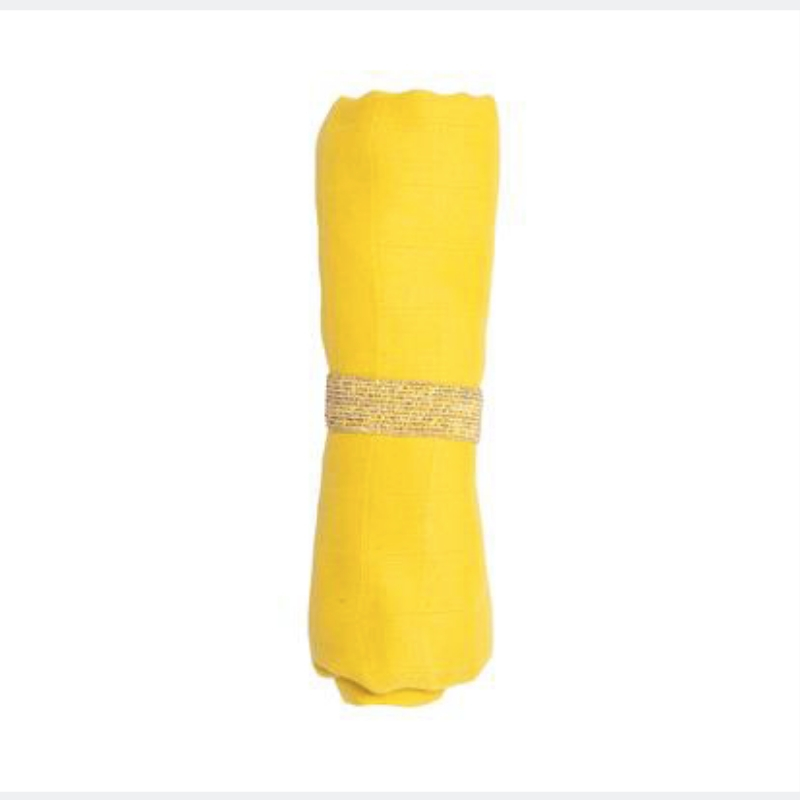 Changing Cushion
Every nursery needs a changing mat, a wipe clean surface for changing those little bottoms.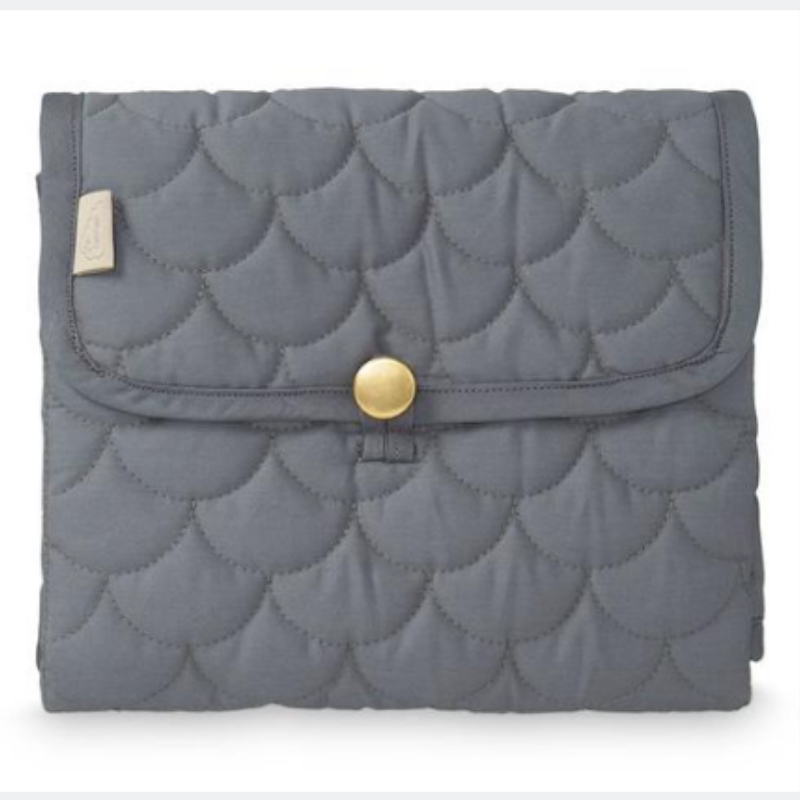 This one from Cam Cam Copenhagen is not only practical but stylish too.  It folds up to be easily transportable. It is available in a beautiful selection of prints.
Hooded Towel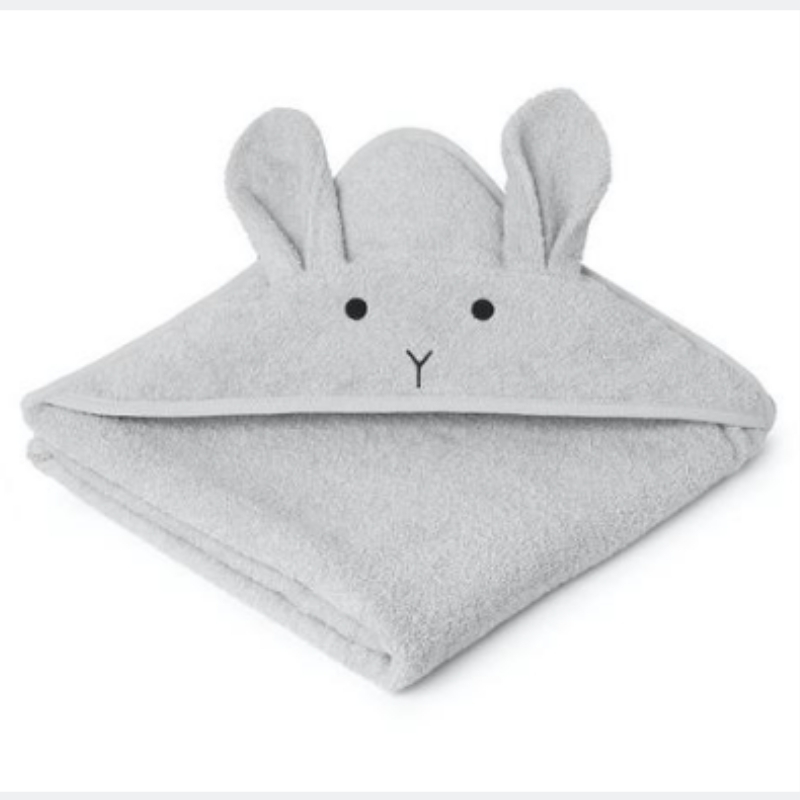 A super soft baby towel is a must for those first special baths.  Our Liewood towels are made from organic cotton and are super soft.  You can choose from Bunny, Cat, Panda or Elephant.
Mobile
Mobiles are always a beautiful addition to a nursery, hang above the cot or change station to let little minds wander and dream.  We have a huge selection of mobiles and many also play beautiful lullabys, like this rainbow from Cam Cam Copenhagen.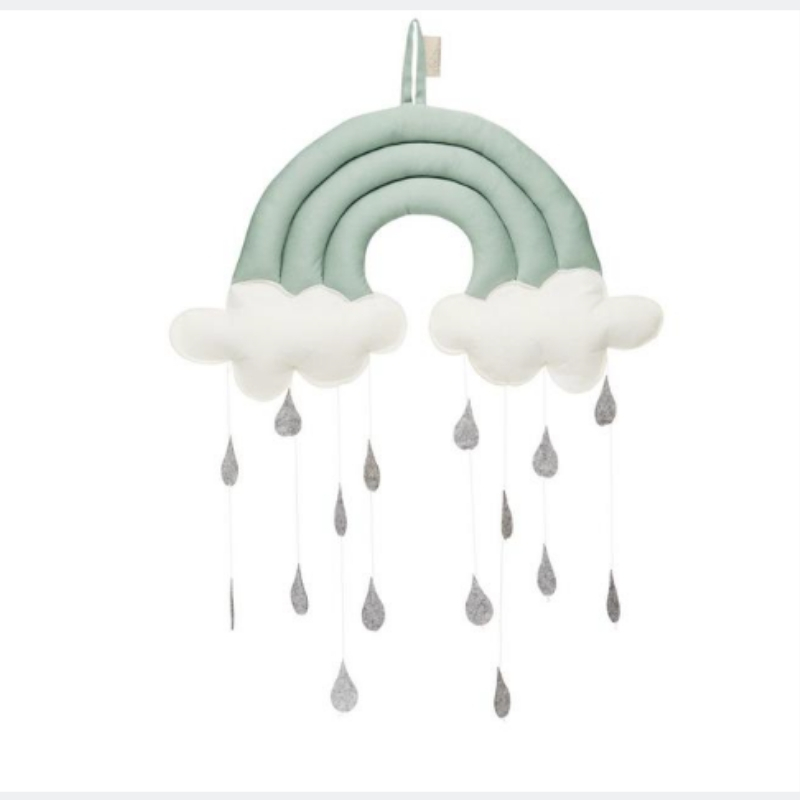 First toys
I remember being absolutely amazed at how early on my son Hector was able to grasp at little toys and then start to shake them.  These two little toys from Fabelab are just perfect for those little hands. The rabbit has crinkly ears and a squeaker whilst the Mountain contains a little bell.  Both are made from organic cotton and are just perfect for little hands to explore.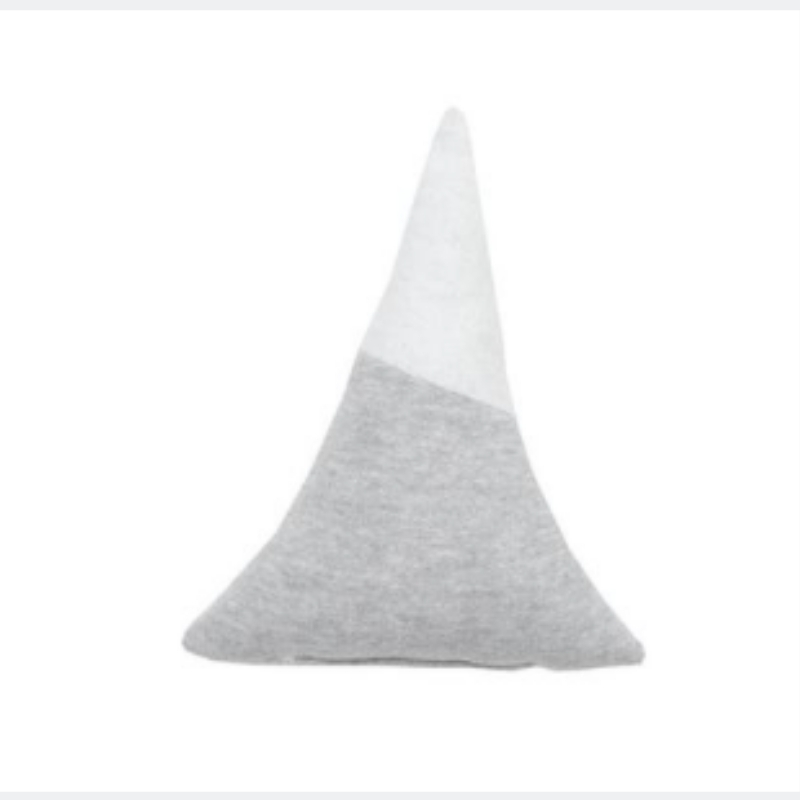 Changing Bag
Your changing bag will go everywhere with you and so it needs to be practical but it also needs to be stylish.  This changing bag from Cam Cam Copenhagen does both and I think will last long into the post nappy changing days. There is also a matching Weekend Bag which makes the perfect matching set for the hospital stay – one for mum and one for baby.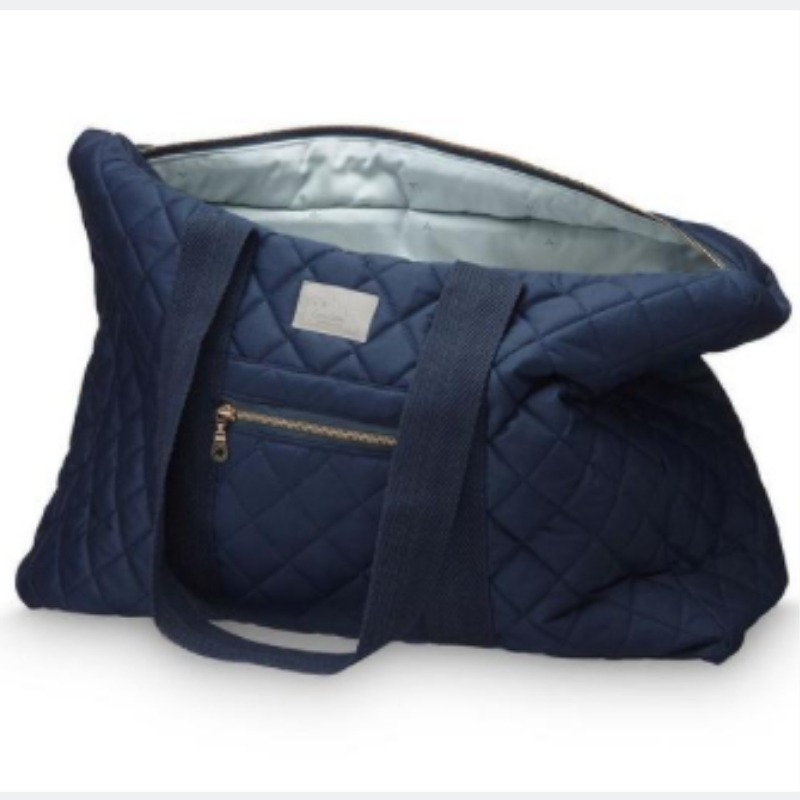 Playmat/Quilt
A safe place for baby to lie and explore the world. A soft playmat is essential for those early tummy time days and this one from Liewood really is of the highest quality.  It's defnietely an investment piece but it is of the hgiest quality and will last far beyond the baby years.  Hector's is a staple in his cot now, used at every nap time and will be used as we make the transition from sleeping bag to bedding.  They also make an excellent snuggle blanket for those cold nights or for when the little ones are feeling a bit under the weather.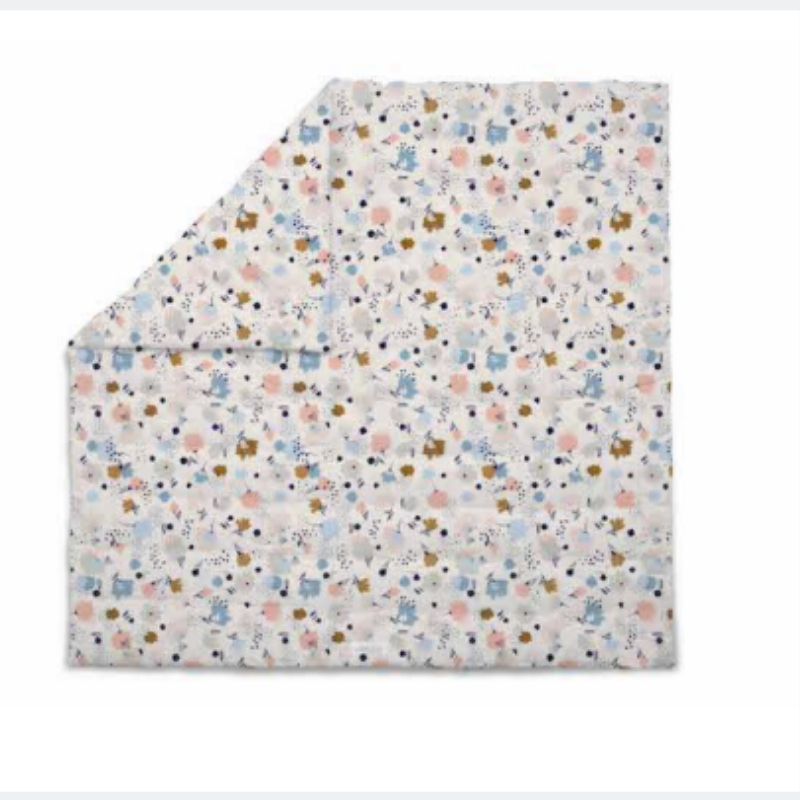 The Liewood quilt comes in a selection of colours/prints and also comes with a handy storage bag to make it easy to take with you on your travels.
Storage Bags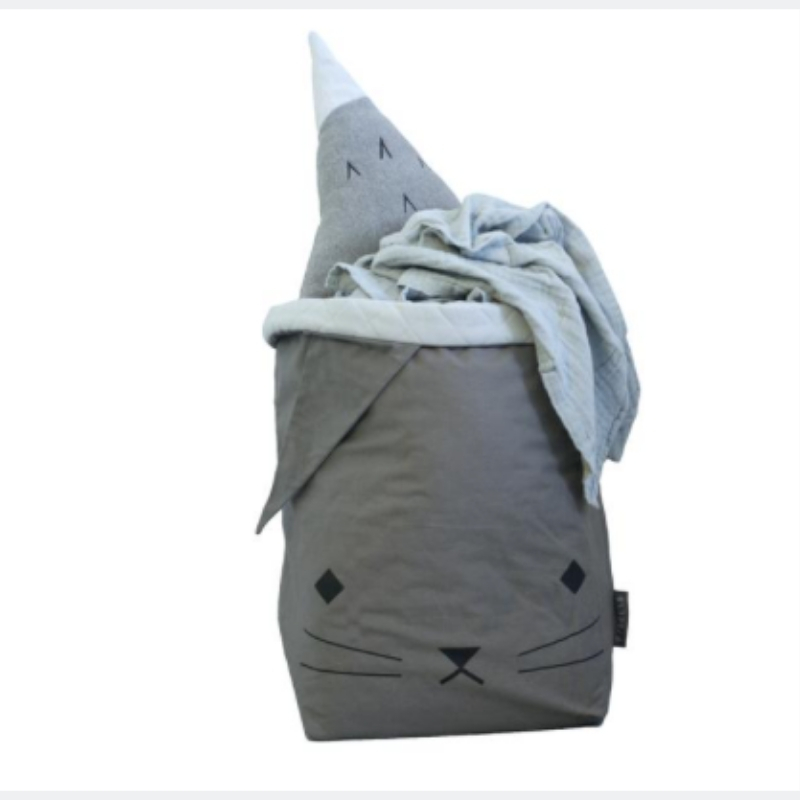 Baby's seem to come with a lot of baggage – even in those early days.  Lots of blankets, toys, books all suddenly cluttering up your house.  These storage bags from Fabelab are perfect for storing away all the toys or for use as a laundry basket – there will be a lot of laundry.