With the May holiday rapidly approaching the pressure to find something to do over the long weekend increases. I have no doubt that many people will be heading to Edinburgh with their family for a wee city break – and thankfully- we're due some sunny days! But I've often been asked for a family-friendly itinerary that's a little off the beaten path. People often want to know where the tourists don't know but locals do – so here's a few ideas that could work…
Day One – Head to North Berwick
Accessible by car, but equally just a sort journey on the train – North Berwick is the obvious place to a nice sunny day. The sandy beach is great for sand castles and the shallow pools are perfect for paddling.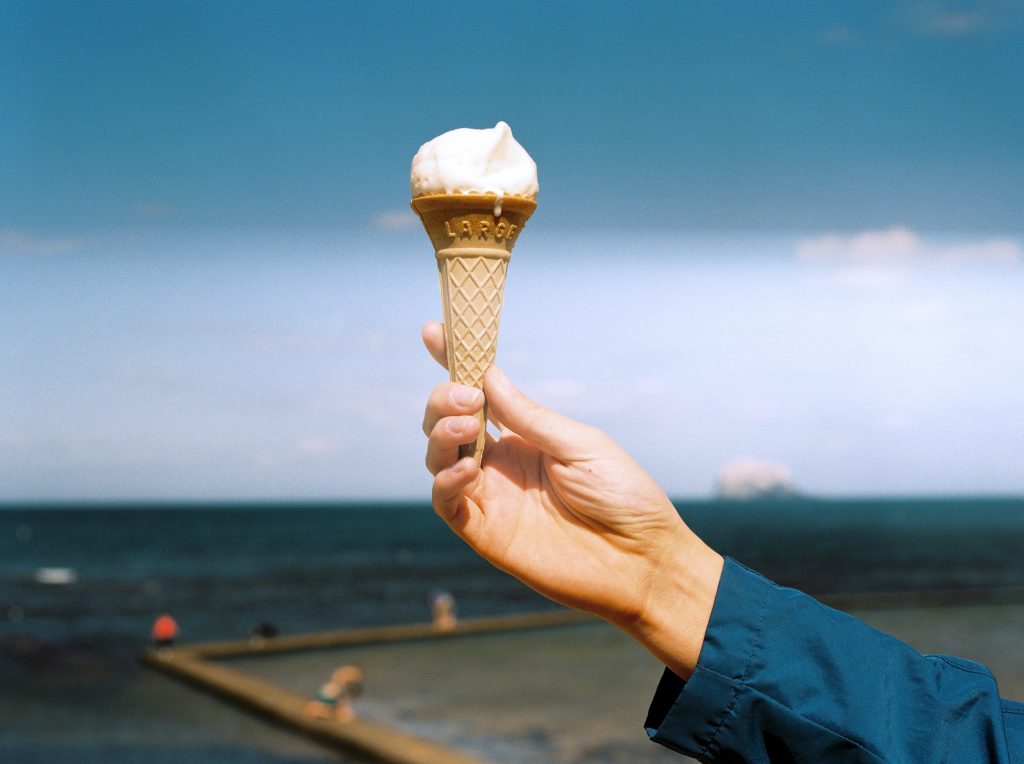 If you kids (or you!) get tired of the sand then there's a great park nearby in the Lodge Gardens. My kids love the zip line and big swings and there's also some nice planted areas to explore too.
To warm up and replenish your energy, Steam Punk Coffee is the obvious choice. They have loads of allergy-friendly options and their coffee is just the best.
Day Two – Take a boat trip
We recently had a superb day out to Inchcolm Island that you can read about, but another great option is to take the boat up the Union Canal in Linlithgow.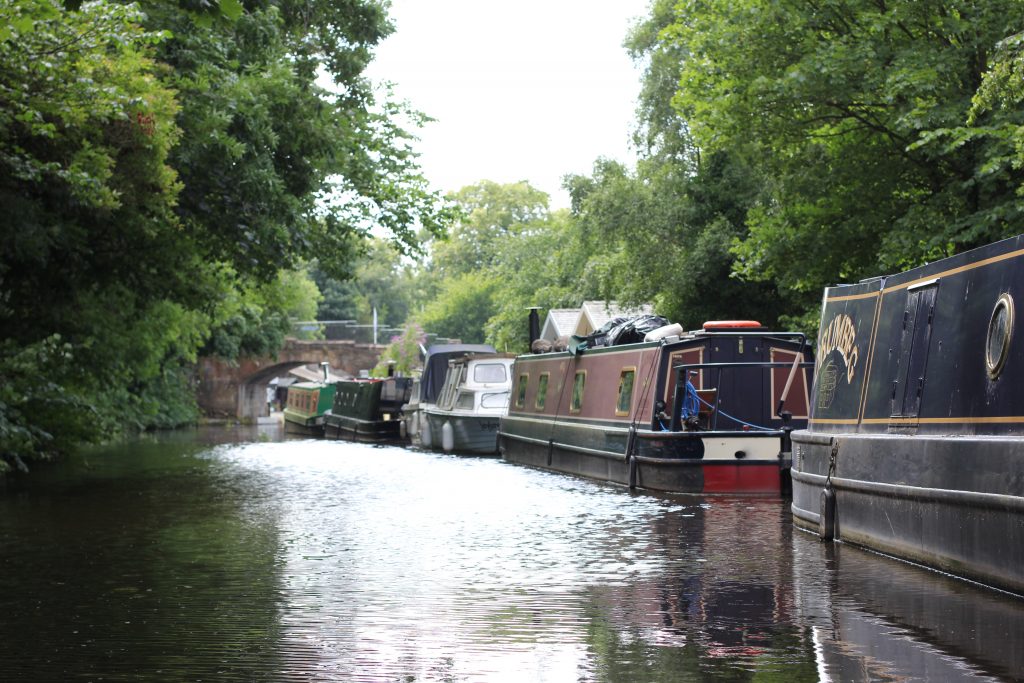 There's loads of wildlife to spot along the canal and it's also a lovely place to walk following the water. Unless they've invested in a card machine, you will need to take cash but as the boat is under cover  – it's totally feasible on a rainy day too.
Soak up some Scottish History
Conveniently placed nearby to the Union Canal, Linlithgow Palace is a great one to explore with kids. On a wet day there's lots of rooms to take shelter in whilst exploring the maze of stairs cases and towers. Whilst I wouldn't ever let the kids go off by themselves due to the height of the buildings – it's fun to play hide and seek –  if there's two adults on hand to keep everyone safe!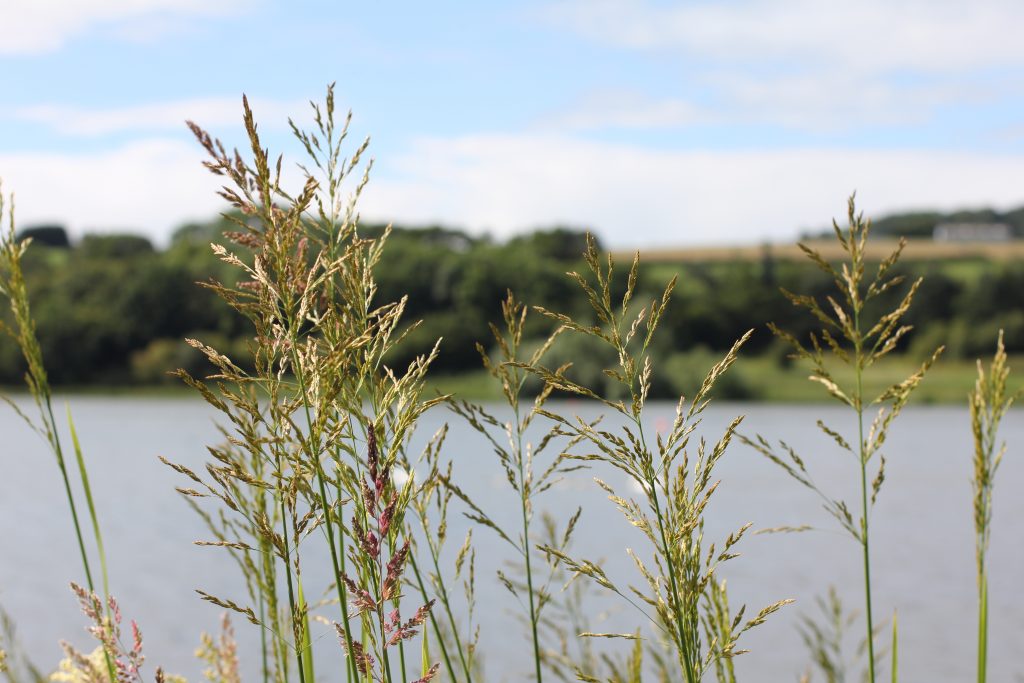 There's loads of little cafes to eat in but the Town Hall is also a great bet. It has a lovely garden that leads down to the Loch – and a little play area with swings at the waters edge. Again, a brilliant place to spot various wildlife and to just soak up the fresh air.
Other suggestions on the cards would of course be a visit to the Kelpies or keeping it local by heading to Portobello Beach. The great thing about Edinburgh is that there's always something to do with kids!
If you've got any inspiration for the long weekend please do share. But also share this post and please pin it: