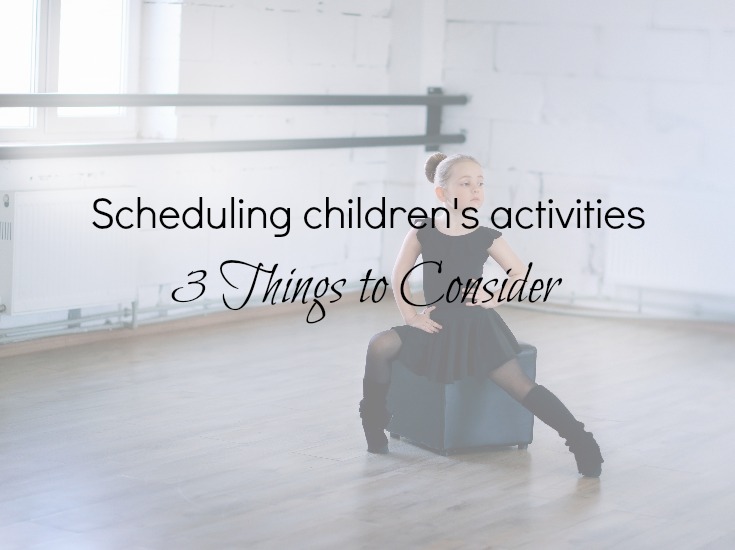 A question I often ponder is how much I should schedule Katie's life -or indeed whether she is over scheduled! As I cajole her to get ready for one activity or another, I often wonder why I bother when she would rather stay home and watch CBeebies.
Last summer, as I embarked on maternity leave with Thomas, I realised aside from having a new brother, Katie's biggest adjustment would be not having full time nursery care. As Mike and I work full-time, Katie had been in nursery five days a week, often from 8am until 5pm. Aside from having a whole heap of children to play with, this also meant that she was used to a lot of organised activity.
Super-Mum I am not. I knew that I wouldn't be able to match the speed at which Katie had moved from activity to activity, nor did I have the ability to provide the same range. Aside from anything else – I don't have soft play in my house!
But I also was faced with a big question. Is this much scheduled activity actually a good thing? It struck me that there's some key things to consider:Read More »Parenting: Scheduling children's activities