I'm delighted to be sharing a competition from a brand new, Scottish company which has just been launched by a wonderful friend. Pixel Photos aims to provide bright, bold and fun kid's photos at a pop-up studio in your location – with up coming sessions in Edinburgh, Aberdeen, Livingston, Fife, Paisley and Glasgow!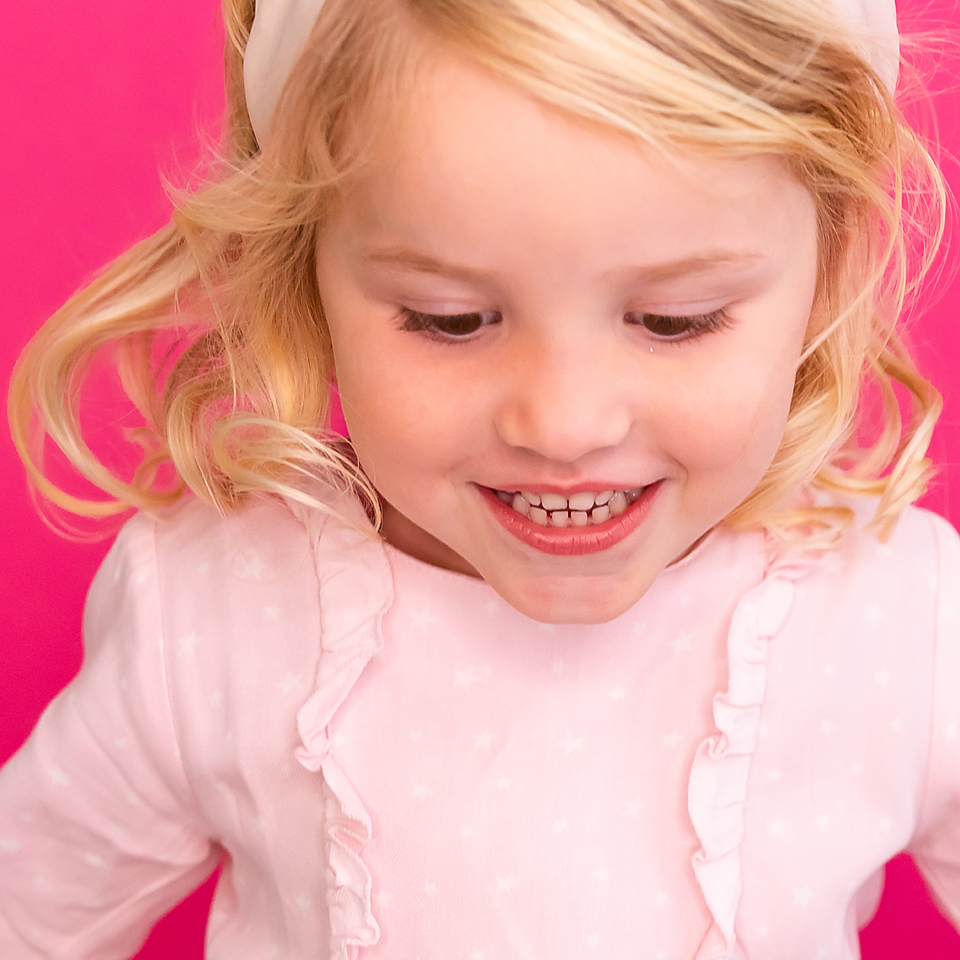 If you're based in any of those locations and are wanting some beautiful photos in time for Christmas – then this is the competition for you. Pixel Photos are celebrating their launch by giving away 3 Photography sessions and 10×8 print each worth £24.95, and one lucky winner will receive their biggest package worth £200!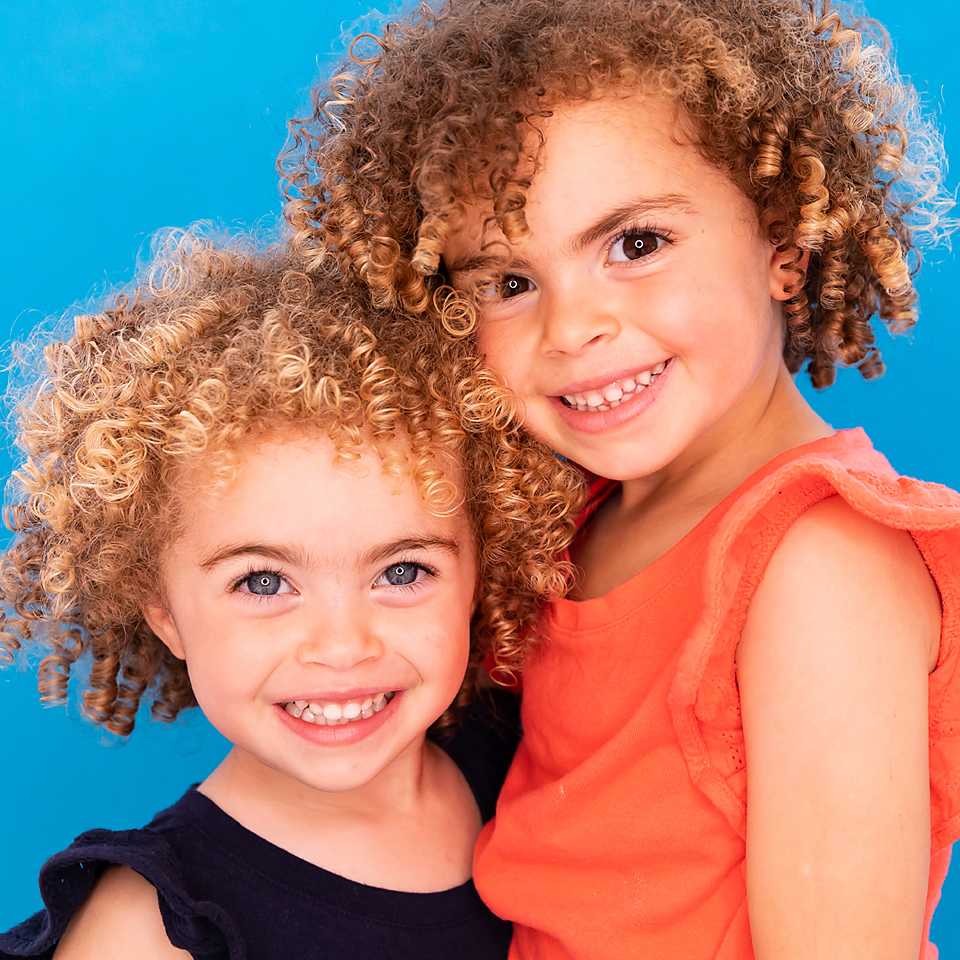 Entering the competition could not be easier – all you have to do is visit this page and fill in your details! Even if you're not successful, Pixel Photos wants to offer an affordable package that can be easily upgraded – with the added benefit that you can take your pictures home that day. Simples.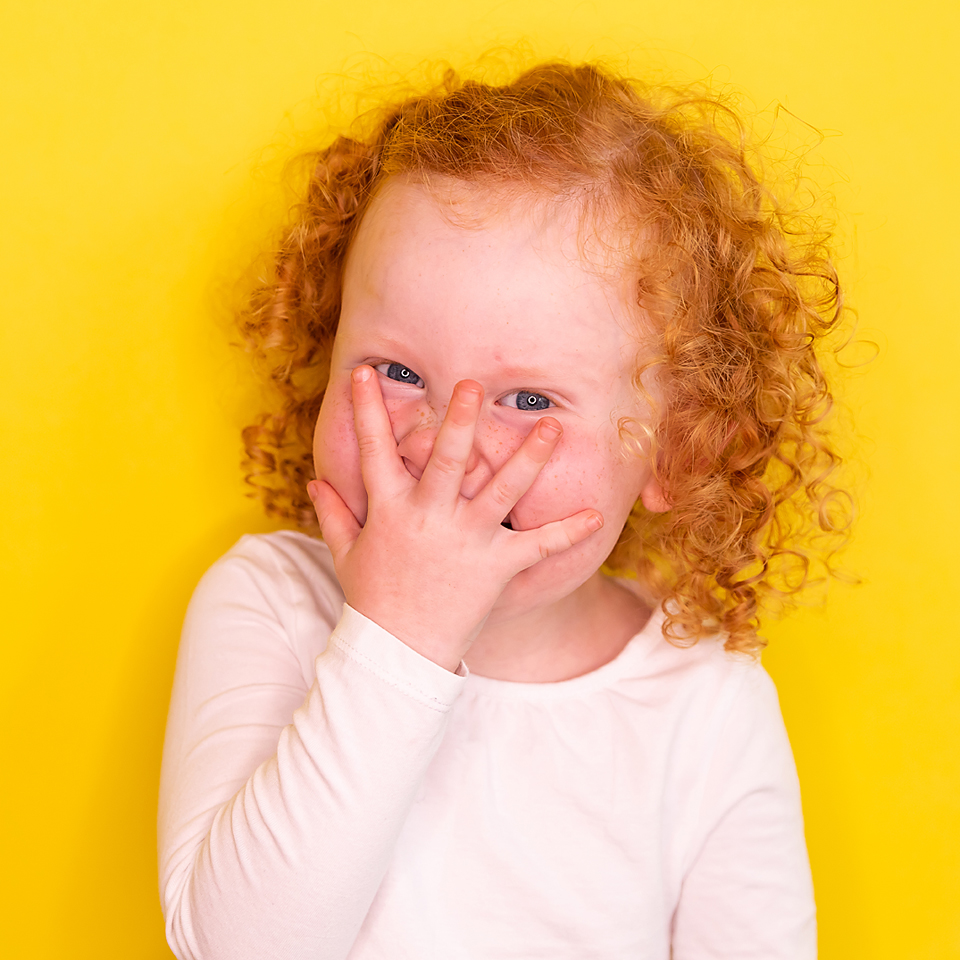 You can also find out more about Pixel Photos on their Facebook page – and please do share it with people who may be interested – we always love to support new businesses!