As a busy Mum I very much like the idea of having a functional wardrobe. It needs to be comfortable to wear, withstand a fair degree of baby/toddler goo and be practical enough for me to have a shot on Ben's skateboard!
It's no surprise to me that the 'Mum uniform' is often considered to be a Breton top, skinny jeans and a pair of Converse, perhaps with a scarf thrown in to mix things up. In Edinburgh over the summer I would say that Converse are replaced with Toms, but the pattern generally remains. I have several variations of this in my own wardrobe for good reason: it's flattering, generally budget friendly, quick to pull together, and therefore good for life with kids.
But as the weather turned today I became aware (or perhaps that should be re-aware) that Toms/Converse are not good in wet weather. Which unfortunately is true much of the time in Edinburgh. However, I'm not quite ready to pull out the winter boots.
I also have the added element at the moment of needing clothes suitable for breastfeeding. So I've been thinking of a few ways to mix up my 'uniform' for autumn whilst still having a 'go to' wardrobe. You can see my general 'aspiring style' on Pinterest but this is the general idea: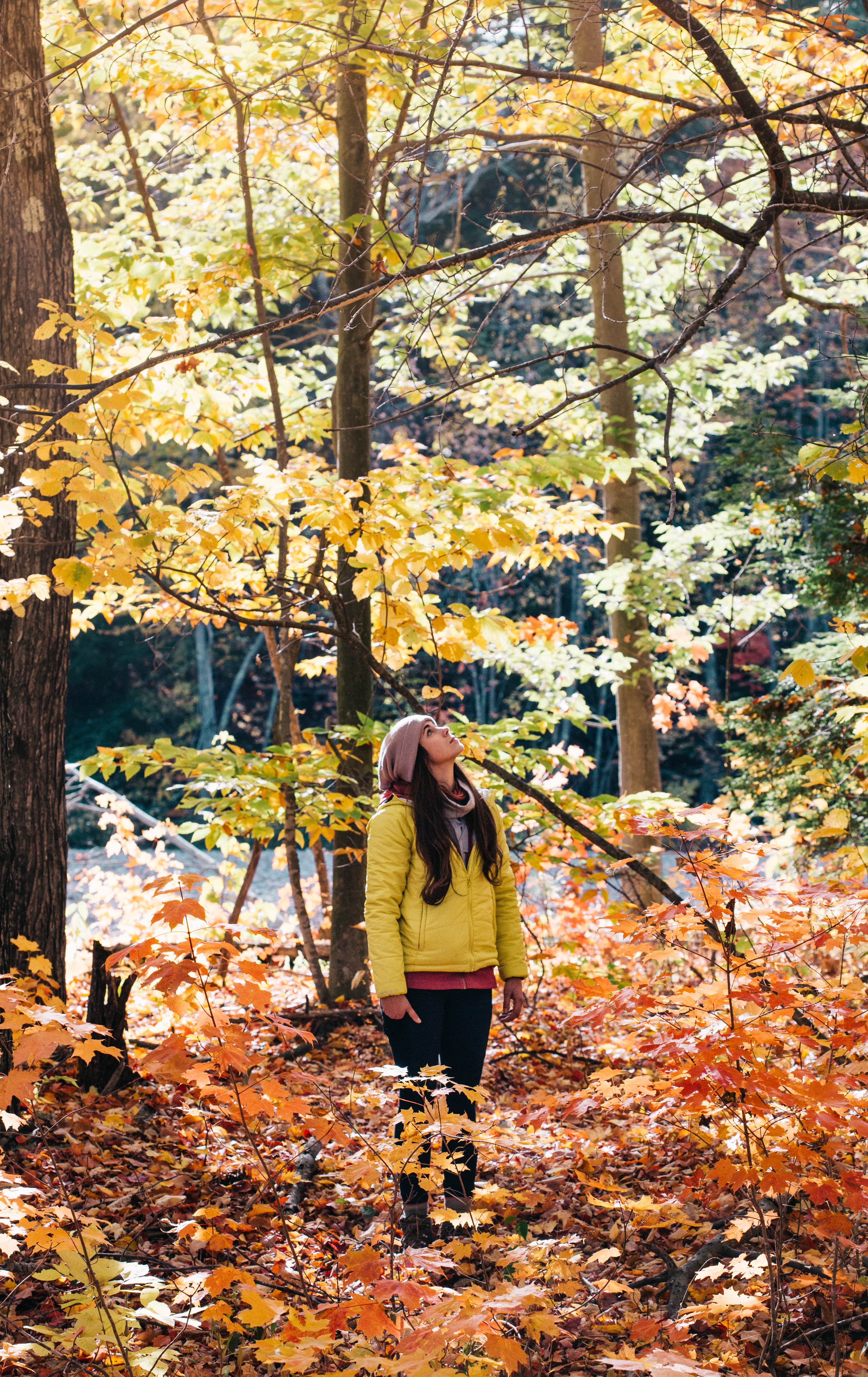 I've been looking at Vans slip-on shoes because I like the idea that I could slip them on 'hands free' whilst running out the door. I know they come in different styles so could find something more weather resistant and importantly, they look comfy!
I also like this look because of the accessories – nice sunglasses, bling watch and simple bracelet. They add to the outfit but are largely practical and not fussy.
Finally, it makes me happy to see a coat. In Edinburgh, no matter what the season you can experience so many different weather systems in a day that layers are always useful!
This wins on multiple levels for me. I think the bag is beautiful and definitely a decent size for all the paraphernalia I seem to haul round. A hat and scarf are a good way to keep warm on a slightly cool day, but don't add the same restrictions as a coat as they are easy to shove in a bag if the temperature does improve. Leggings are undoubtably easy to wear and definitely work with biker books which are great for wet weather and suitable for chasing round after the kids.
Layers also work really well for breastfeeding. A loose t-shirt is easy to pull up and a shirt can be pulled round to allow for a little more discretion. I'm not shy but Edinburgh can be cold at the best of times but especially if your boob is hanging out!
I would add that I would want my shirt to at least cover most of my bum, but I guess that's preference. I think I'm at risk of having very wide hips and skinny ankles with this outfit so will maybe explore other options!