I've recently been reading Harry Potter and the Chamber of Secrets with my daughter and really rekindled my own love of the series. As we've not watched any of the films yet, she really was discovering the plot for the first time and it's been so much fun listening to her ideas. The 'heir of Slytherin' went from being Malfoy, to Hagrid, to Lockhart, before possibly being Snape! I wanted to defend Snape to the hilt – knowing what happens later in the series – but loved listening to her logic.
There's perhaps no surprise that Harry Potter 'things' feature high on her Christmas list, so thought I'd put a couple of ideas together!
An Audible Subscription
I took a subscription out for audible after Kate's primary two teacher suggested she read along with books. Harry Potter is definitely beyond her at the moment but I want her to fall in love with reading! She needs to understand there's good books out there – and it's not all Oxford Reading tree!
With our Audible Subscription (affiliate link) we get one 'credit' per month that we can use on Amazon. Harry Potter and the Philosopher's Stone would normally be £17.99 but the subscription is only £7.99 a month. Amazon is offering a month's free trial at the moment so you can try it out!
Harry Potter Dobble
Dobble is such a fun game to play and has always been popular with the kids. I'm not convinced we need a second set but Katie spied this Harry Potter version (affiliate link) in the shops. It would undoubtedly be a hit under the tree!
Harry Potter Escape Room
We're obviously lucky to live in the city of Diagon Alley itself and so many Potter-esque buildings. Accordingly there are a host of Potter shops that have popped up – and I'm not sure if it's visible to muggles – but we've also got the Department of Magic.
Visiting with a friend, we took on the 'prophecies quest' working through a number of puzzles through different rooms. Whilst not officially 'Harry Potter' as they wouldn't want to infringe on any copy rights. It's a must for any fan – although I'd skip the Butterbeer in the Tavern.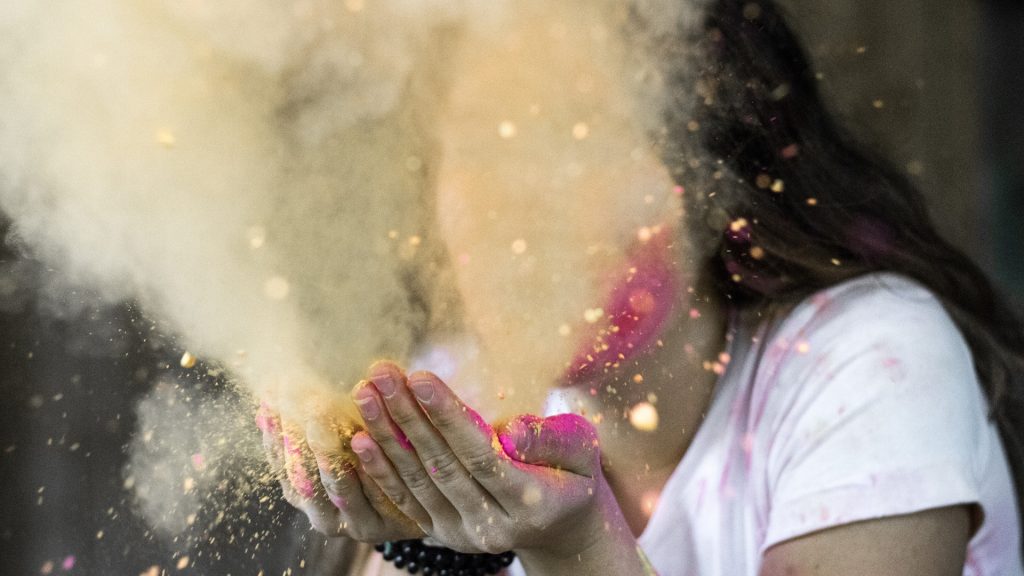 Harry Potter Lego
We collected a fair amount of Harry Potter the first time it was released. I've got it carefully bagged up and sorted for when the kids are MUCH older and can be trusted not to lose bits. But the new collection certainly has attracted their attention. An old favourite – has to be the Lego Knight Bus (affiliate link)– just one of the many things I'd like to be a reality!
Harry Potter Clothing
I personally wear a Ravenclaw Scarf through winter but know that this Gryffindor scarf (affiliate link) would be much more up Katie's street. I love how it's such a simple way that kids (and to be fair adults) can feel part of the school.
I was lucky enough to see The Cursed Child in one of the first preview shows and loved how many people wore their house colours – both surreptitiously and obviously! Whilst I wouldn't go as far as wearing a full costume any time soon – a scarf is a nice nod!
Have you got any other ideas? I'd love to hear about them!