Edinburgh is undoubtedly a beautiful city, but it really is so full of colour this Autumn. One of my favourite things to do is to wonder through Middle Meadow Walk – coffee in hand – looking at all the different colours dotted around. It's also a time to make sure that you get out with the kids before those dark winter days really do creep in. We're lucky to have half term approach, so I'm really excited that my favourite children's author – Coo Clayton –  has shared her 5 Family Must Dos in Edinburgh this Autumn:
---
Kick up the leaves in the Botanics
The Botanics in Edinburgh are an absolute must for enjoying a family day out this Autumn. The gardens boast every autumnal shade imaginable and our kids love to search for conkers, brambles and of course the squirrels. There are various family events happening at this time of year. We are looking forward to 'Fungus Fun' which is happening on 7th-8th October. A free event for all ages to discover the amazing world of Scottish fungi!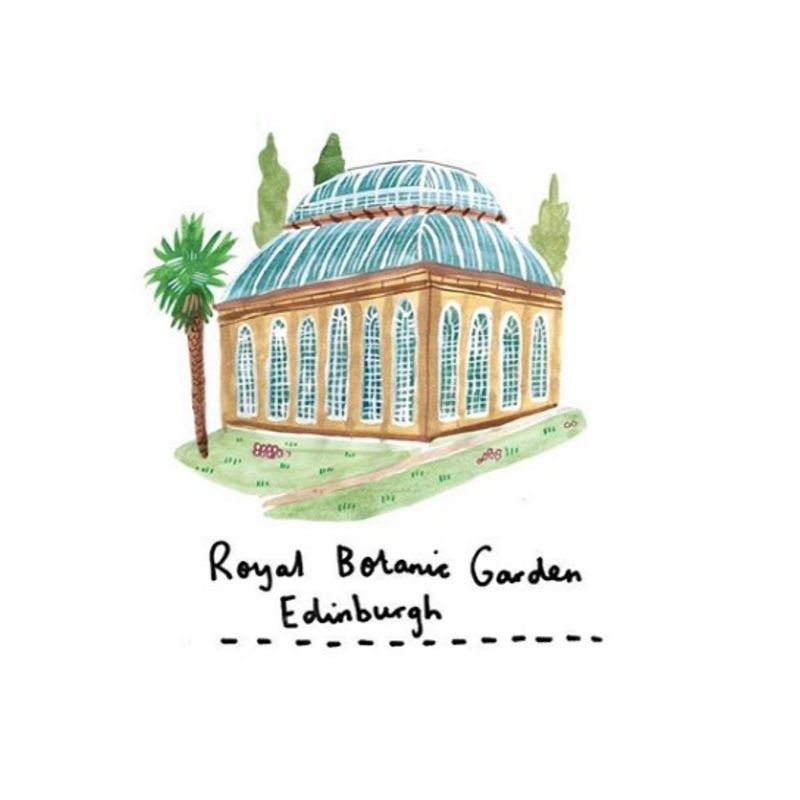 Pumpkin picking at Craigies Farm
Our children always look forward  to visiting  Craigies Farm in Autumn. The highlight is of course to pick your own pumpkin in preparation for Halloween. As the weather gets colder the perfect thing to have there is a big bowl of Craigies homemade soup in the lovely cafe. We are planning to give the Craigies family veg box a go this autumn. They are only £3.49 this October so there's no excuse to try and get some extra veg in the kids.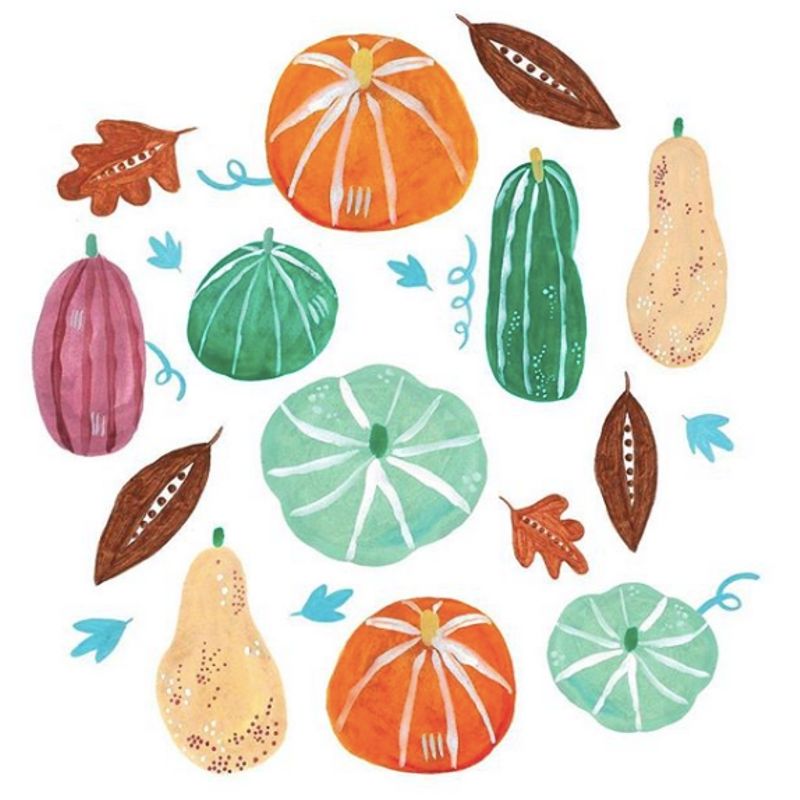 Storytelling centre
We've recently discovered The Scottish Storytelling Centre. It's a real gem with a family-friendly Café which has lots of space for buggies. Children can run around in the Storytelling Court and be entertained by the Storywall and activity box. The Storytelling Court always has a free exhibition.This Autumn there are creative writing workshops for children, tiny tales puppets shows, riddling workshops and fun filled magic sessions.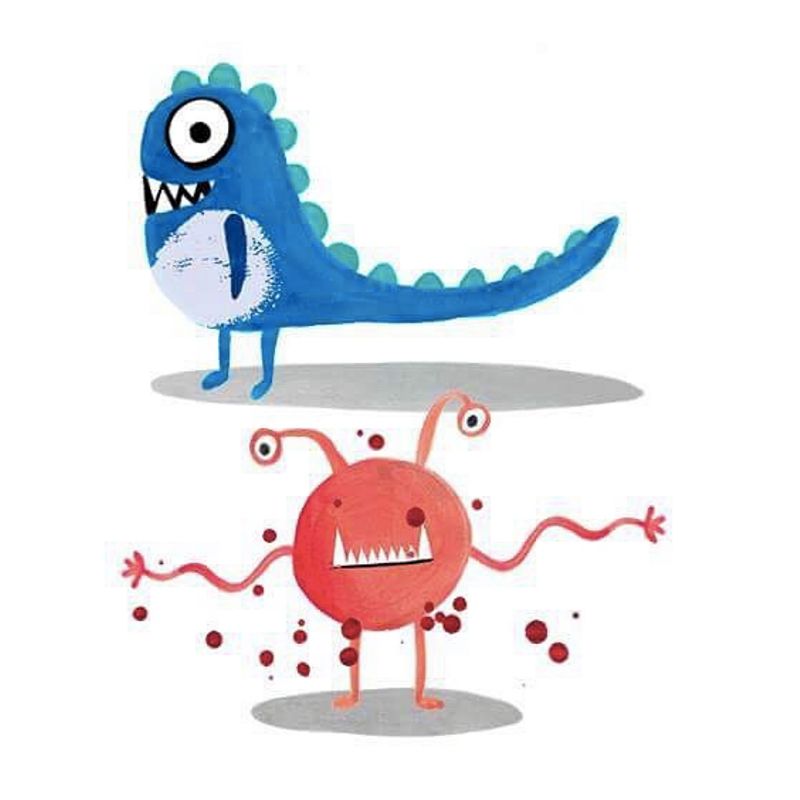 Hermitage of Braids –Woodland adventure
We often go on a woodland walk at the Hermitage of Braids. We discovered a fantastic website which helps turn a family walk into a real adventure –
The woodland trust provides a huge amount of free resources and worksheets giving ideas for making tree stump snare drums, leaf sensory boxes and even how to build a hedgehog home! The Hermitage has become a firm favourite of ours also because of the lodge coffee house. It's a small dog friendly cafe that sells food, drink and fresh homemade cakes every day of the week. The perfect place to get a well deserved hot chocolate after an afternoon out.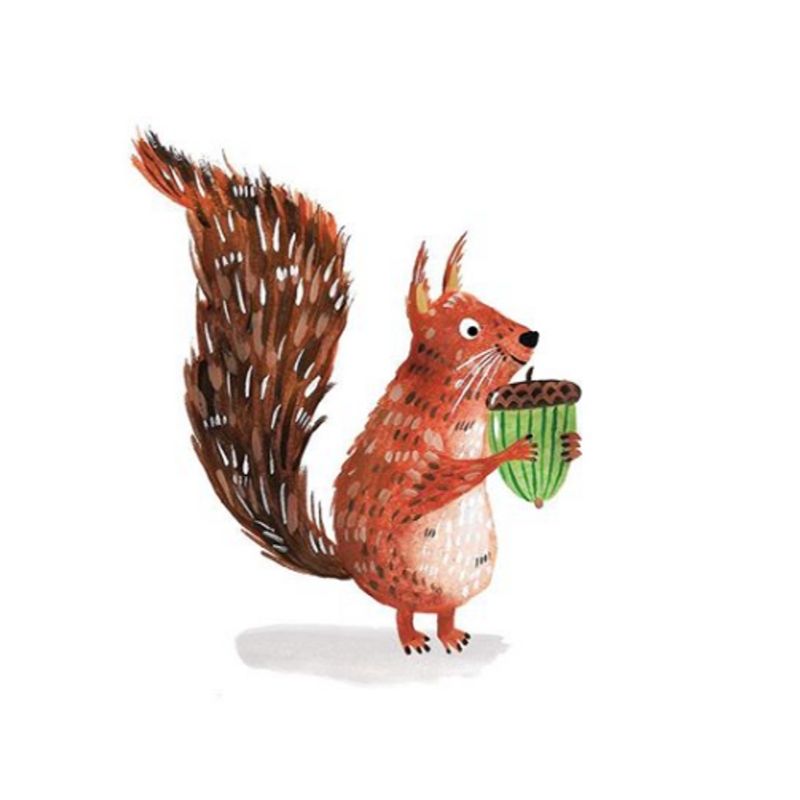 Explore Edinburgh Farmer's Market
Spend a few hours down at the Farmers market beneath the Castle. My kids love to watch the food demos and try some free tastings. The market is now in it's 17th year and it has a huge variety of fresh local produce from over 40 specialist producers.  There is often pumpkin carving in October as well as Autumn foraging stalls. A hot hog roast roll is a must!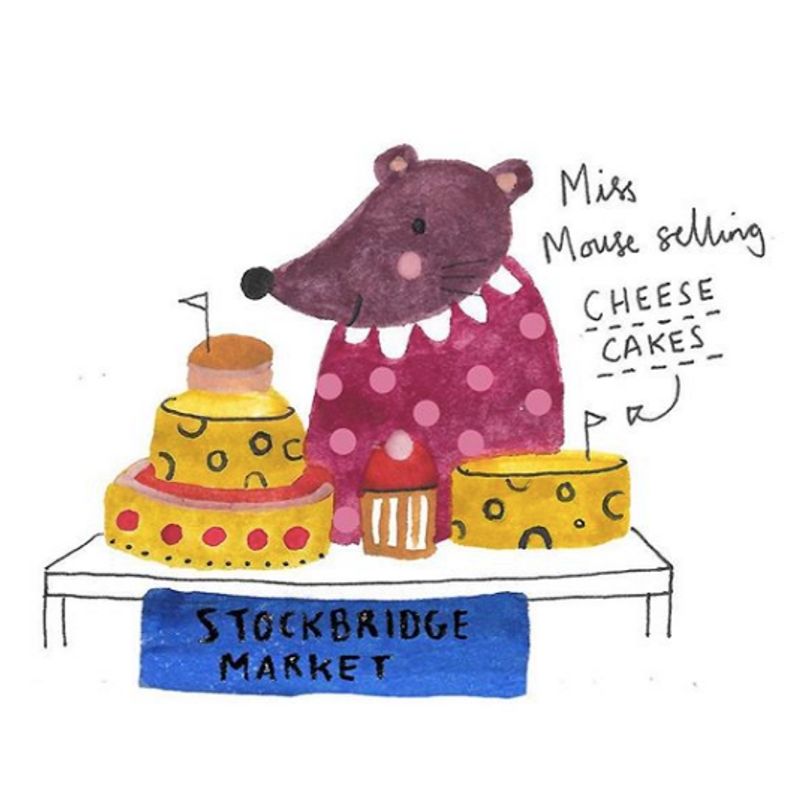 ---
Thank you so much, Coo!
P.S. Illustrations are by the beautiful Alison Soye who has also illustrated Coo's new book – Maggie's Mittens! Available for pre-order now…