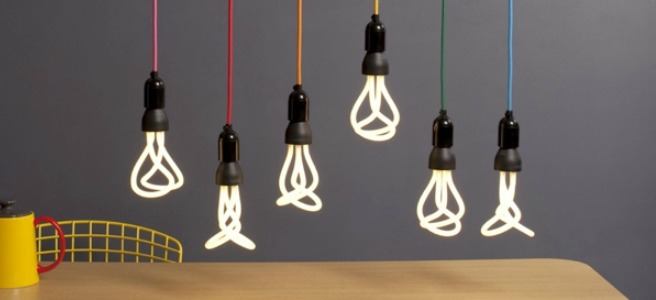 When I think of Edinburgh homes 'modern' is not what comes to mind. I actually picture of New Town's Georgian townhouses, or the labyrinth of Old Town. But in fact, there are an ever increasing number of new builds in Edinburgh – my home included.
Previously, I renovated a typical Edinburgh tenement flat – think few rooms and impossibly high ceilings! I could go for big statement light fittings and gather an eclectic mix of furniture and it just somehow worked. I stripped the original doors back with great abandon and had a great time perusing Edinburgh's various salvage yards and antique shops.
It took me a while to realise that the slightly Bohemian look didn't really work in my modern townhouse. Whilst I could throw any number of Batik cushions at my sofa – it just didn't really work. I needed to find a way of aligning my tastes with a different setting.
After moving in we designated the front room as a 'playroom' but it quickly became a store room more than anything else, with a lot of mismatched furniture. I tried creating 'gallery walls' full of art and went through a rotation of sofas, but it never really came together so I knew I needed to start from scratch.
I wanted a play room that was fun and inviting for the kids, enabling play and creativity. But I also wanted it to be stylish, affordable and in keeping with our modern house.
I think a good starting point for getting an interior to suit architecture is to find lighting of an appropriate design. Lighting helps to set the atmosphere of a room – whilst a grotty lampshade can go seemingly unnoticed, updating it with something different can have a big impact….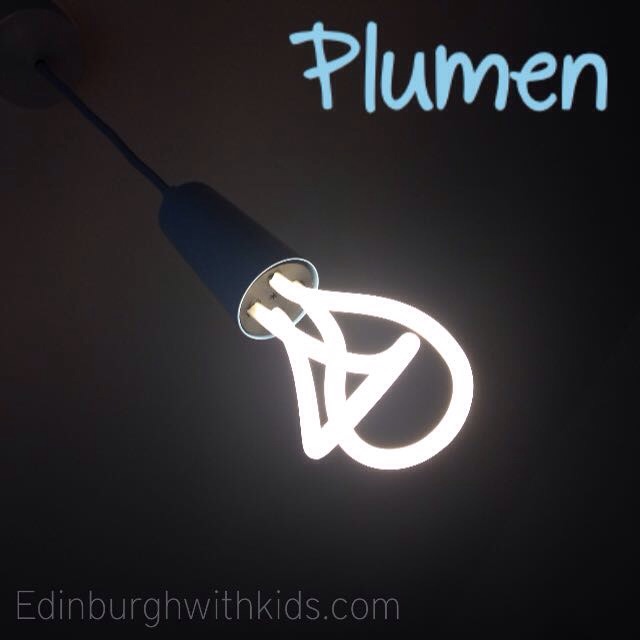 Enter the Plumen 'Drop Cap Pendent Set'. I think this light fitting looks incredibly cool, it's striking but also add a playful element to the room. The simplistic design allows for an uncluttered look, which is particularly important in our playroom which has quite enough clutter as it is!
The bulb easily provides enough light for the room, which already receives a fair amount of natural light during the day. It's not harsh and creates a nice glow as the shorter days creep in.
The absence of a shade in this fitting means it's hard for dust to gather, and as an added bonus it is also low energy so good for the environment and energy bills!
To cope with a lower ceiling we simply kept our original ceiling rose which was a little shallower and cut the pendant cable so that it was a suitable length for the room. We opted for a light blue casing but it's available in a variety to suit different settings.
The price varies depending on the style but I considered it quite reasonable. For more details simply look at the Plumen
website
, but it is also available from a number of online retailers.