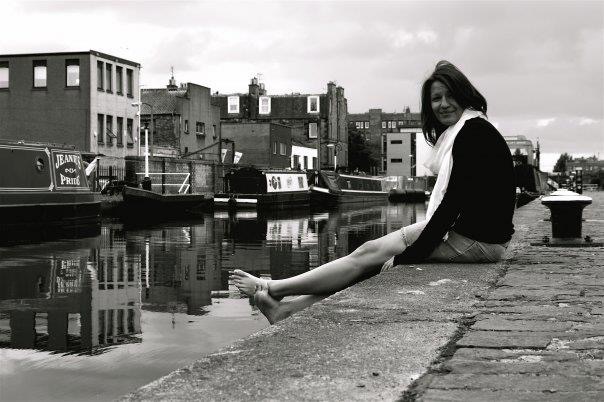 Who?
I'm Laura – a full-time working Mum, wife, and Mama to three crazy kids.
I was born in London in 1985, and moved to a small seaside town in Sussex at the age of two. After graduating from the University of Aberdeen in 2007, I moved to Edinburgh to train as a teacher. After completing my probationer year, I got a full-time position at an all-boys school teaching Religious, Moral and Philosophical Studies. Alongside my teaching responsibilities I coach debating and am an Officer in the Combined Cadet Force.
I was lucky enough to meet my (now) husband – Mike – by the photocopier shortly after starting at the school, and now several years later we now live in the beautiful city of Edinburgh with our children, Katie and Thomas and step-son, Ben.
What?
Edinburgh with Kids is a magazine style lifestyle blog. Primarily for parents who are looking for fresh ideas – although we welcome everyone else too! The blog offers simple, honest, inspiring and down to earth advice.
I always say that if I knew as much about nuclear physics as I do about Harry Potter – I would be quite rich! But I do have lots of random knowledge that is useful in other ways. So if you're stuck for ideas about how to occupy your kids on a rainy day; what to put in their packed lunch – or even your pack lunch – then this is the blog for you!
Where to start?
You can check out the different 'sections' of the blog here:
Style | Food | Design | Fitness | Activities | Parenting
WANT MORE? HERE'S WHAT YOU CAN DO NEXT…
AND here are my pretty social media channel icons which you can also click on to follow along:

 Work with me?
I'm happy to consider any requests from businesses looking to collaborate with Edinburgh with Kids. Please do just get in touch via email!